VAR and the new interpretation of the handball rule are going to be talking points throughout the season, and they certainly were at the Etihad Stadium on Saturday.
Just to confirm, the Laporte/no goal decision was the correct one. pic.twitter.com/JjMPyAxfzh

— Dave Phillips (@lovefutebol) 17 August 2019
Manchester City thought they had snatched a 3-2 victory deep into stoppage time when Gabriel Jesus fired home, only for the goal to be chalked off on review because the ball had clipped Aymeric Laporte's arm during the build-up.
So, what's the dealio?
Having had this discussion at length with more than 3 people this weekend, the truth as ever, requires a nuanced approach. Opposed to partisan shouting.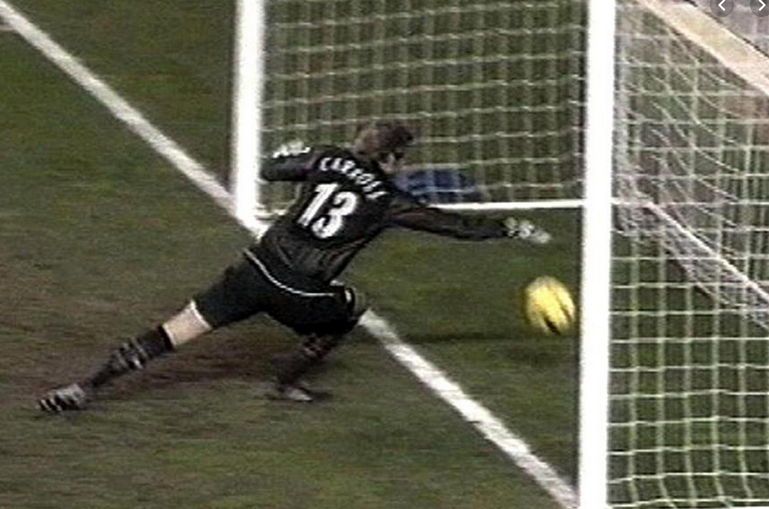 Something had to be done in order to remove human error ? from the game.
But, but, but…
What the officials have done – and rather wisely – is put the onus upon the player.
But, but, but…
Bottom line is that we have all watched enormous, brutish, unshaven and generally tattooed footballers dodge harshly hit footballs even when supposedly in 'defensive' walls.
Yet many of these poor ickle soldiers claim to have been wholly unable to got out of the way of the ball when it might have potentially benefited their team.
Biased much?
I don't care what anyone thinks.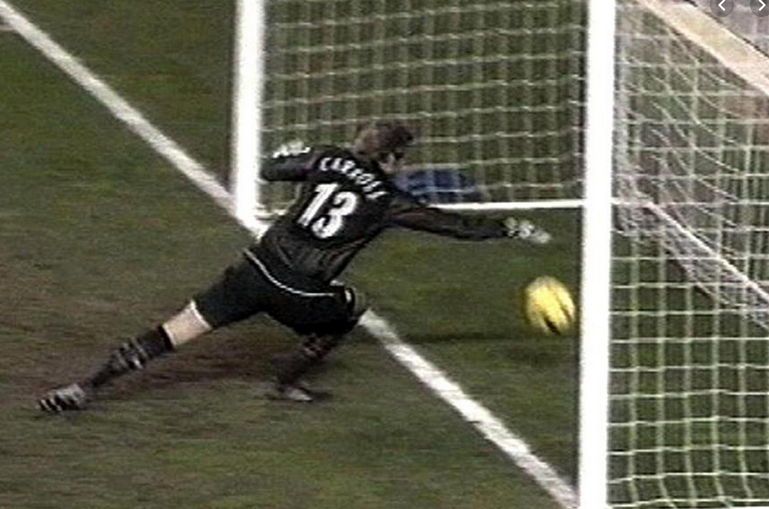 This and other equally stupid incidents can't happen again.