This was a game that stretched poor old Antonio's resources to the limit, and it is difficult to make a case for any of Tottenham's rotating having done the Italian much good. One exception has to be Bryan Gil, who skipped and scuttled around the Southampton penalty area to great effect for the last 19-minutes.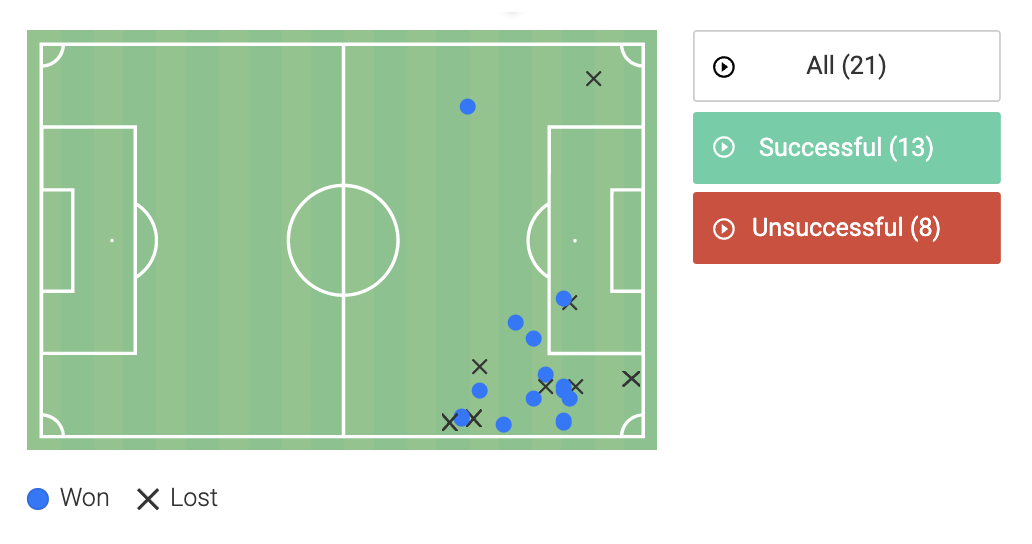 Gil showed great feet to get away this shot against Forster.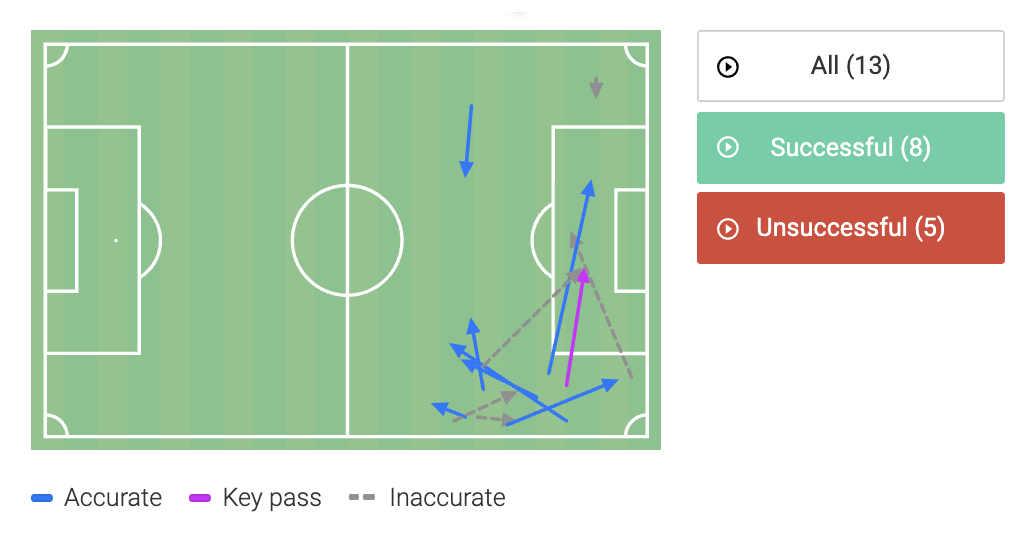 For a player in a forward lying position, 62% is very good, and it included this fine ball into Sonny.
Gil's key strength is undoubtedly his willingness to dribble the ball.
More, please.