I've seen this done somewhere else, a few years ago. So here goes…
I'll be ranking Tottenham's players based on their importance to the squad. All 25 players are listed on the first-team squad page on the club website.
25. Alfie Whiteman – Where else is a fourth-choice 'keeper going to rank?
24. Michel Vorm – Where else is a third-choice 'keeper going to rank?
23. Juan Foyth – Made only three starts this season and appears to be frozen out under Jose Mourinho.
22. Gedson Fernandes – Only six appearances into his Spurs career and yet to see what he truly offers.
21. Ryan Sessegnon – I hope he will rocket up this chart in the next year or two but the boy wonder's first season has been a disappointment. Not trusted in either of his two positions yet.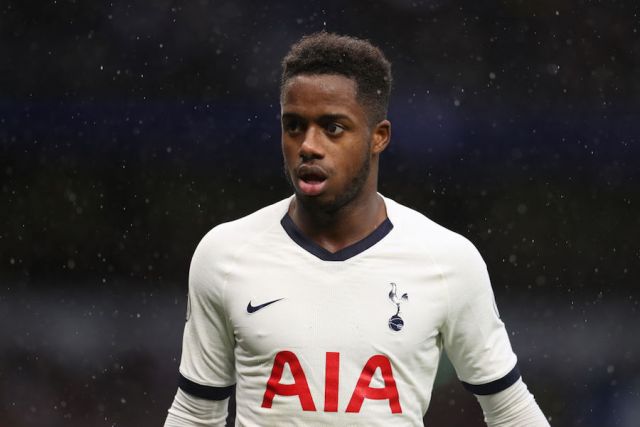 20. Oliver Skipp – Was on the verge of a breakthrough before the lockdown and, aside from Eric Dier, is the only midfielder that Spurs have with the positional discipline to be a genuine sitter.
19. Paulo Gazzaniga – May have been higher on this list before Hugo Lloris's long-term injury exposed him as not good enough to challenge the skipper for the No.1 shirt. His reputation has taken a hit.
18. Erik Lamela – A cult favourite among some fans but he goes missing for six months every year, so he can't be that important.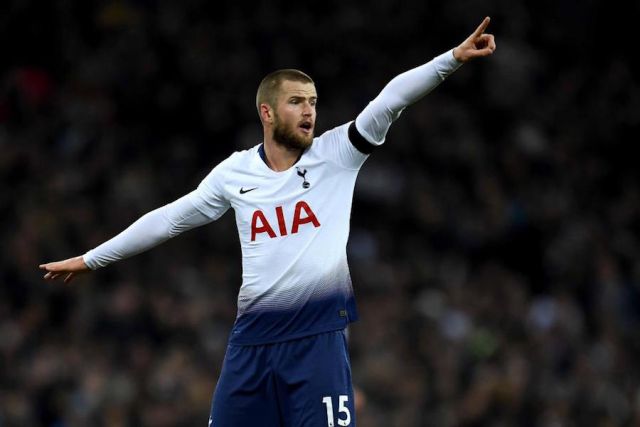 17. Eric Dier – Has regretably tumbled down the hierarchy because of illness and injury. Dier used to be the guy who'd find a space in the team somewhere, but now where is the space for him?