Dejan Kulusevski told Antonio Conte that he could only play the final 20 or 30 minutes against Liverpool.
Conte revealed that he asked Dejan Kulusevski before the match whether he will be okay to play.
And the 22-year-old Swedish international told the manager that he might not be okay to star but would be able to manage the final 20 or 30 minutes of the game.
The winger has been out with a muscle injury and has missed the last few games for Spurs, only recently returning to full training.
He came on late in the second half against Liverpool and made an immediate impact, assisting Harry Kane within 80 seconds of his introduction. The goal brought Tottenham back into the game, but Jurgen Klopp's side held on to win the game 2-1.
Conte told the club's official website:
"It was good to see Deki back, yes, finally. It was important, good news. Deki only had a full training session with us yesterday.
"Today, he said to me, 'okay, coach, for the last 20, 30 minutes, I'm available. At the end, my first question (to him) was, 'is everything okay?' and he told me, 'yes'."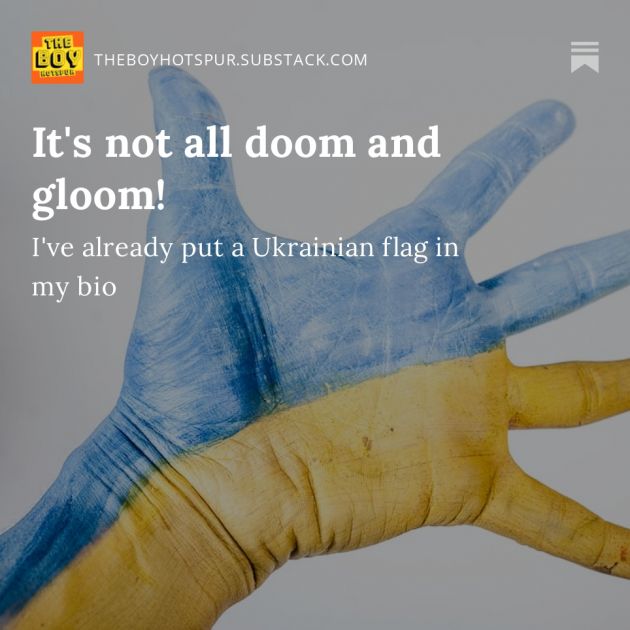 Kulusevski signed for Spurs on an 18-month loan last January and has been one of Conte's best signings since taking over as manager. Spurs have the option to make the move permanent during any of the three transfer windows before the loan agreement expires. However, the longer they wait to pursue that option, the more it will ultimately cost the Spurs.
However, the player has not been as effective this season due to a hamstring injury. He did make his long-awaited comeback from injury on Sunday, after being out since the end of September. After 68 minutes, he came on to a warm round of applause and immediately set up Harry Kane for a superb goal, bringing his tally to one goal and four assists.
Spurs' attack is severely lacking in creativity, and they rely on Kulusevski to stay fit because he is perhaps the only player who can provide that spark in the final third.