Winning Spirit Subsided? Liverpool are playing in their ninth European Cup/Champions League final – more than any other English side. They've won the trophy five times, but have lost their last two finals (2007 and 2018).
An Unlucky City? Liverpool's record in Madrid is W1 D1 L2, those two defeats coming in their last two trips – to Real Madrid in the 2014/15 UEFA Champions League group stage and Atlético in the 2009/10 UEFA Europa League semi-finals, both 0-1.
Advantage? Liverpool won both of their league meetings with Spurs this season. In total, they've met at least three times in all competitions in 13 previous campaigns – Liverpool have only beaten Spurs three times in a single season in one of those (1985-86 – four times).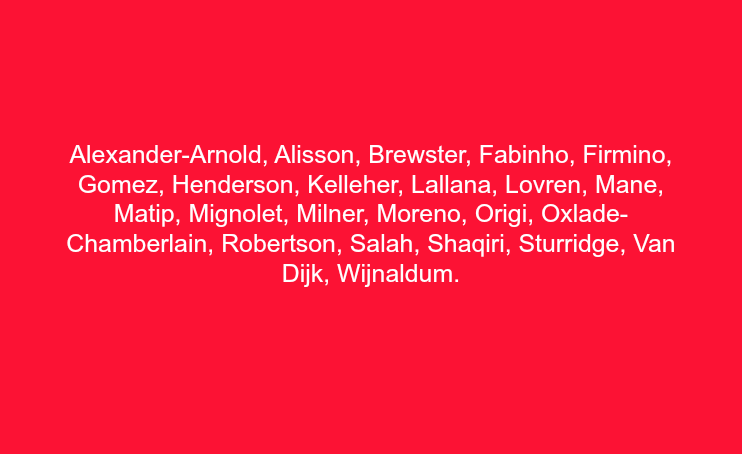 Solid Form vs English Clubs Liverpool are unbeaten in their last five European games against English clubs (W3 D2), beating Manchester City home (3-0) and away (2-1) in last season's UEFA Champions League quarter-finals. They have won seven of their 20 matches against domestic rivals in UEFA competition (D8 L5).
Fighting Spirit This season Klopp's side became the third team to win a European Cup semi-final after a 3-0 defeat in the first leg, Origi and Georginio Wijnaldum both scoring twice in the second game at Anfield to get the better of Barcelona.Klopp reaction to amazing Liverpool turnaround
Spot kick Danger? Liverpool's record in four UEFA penalty shoot-outs is W3 L1:
4-2 v Roma, 1983/84 European Champion Clubs' Cup final
3-2 v AC Milan, 2004/05 UEFA Champions League final
4-1 v Chelsea, 2006/07 UEFA Champions League semi-final
4-5 v Beşiktaş, 2014/15 UEFA Europa League round of 32