Chelsea's past has caught up with them.
PA sport's Matt McGeehan noted Chelsea's recruitment of youngsters under scrutiny after it emerged Bertrand Traore played for u18s side when aged 16, contrary to FIFA regs.
The Blues have been banned from registering players for two consecutive transfer windows for 29 incidences of breaching article 19, which relates to the transfer of players aged under 18.
The London club were also fined 600,000 Swiss francs (over £460,000), while the FA has been fined 510,000 Swiss francs (over £390,000) for breaching the rules in connection with minors.
It's a messy business and one ought to be wary of automatically going down the dullard route of branding this as an Oligarch related business. Because it isn't.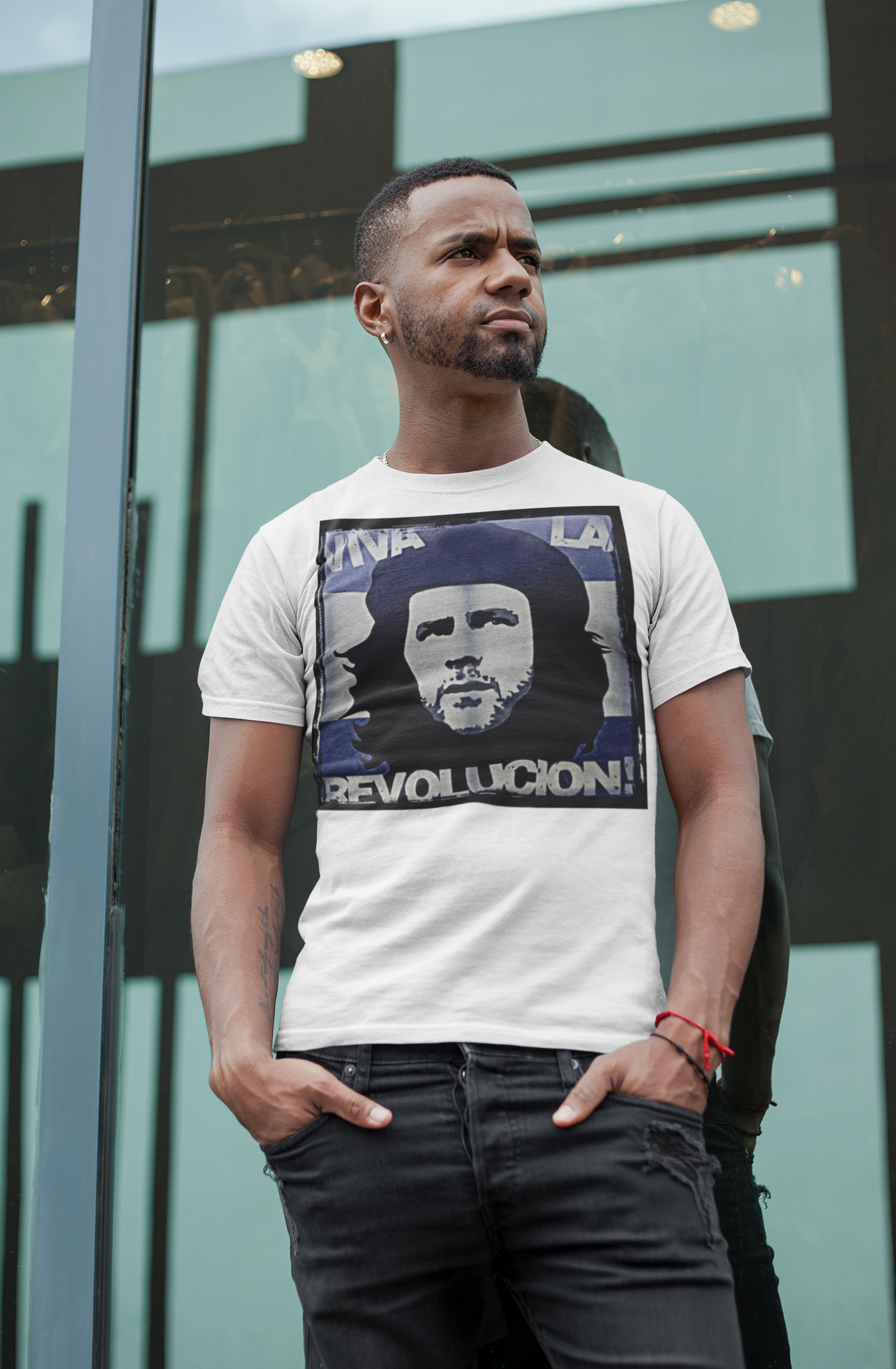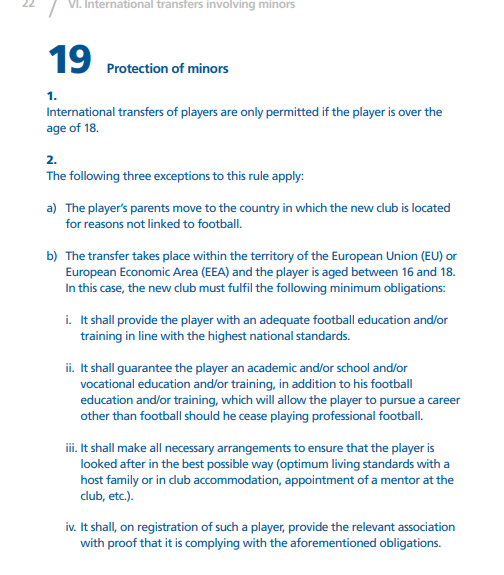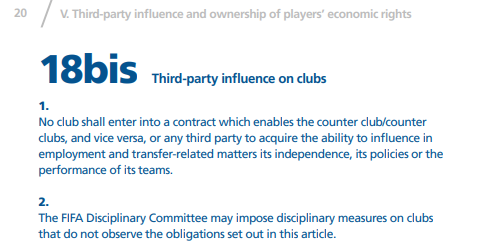 The FA and Chelsea are both preparing their appeals.
Bottom line is that Sarri (subject to not trashing the club further) could become an unexpectedly long term fixture sat the Bridge.
What a colossally stupid state of affairs.
Tee hee hee.