Picture that great scene in Good Will Hunting. No, not that one, or the one in the bar. Or the Ben Affleck monologue. (Wow that film is full of them).
The one with Robin Williams comforting Matt Damon in his office – "It's not your fault, it's not your fault, it's not your fault, it's not your fault." That one.
Now picture Seamus Coleman as the grizzled therapist and Son Heung-min as the troubled genius and you get a picture of what the Tottenham Hotspur dressing room may have been like after yesterday's 1-1 draw with Everton.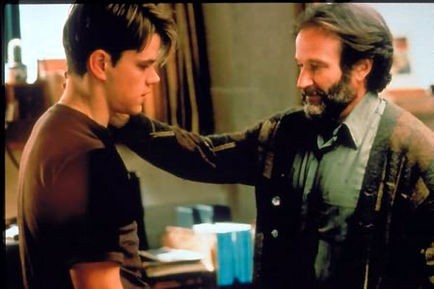 Son was in need of consolation after his tackle caused Andre Gomes to lose his footing and buckle into a horrific ankle injury which stopped play for over eight minutes and saw the Portuguese taken off on a stretcher.
The South Korean was on the verge of tears even before his unjust red card which is largely inconsequential in the circumstances, although Tottenham's 10 men were denied victory by a 97th-minute equaliser.
WATCH: Son In Tears After Gomes Horror Injury
Everton skipper Coleman was one of a number of Toffees to visit Son after the final whistle to reassure the Spurs forward of his innocence.
Mauricio Pochettino said in his post-match press conference, according to The Sun: "We are the best psychologists, the physios, the doctors, the team-mates and the players from Everton that were fantastic.
"I want to say thank you to the captain, Coleman, they came to the dressing room to console Sonny and now he's very calm."
It is a classy act from Coleman to rise above the hysteria and extend an olive branch, with the Irishman having himself been in Gomes's position when a Neil Taylor tackle sidelined him for over a year with a broken leg.
BBC Sport reports that Gomes suffered a fractured dislocation to his right ankle and will undergo surgery on Monday. We wish him all the best.