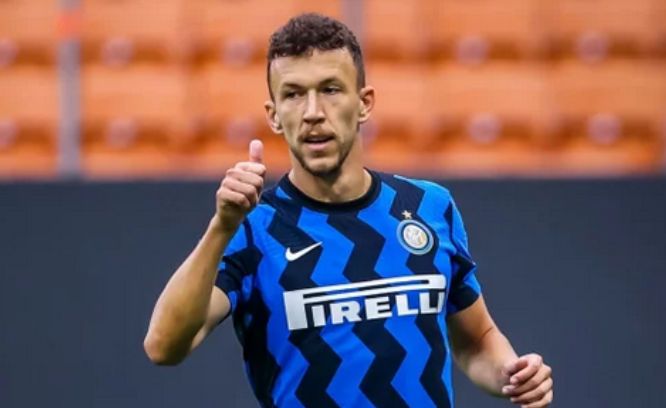 Buy cheap by twice isn't a bad yardstick in life, although it does presuppose that one has the money to spend on...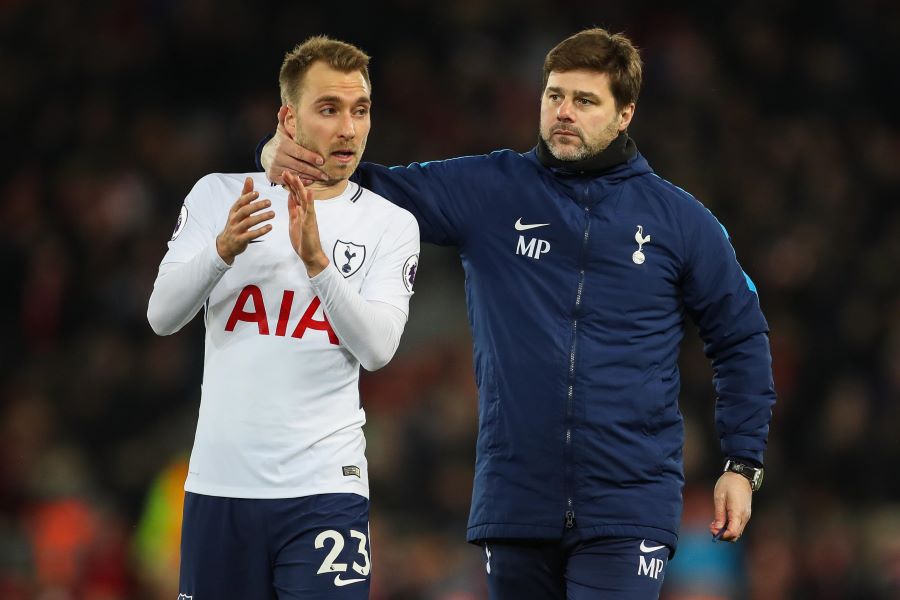 The idea of Christian Eriksen returning to Tottenham and being that special player once again is an assertion that falls down upon...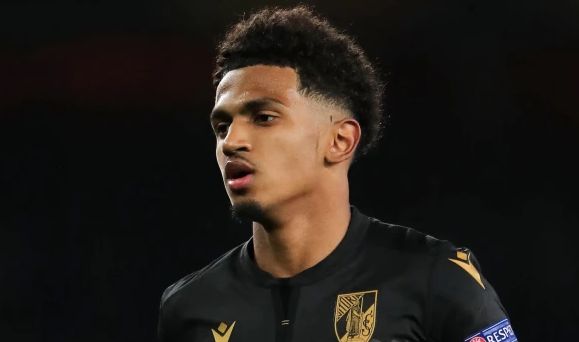 Marcus Edwards remains on Tottenham Hotspur's radar for just as long as the Englishman remains at Vitória, as we have a buy-back...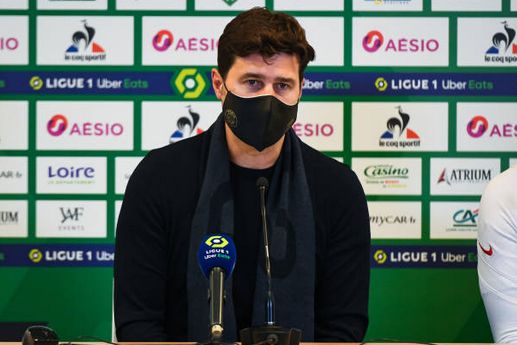 Pochettino to PSG, what's the deal with that ?! The Best man to ask is definitely PSGtalk's Founder and Editor, Ryan. HH:...