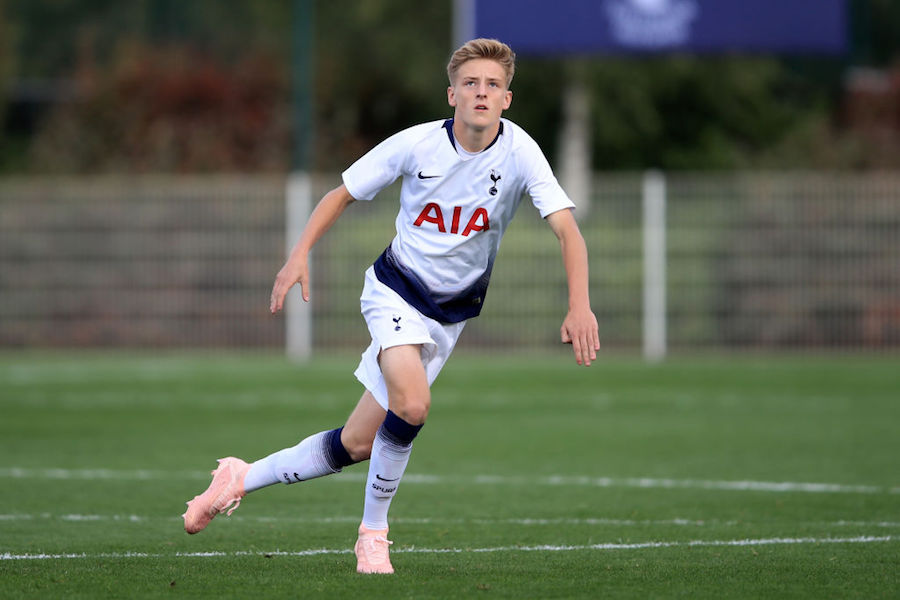 Tottenham announced on Tuesday that 18-year-old academy prospect Harvey White had signed a long-term contract with the club. And before you ask...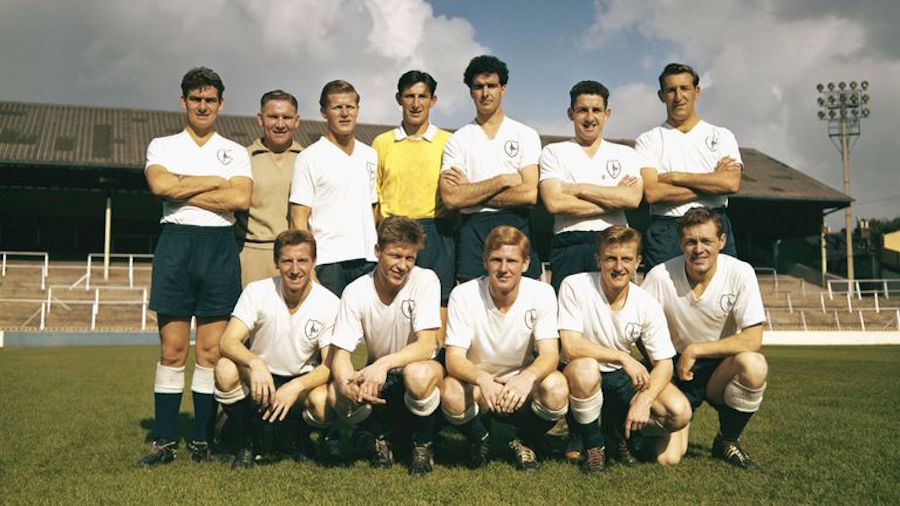 Tottenham's double-winning team from the early 1960s has been ranked the joint-eighth best English club side of all time in a study...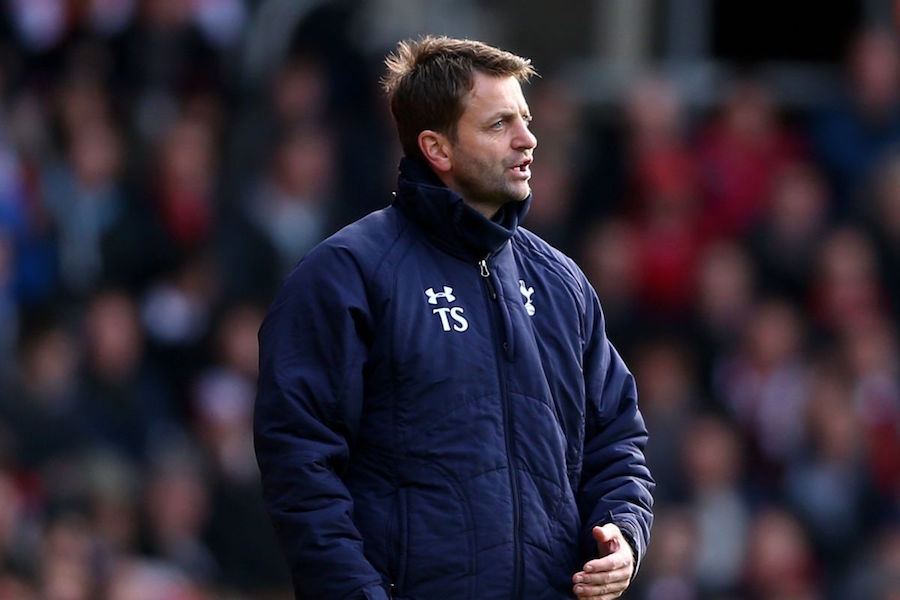 Tim Sherwood has branded Tottenham's performance in losing 2-1 to Chelsea last Saturday as "absolutely disgusting", as per Goal .com. Jose Mourinho...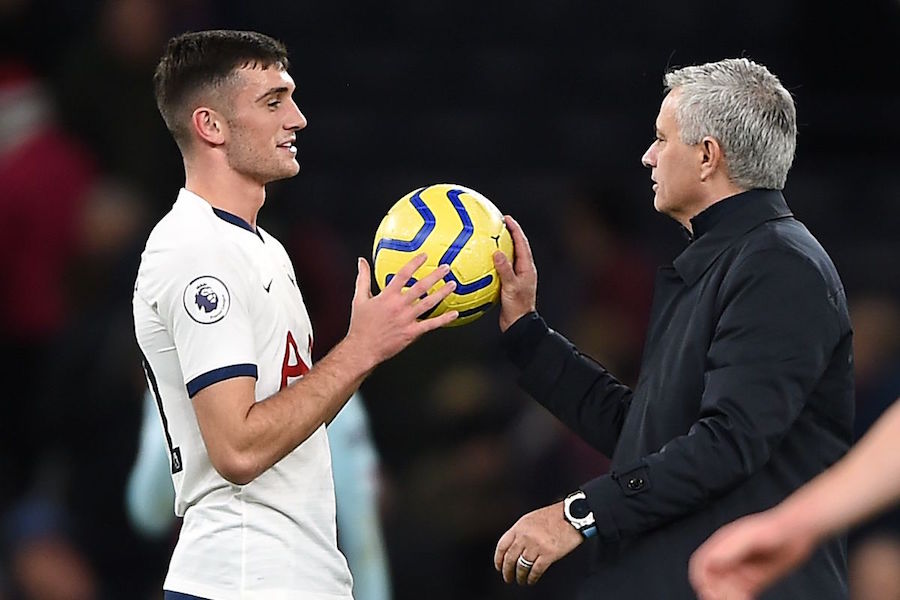 Troy Parrott's continued absence from the Tottenham first team is because Jose Mourinho is yet to get a response from calling out...