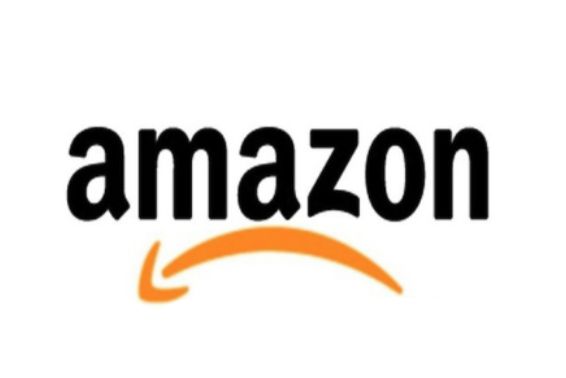 Amazon's arrival into the Premier League broadcasting market last year had immediate appeal to me, already being a Prime punter, I'd get...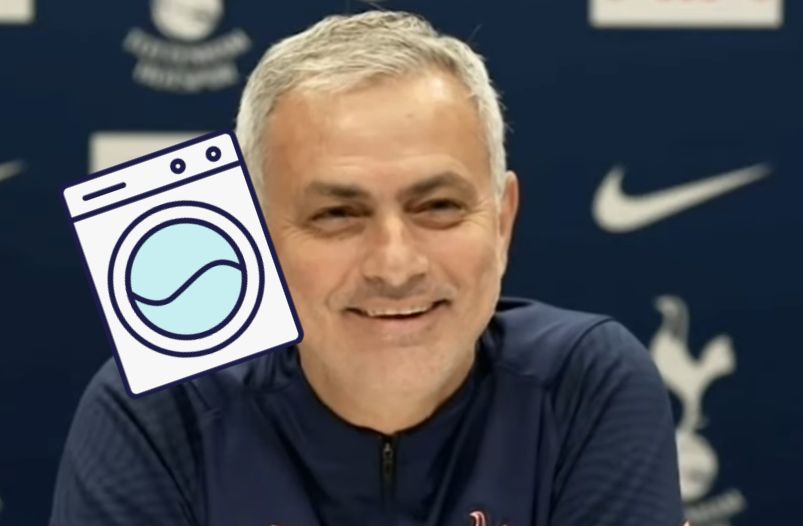 Here we present the video in full, but if you wish to just view specific elements, then that's all set up for...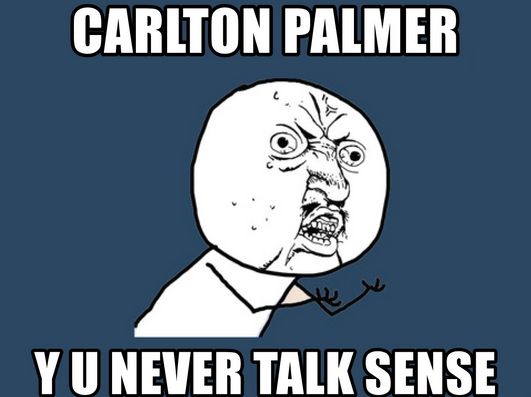 In a spectacular non-exclusive, The Boy Hotspur can reveal that Carlton Palmer is an insufferably backward failure, who charges people for 'exclusives'...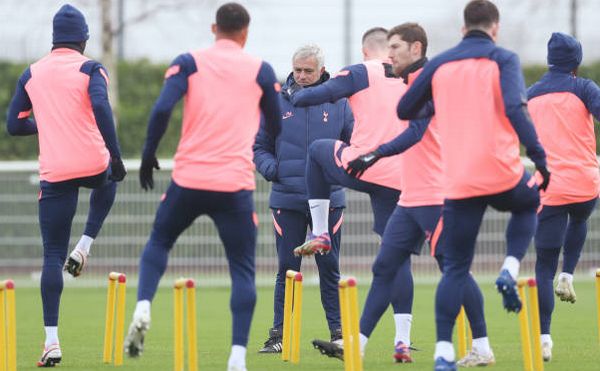 Chelsea host Tottenham Hotspur in match day 10 of the Premier League on Sunday 29th November, 4:30pm at Stamford Bridge. The hosts...