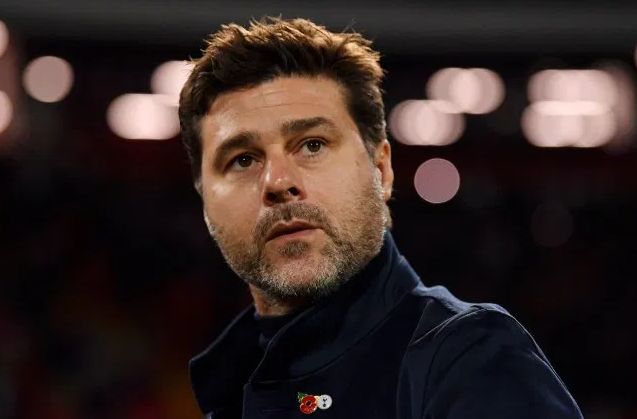 Mauricio Pochettino appears to be wasting no time in bouncing back, with Manchester United and even Arsenal being linked as possible destinations...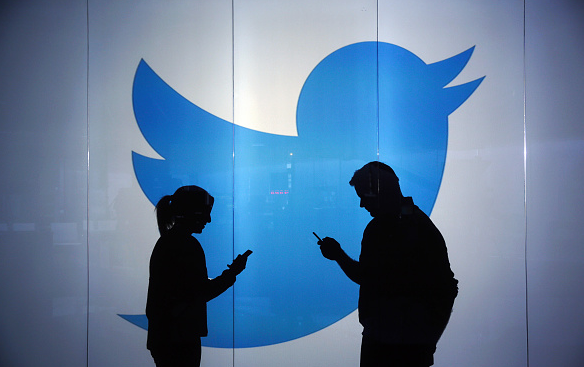 This evening Manchester United mounted a daring comeback against Premier League new boys Sheffield United, after initially trailing by 2 goals to...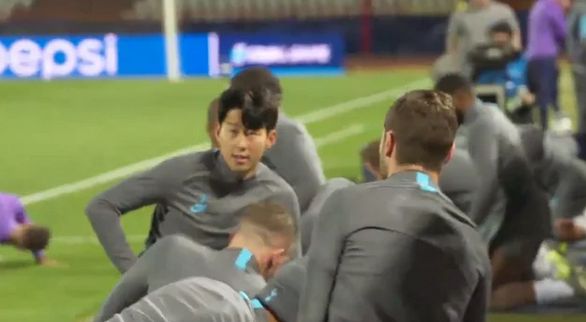 Unsurprisingly enough, the Tottenham contingent of players heading into Serbia for today's big Champions League game, look like bored short haul tourists...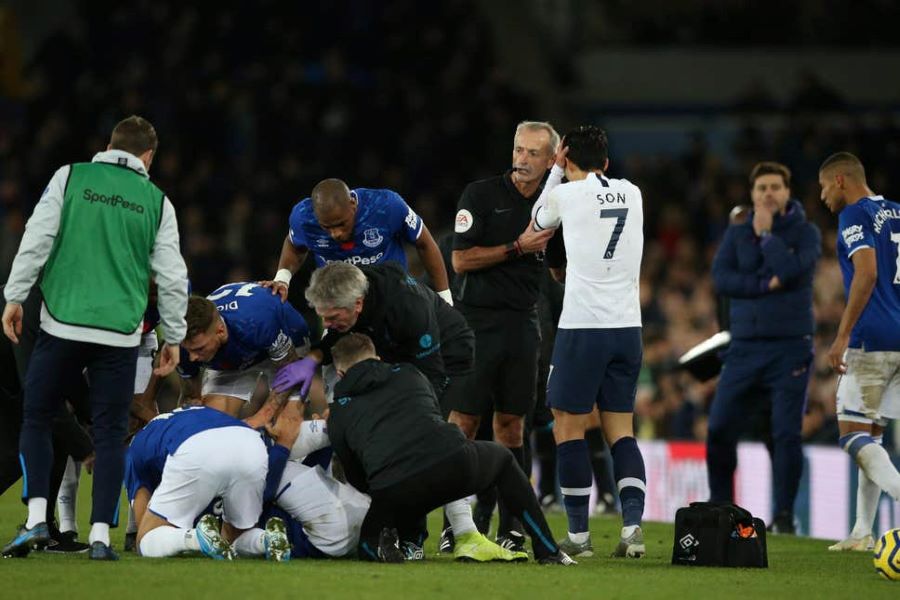 Picture that great scene in Good Will Hunting. No, not that one, or the one in the bar. Or the Ben Affleck...