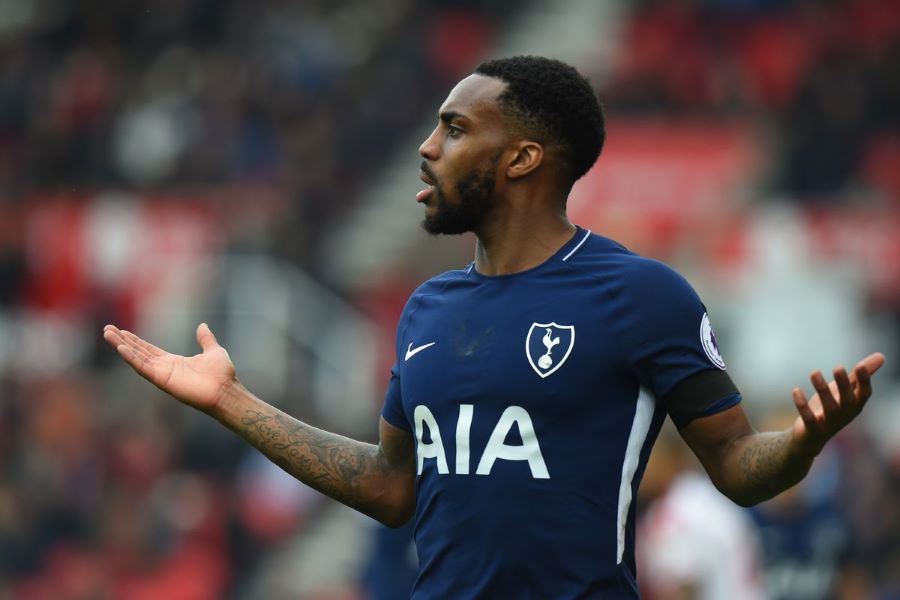 Danny Rose might leave Tottenham this month, and he prefers a move abroad rather than joining another Premier League team. Sun Sports...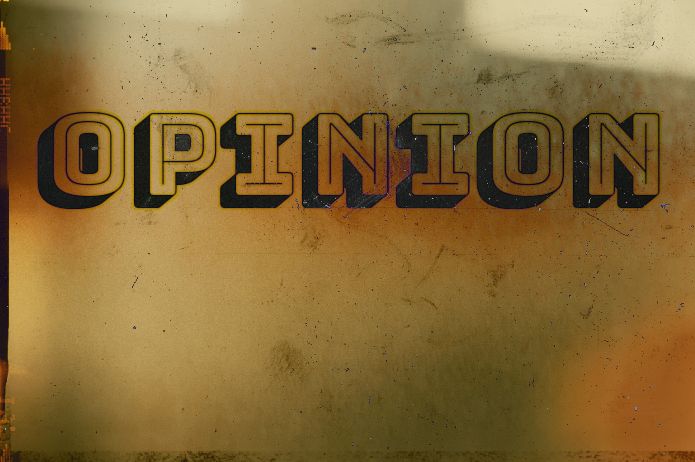 Gareth Bale is going back to Real Madrid. He was always here for a year-long loan and the plan is to get...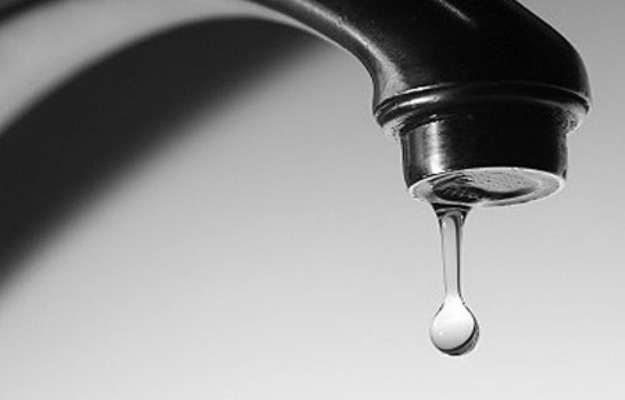 Mourinho to Reguilon (?) — "You want to stay here or go to Madrid and play no football ?" pic .twitter .com/kSi8N2YLOC...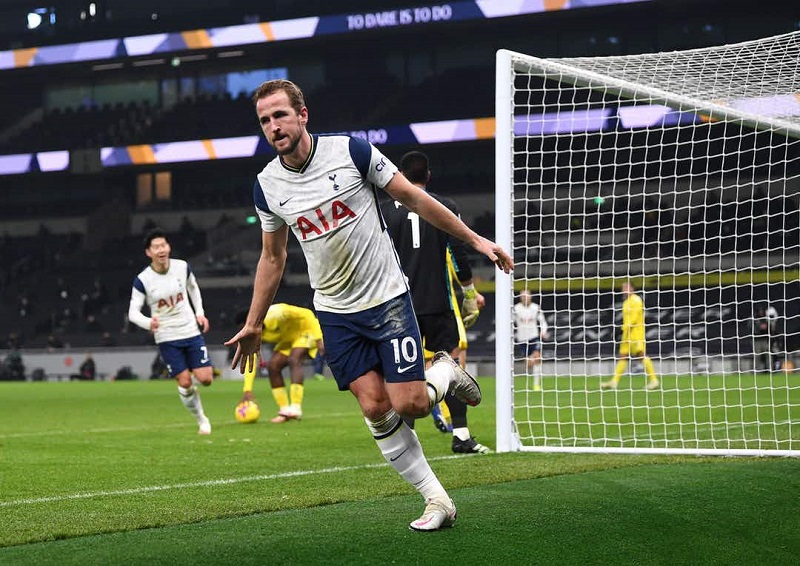 Harry Kane is one of the most accomplished goal scorers in the Premier League, and he has just matched an impressive record...