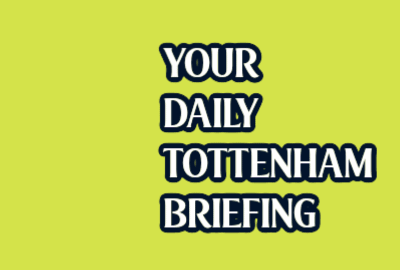 The European Super League looks to be nothing more than paused, and something that will return to haunt us, so might it...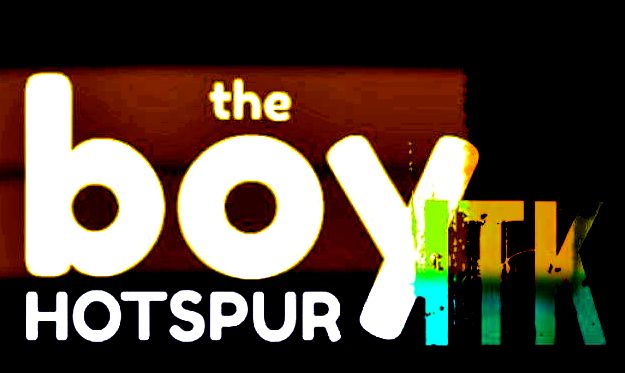 A bad season, crowned off with the sacking of another coach, has dented the resolve of some fans. Equally, the post-COVID-19 boom...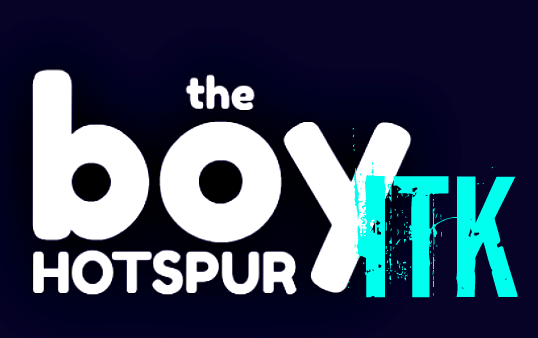 A source close to the club tells me that there was a player's lunch yesterday at Tottenham Hotspur Football Club and one...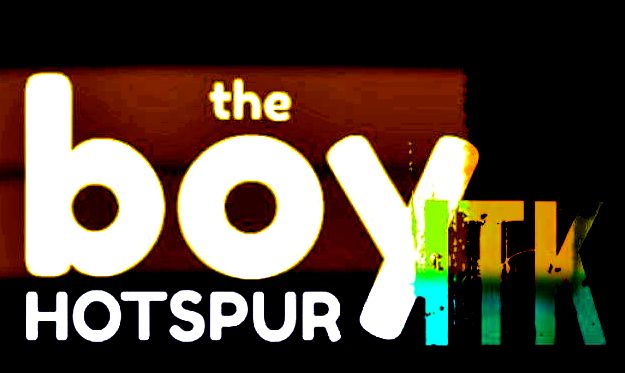 While journalists play 'grab a paragraph and make a claim' with the Gary Neville and Harry Kane golf chat, there's an entirely...