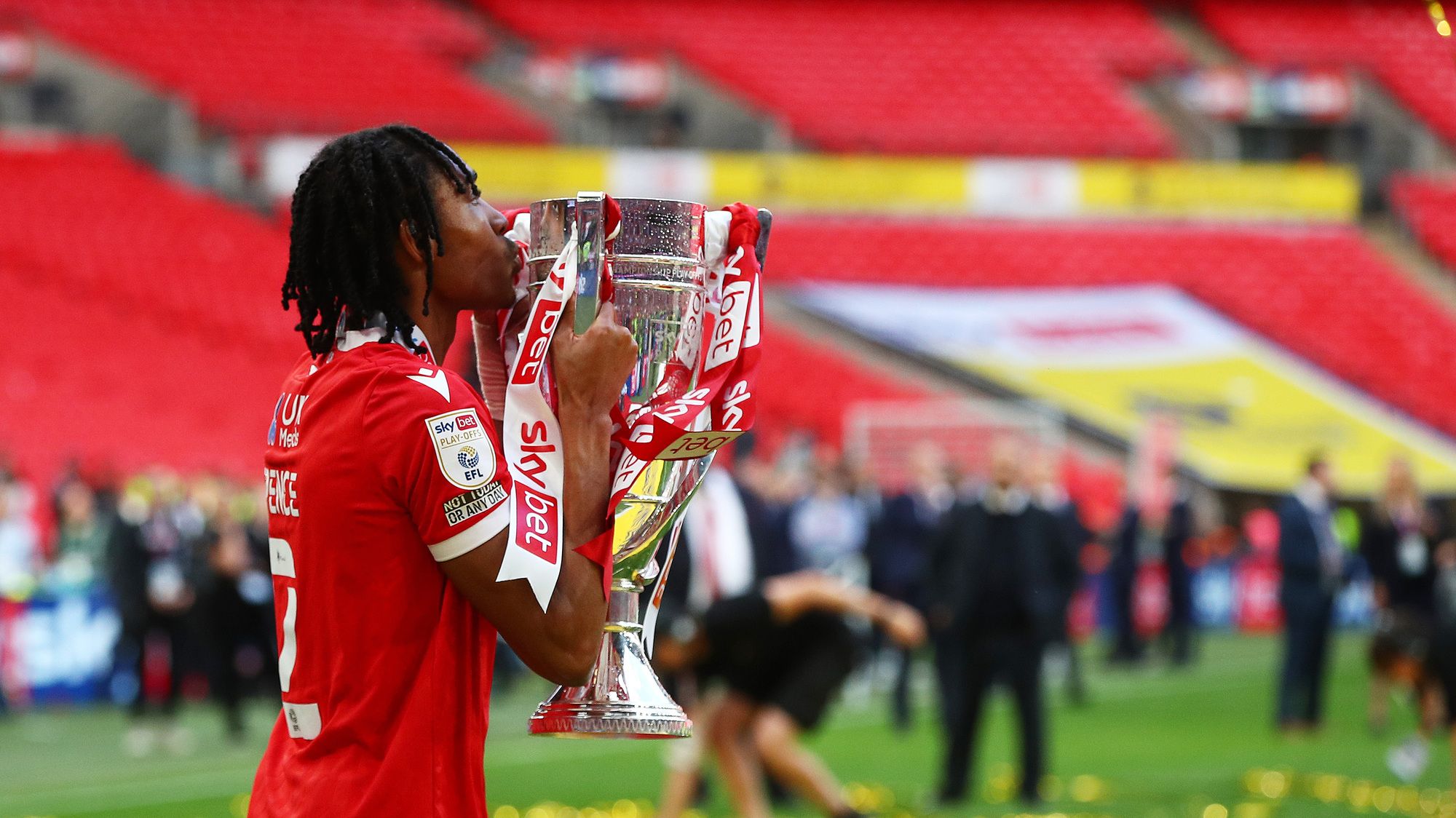 Some transfers take longer than others. As Tottenham fans, we're well-used to the jigs and reels. Sky Sports' Michael Bridge parodied this...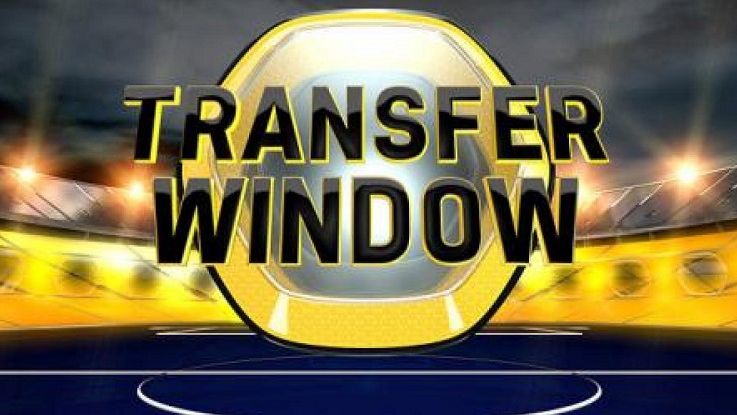 Blink and you'll miss it. John Percy for the Telegraph online believes that Djed Spence's transfer to Tottenham Hotspur will be completed...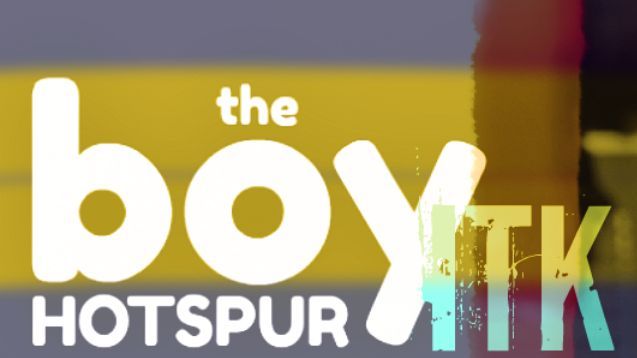 Interesting twist perhaps here from Football Insider, who claims to have contact with someone at Tottenham Hotspur's recruitment operation. The suggestion is...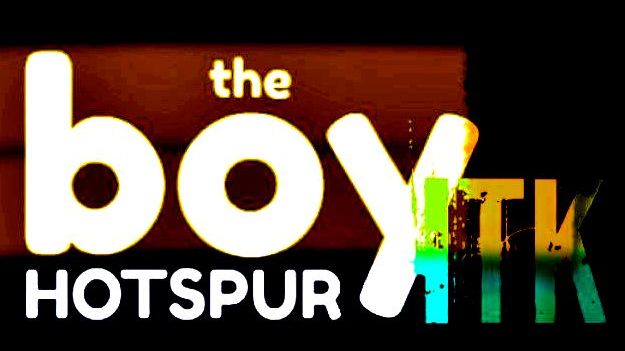 The Richarlison to Tottenham Hotspur story appears to be gathering momentum. I have to admit that repeated regurgitations of the tale, from...