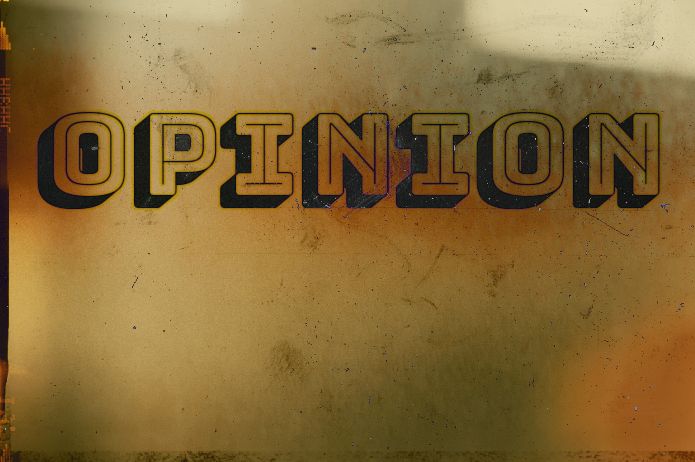 The anti-Mourinho meltdown never needs much prompting, the grumbles online usually start after about 20-minutes if we're not winning. Ironically, one senses...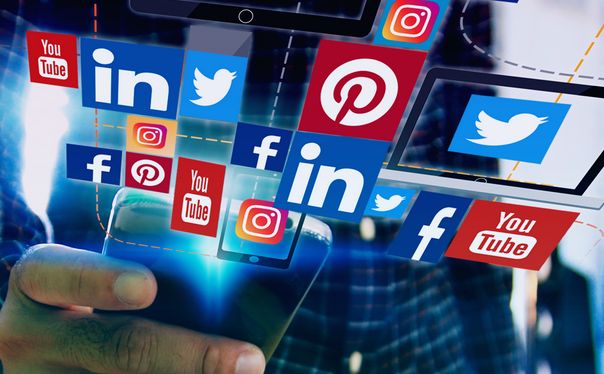 Antonio Conte to Rai Sport: "Christian Eriksen will stay here at Inter. He's not leaving because we're not signing any player, so...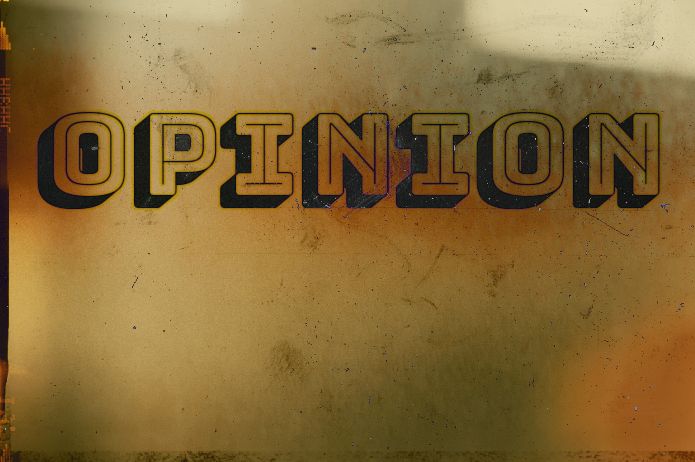 These words from Mourinho here via MailOnline will make uncomfortable reading for those predisposed with no patience for The Special One; those...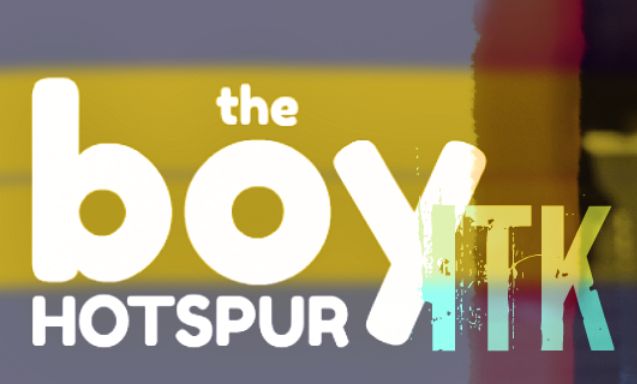 The mooted return of Christian Eriksen to Spurs is set to become an increasingly tortuous business and Football London last night published...