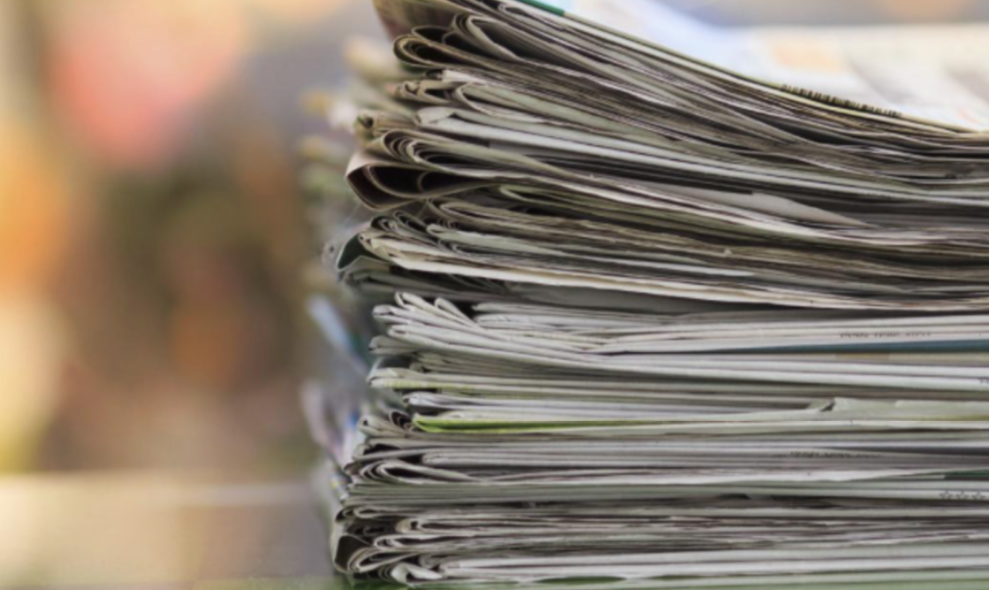 An interesting piece in The Athletic today about the whole Toby Alderweireld situation. Devout Pochettino fans may wish to look away now....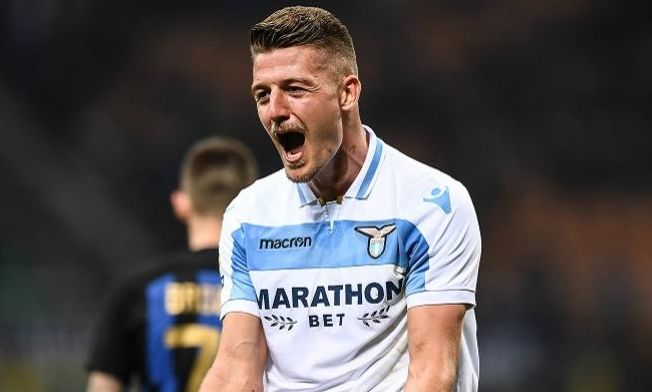 A source close to the club tells the Harry Hotspur blog that a representative of Sergej Milinkovic-Savic was at Hotspur Way this...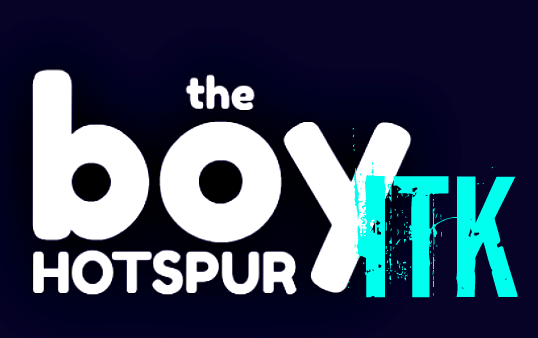 The appointment of Jose Mourinho was undeniably a recovery move after a prolonged period of mediocrity at Tottenham. 25 points from our...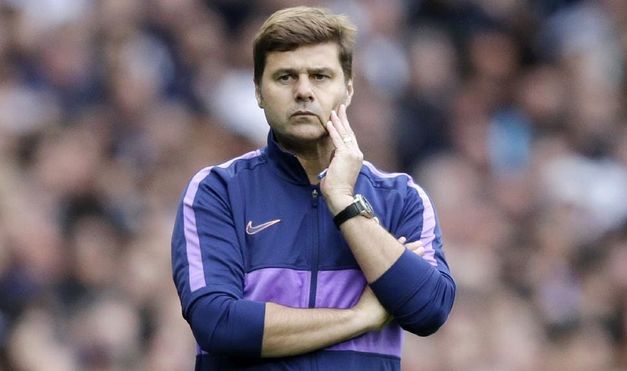 A cursory glance at the Premier League table gives one an immediate flavour of the confusion and general discord at Tottenham Hotspur...