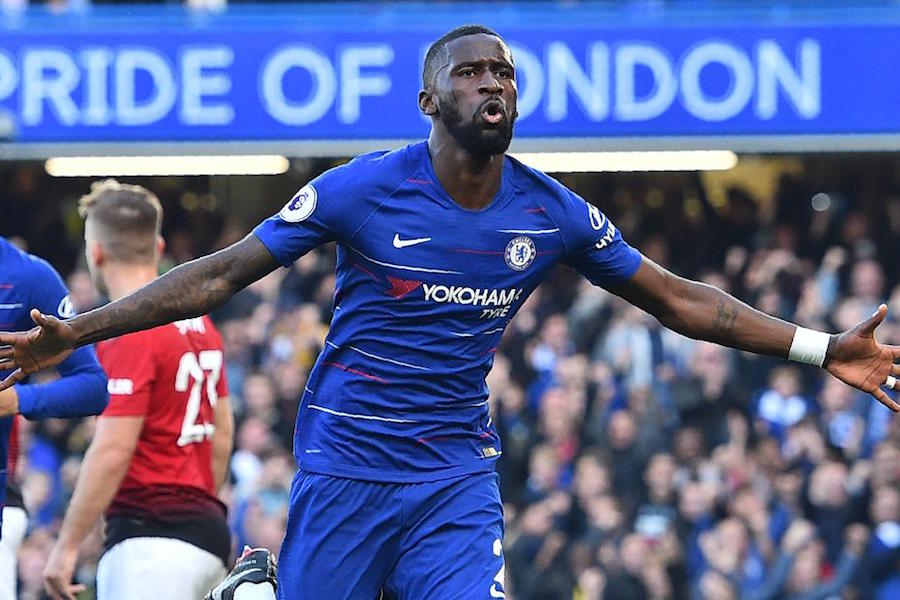 The insular mentality at Spurs will take time undo, after all everything trickles downwards from the club's uptight boardroom, as I've said...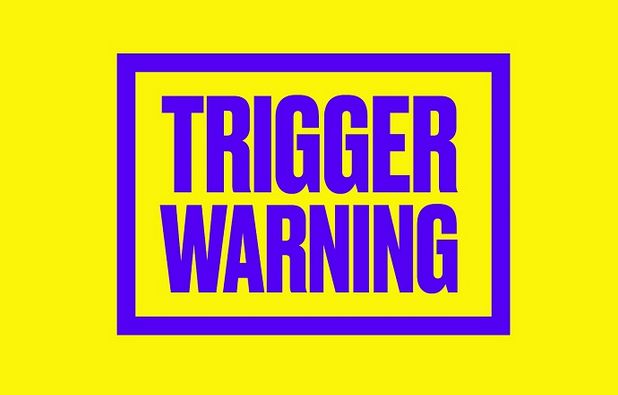 Footballing superstar and finger tricks icon Dele Alli could hopefully be on his way out of Tottenham Hotspur Football Club, according to...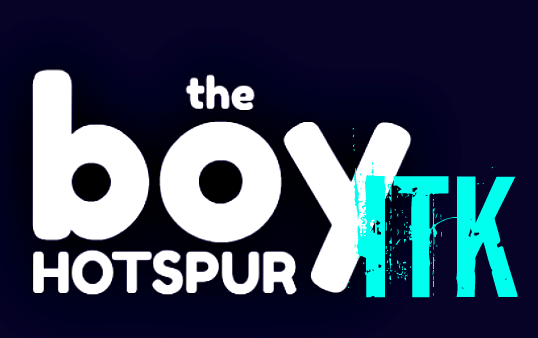 A billion pound stadium and just the one striker on the club's books – or the old 'Fur coat and no knickers'...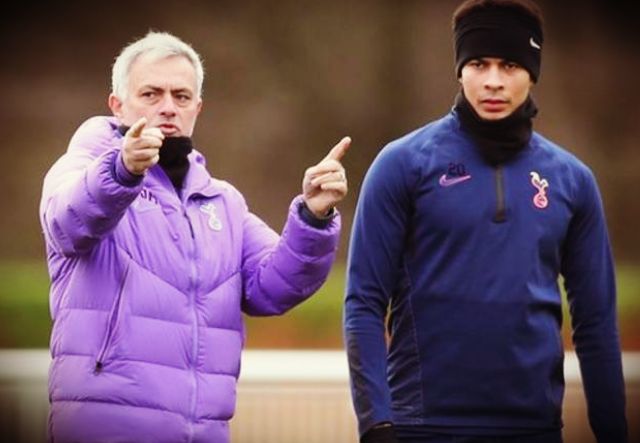 Ouch. Asked about Dele Alli and Tanguy Ndombele, in our latest Europa League victory, José Mourinho's response was frankly brutal. The Portuguese...