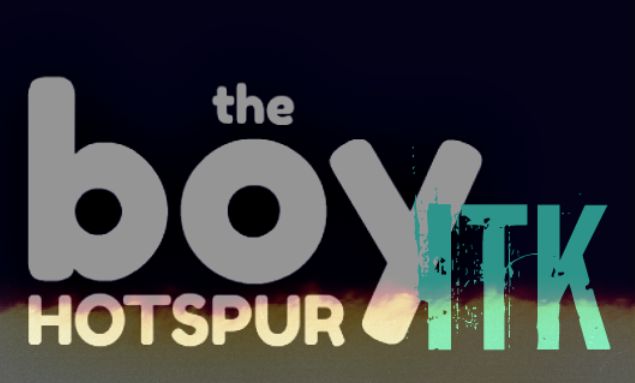 No punches pulled here, then, by this Reach Group product, which on a daily basis delights so many football fans. The media...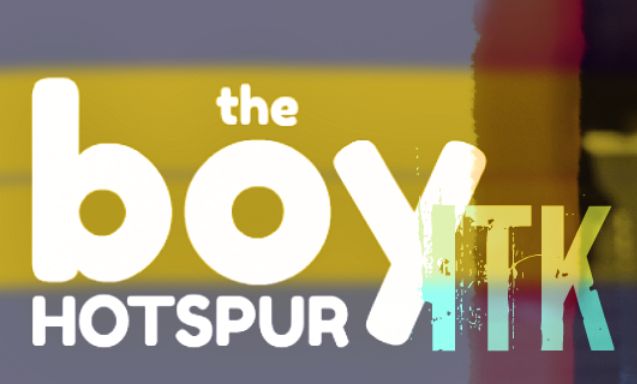 Conte's demeanour in his presser was decidedly off colour, in my view. A source close to the club understands that Tottenham is...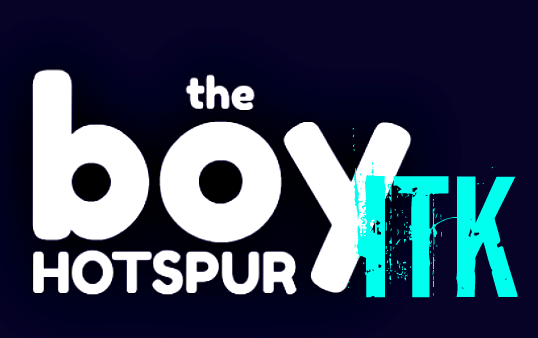 Chelsea versus Tottenham under any circumstances is a truly big game. We're not just talking about a London derby, we're talking about...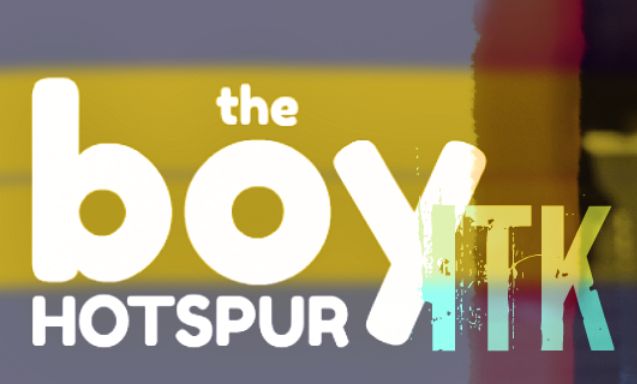 A source close to the club tells The Boy Hotspur that Joe Rodon is giving serious thought to his next career steps....