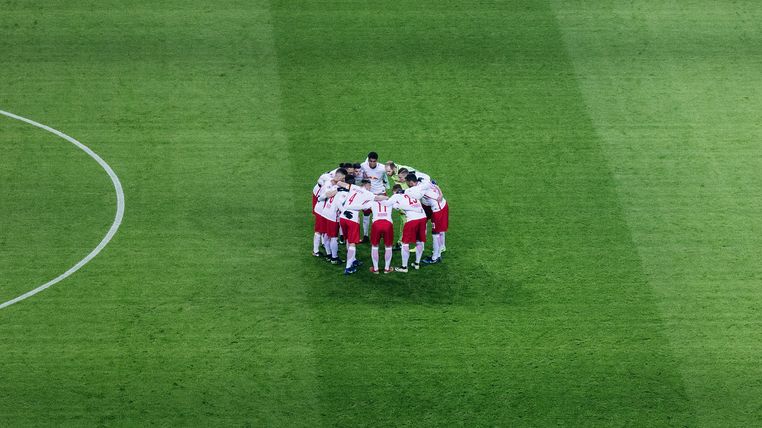 They are young and have shown nerves in massive matches, especially when they are pressed hard. Constant pressure will lead to bad...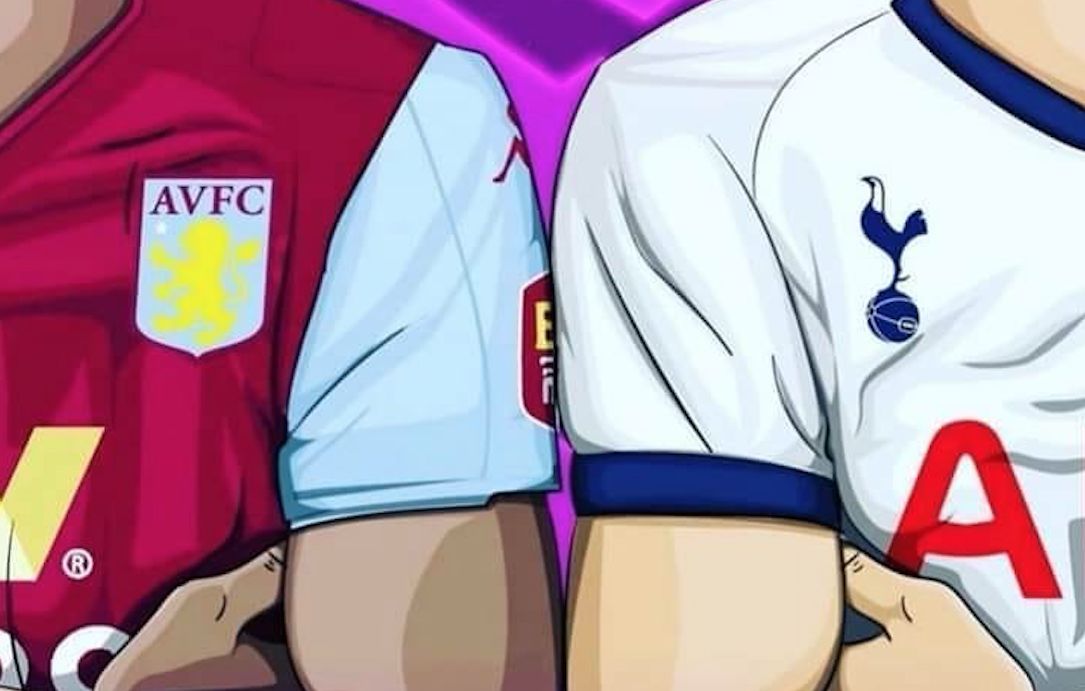 This isn't a moan or a put-down of the team and the manager against Villa yesterday, it's just me projecting my thoughts...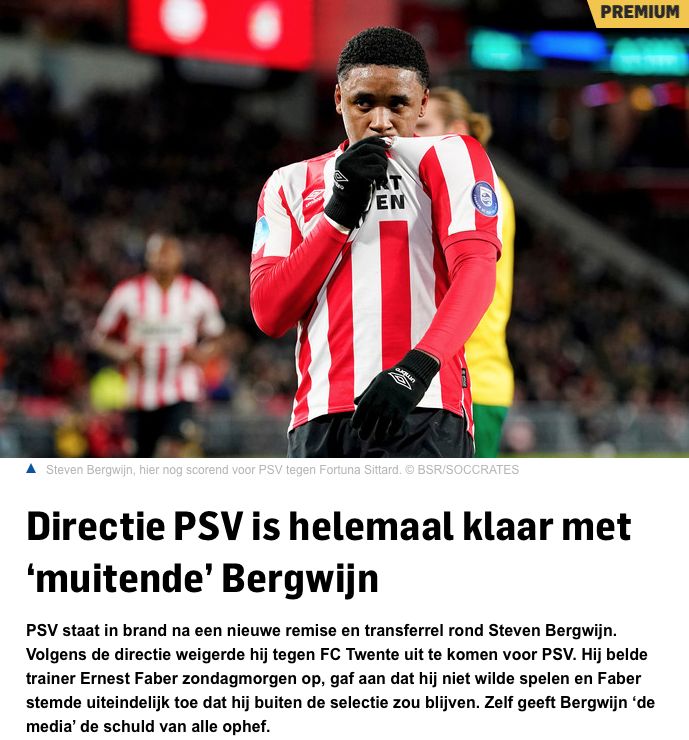 Steven Bergwijn left the Ajax academy at 13 and this brief series of interviews catches up with the player himself and Mark...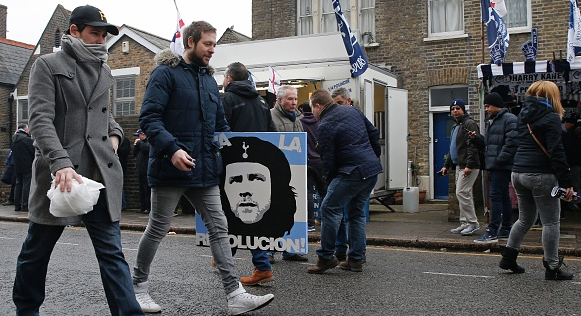 "Some of you seriously need to wake up. So many posts having a go at Mourinho's style of play and the job...