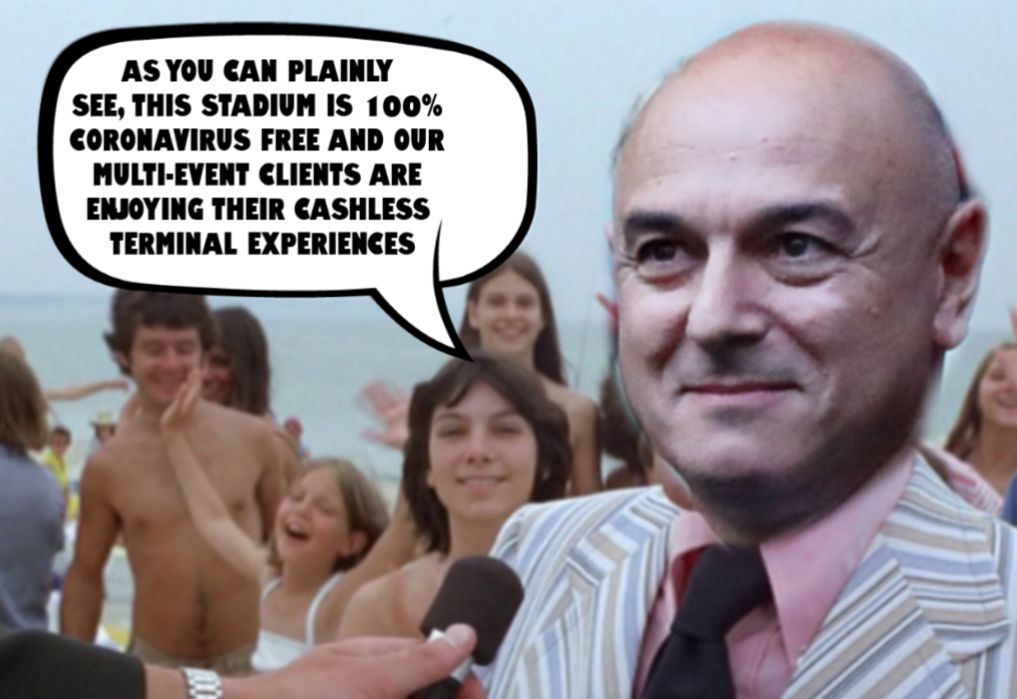 As reasons have come and gone and the "you've put your finger on it" brigade have run out of fingers, we're finally...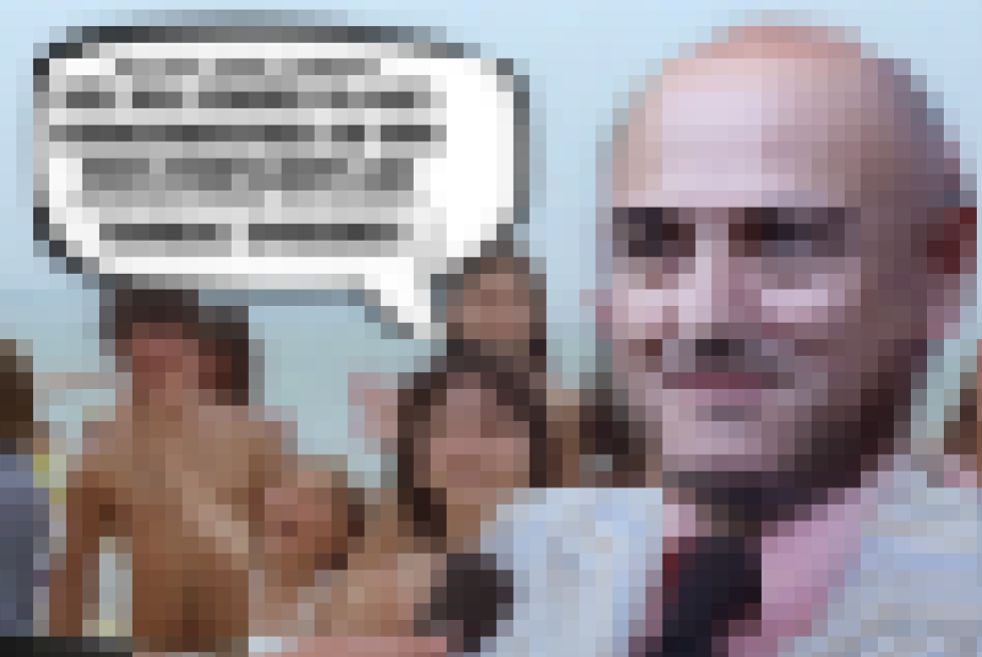 READ MORE Lloris & Kane destined to leave Spurs ? READ MORE Militao makes sense for Tottenham...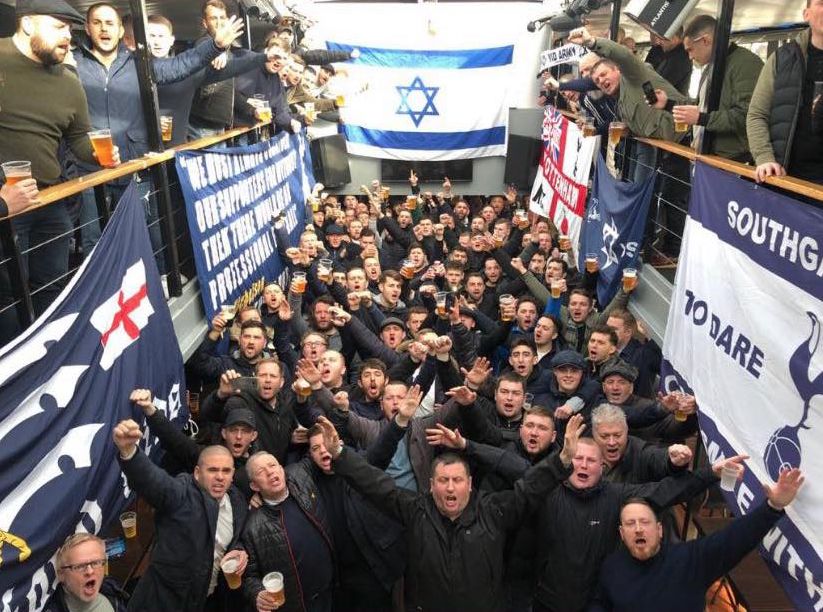 Some fans keep banging-on about how successful Jose has been [the inference of 'was' being the operative word] throughout his career. However,...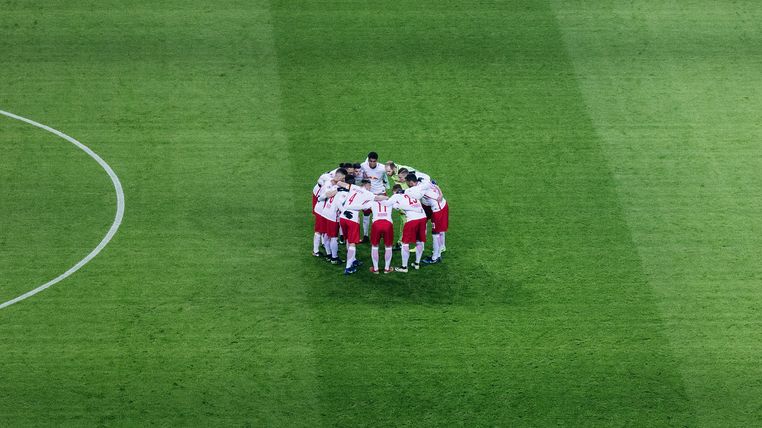 They are young and have shown nerves in massive matches, especially when they are pressed hard. Constant pressure will lead to bad...