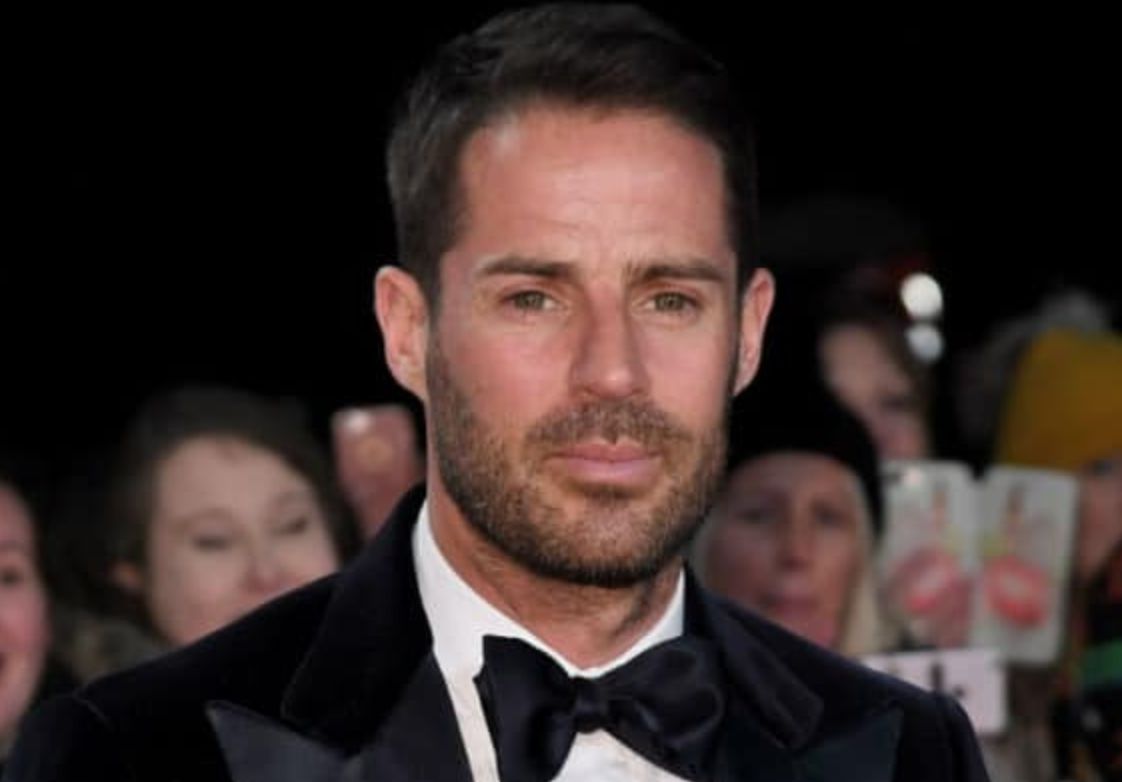 Carl Markham for Press Association Sport has spoken to Jamie Redknapp about the whole Harry Kane situation, and it is difficult to...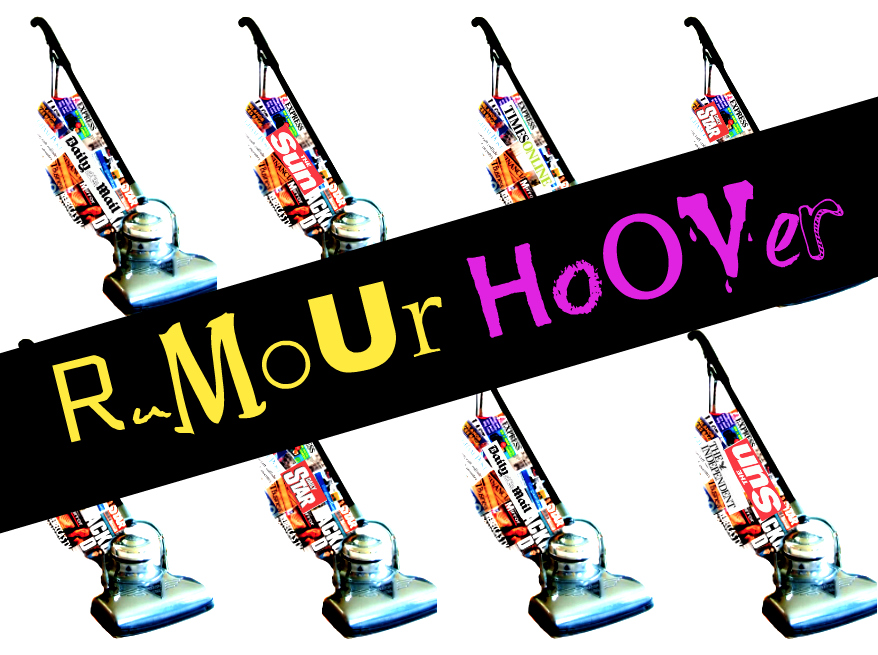 Argentinian star Paulo Dybala is available this summer and Nathan Salt for the Daily Mail believes that Tottenham and Chelsea are braced...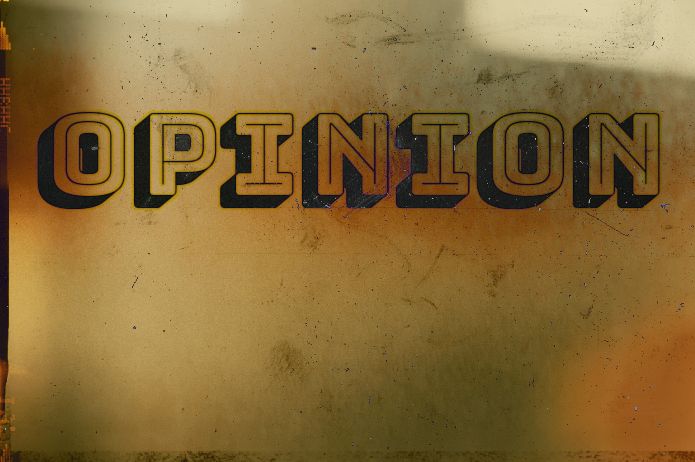 I have long noted that Daniel Levy's performance as a businessman is pretty top-notch and as a businessman, he is indeed doing...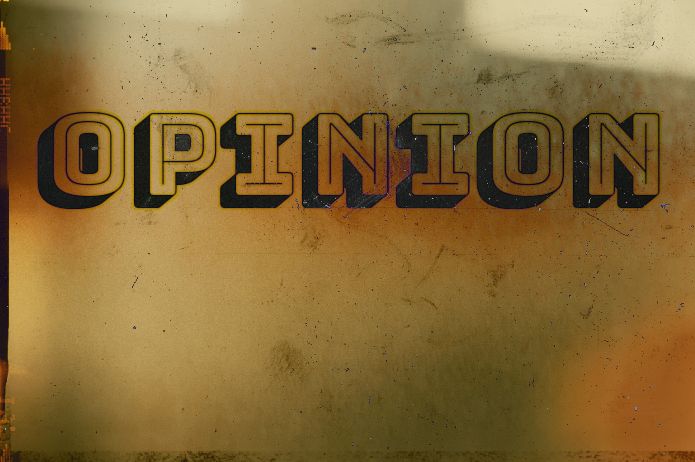 When the history of the Pochettino era and Daniel Levy era is written there will be much that is good, great, and...