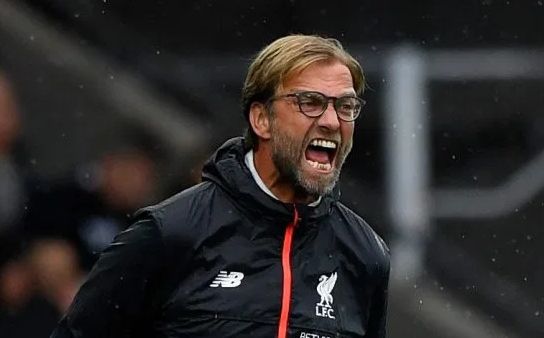 I think Klopp has a mean streak in him - you saw him at Old Trafford last weekend, when the whistle for...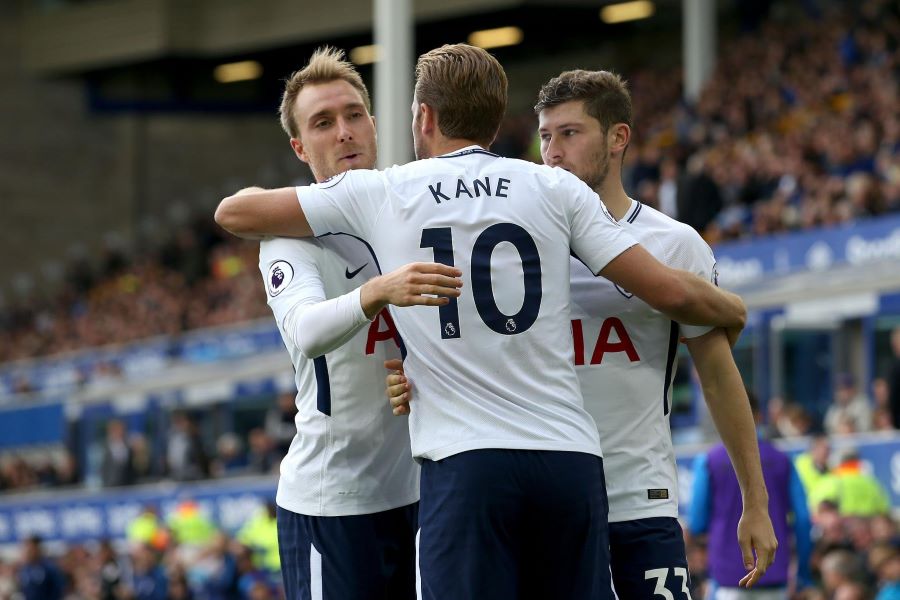 Harry Kane is the best No .9 in the Premier League. He also happens to be the best No .10 in the...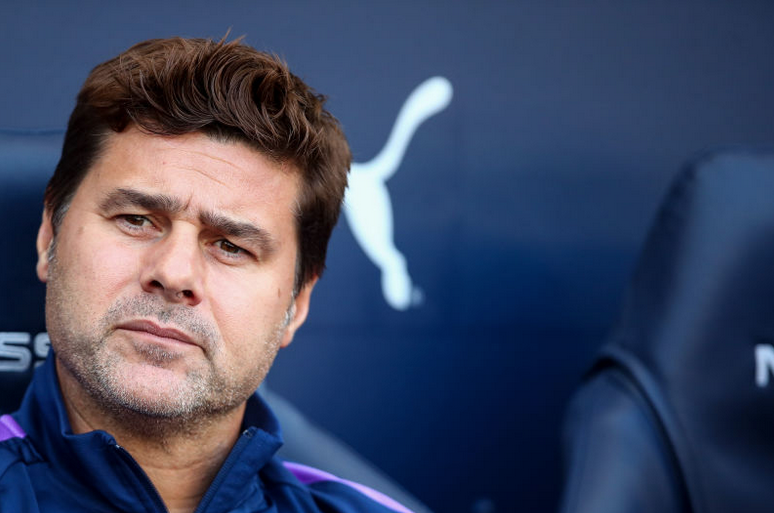 International break is upon us, and for once it feels like a blessed relief, if you follow Spurs. Yes we've been playing...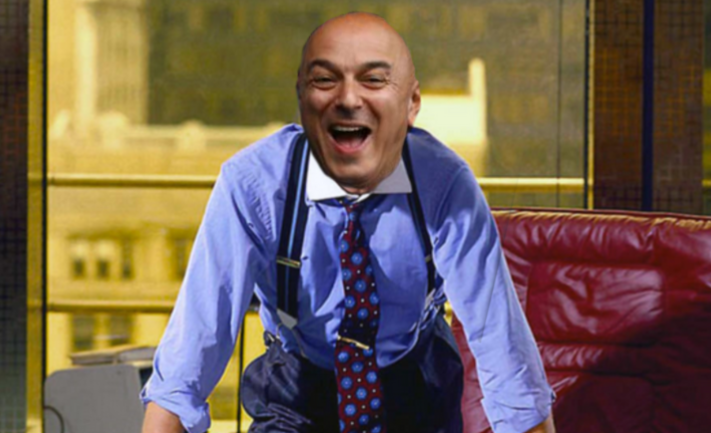 Where does that leave us supporters ? Well with the knowledge that the only franchises Daniel Levy is interested in forming are...