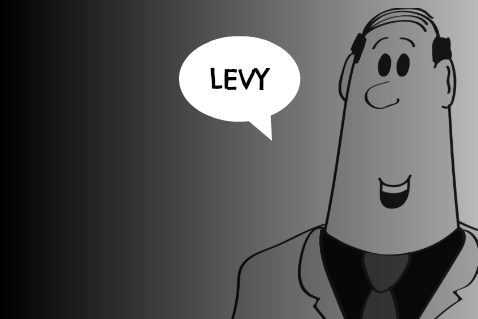 Before the match this weekend, I was convinced there was a possibility we could get a result somehow. Recent history against City...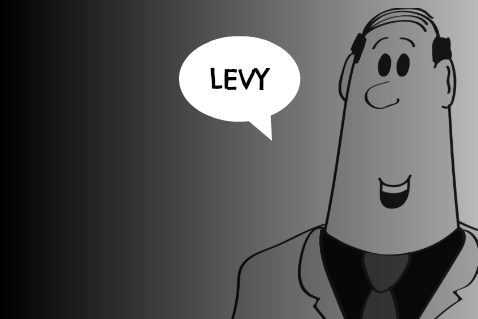 AGUE, or INTERMITTENT FEVER, is a disease which prevails chiefly in marshy districts; the production of that condition of the atmosphere which...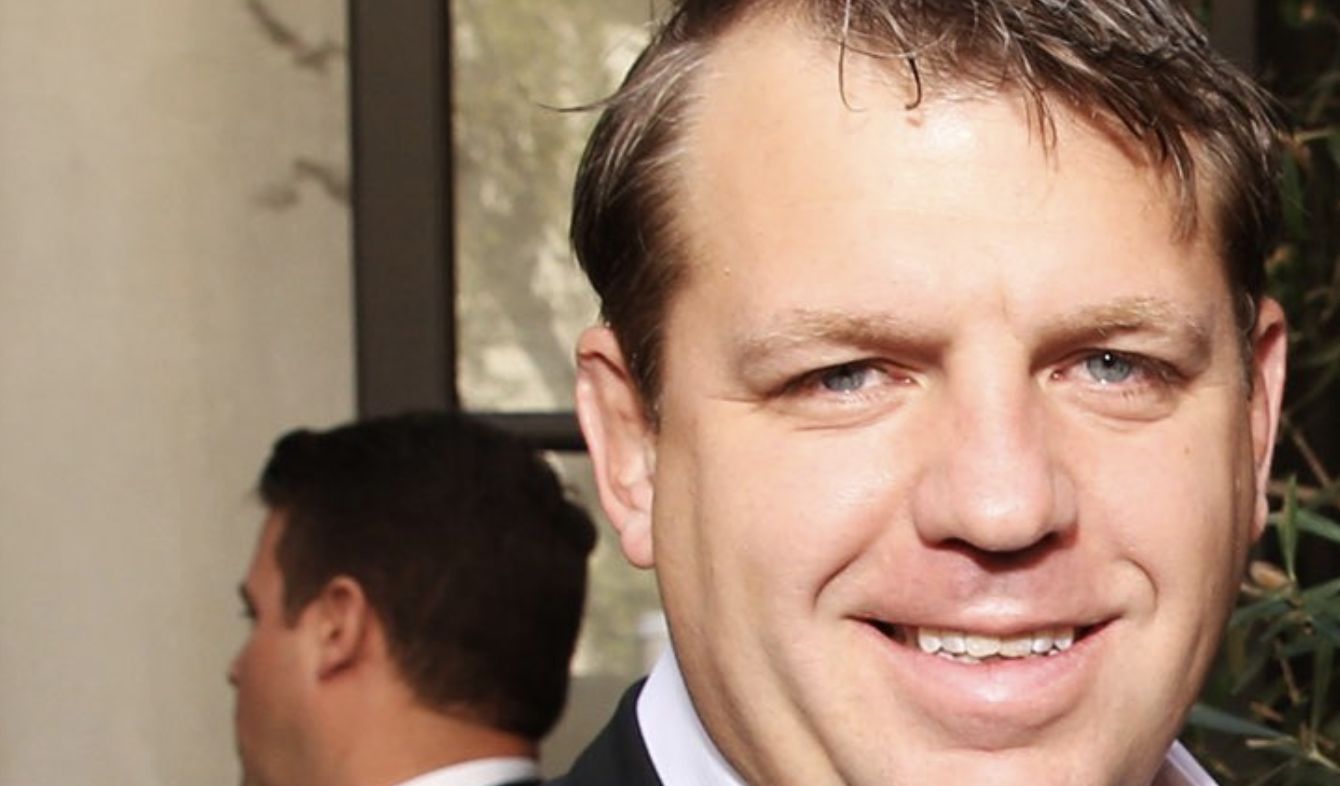 What does a good owner look like ? Due diligence is all about checking out every factor in any transaction. This is...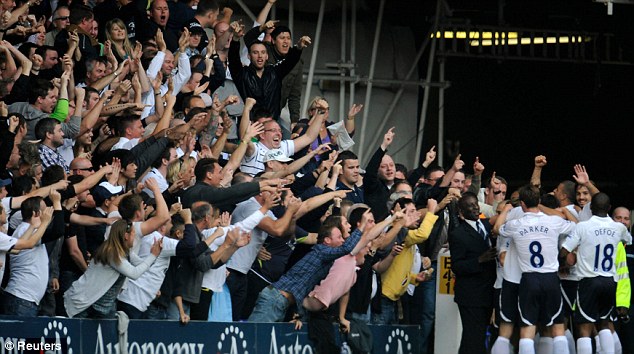 The difference between myself and Simon Jordan is that I fully comprehend that I don't know what I am talking about. I...