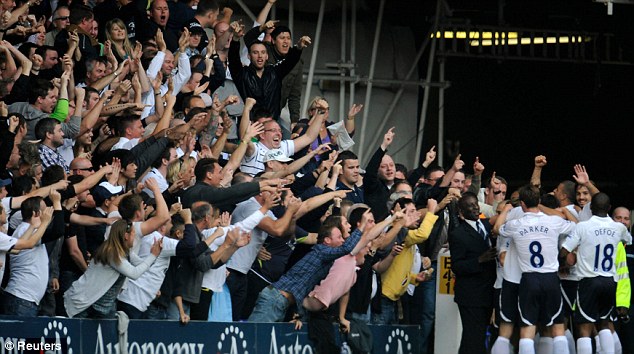 The difference between myself and Simon Jordan is that I fully comprehend that I don't know what I am talking about. I...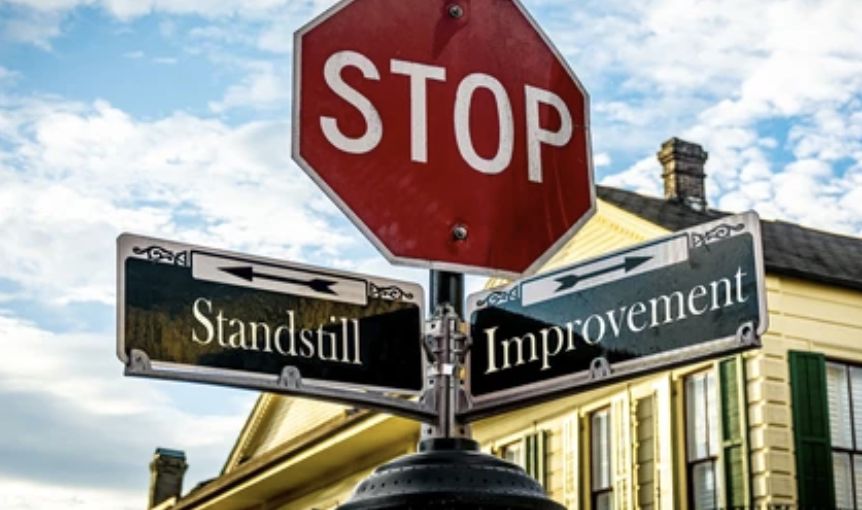 Everyone knows that the January transfer window is a bit of a hit-and-miss affair. There are bargains and deals to be had,...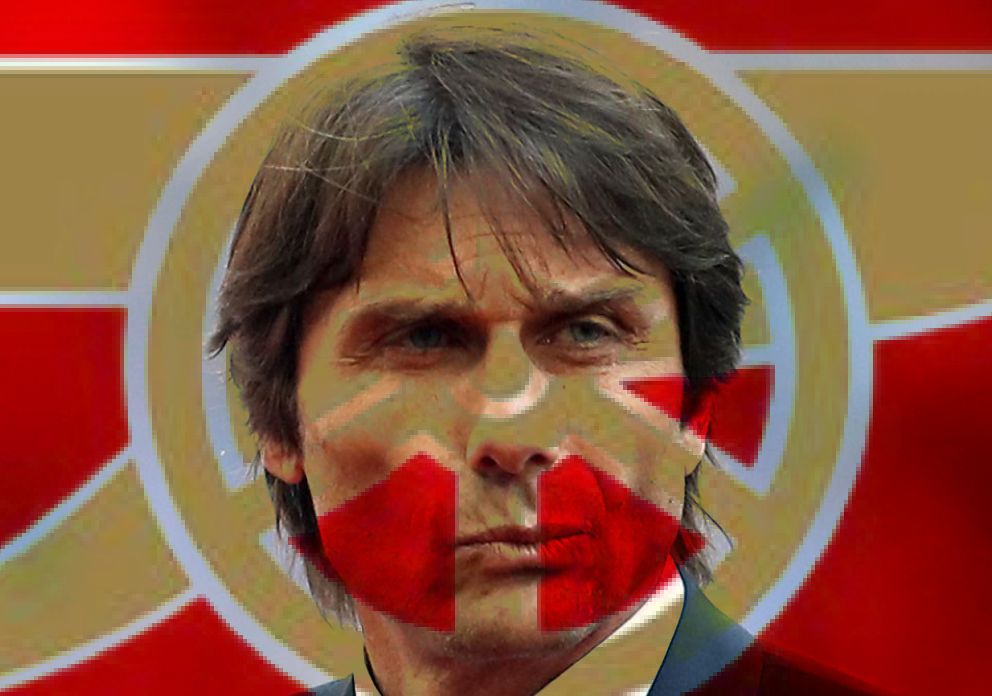 Conte is getting an attacking tune out of this lot when José couldn't……or was reluctant to try (I am putting Nuno's stint...