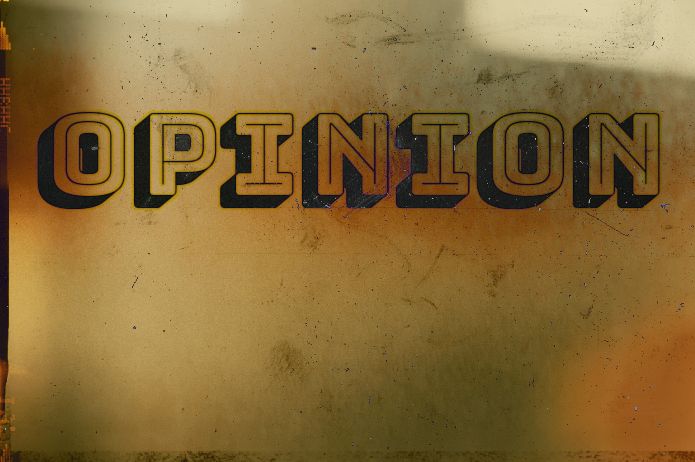 I have long noted that Daniel Levy's performance as a businessman is pretty top-notch and as a businessman, he is indeed doing...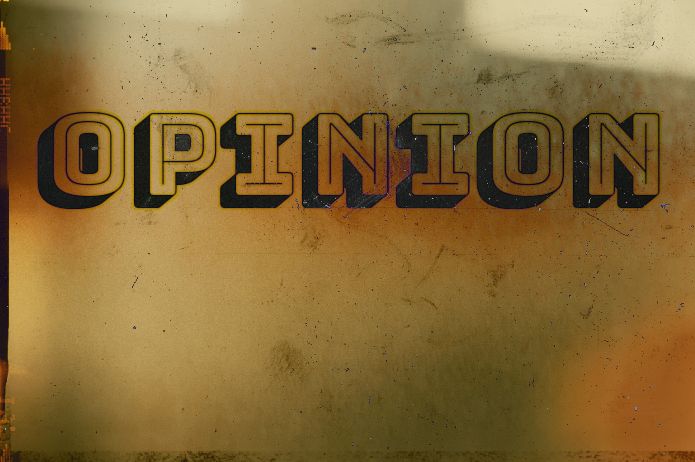 When the history of the Pochettino era and Daniel Levy era is written there will be much that is good, great, and...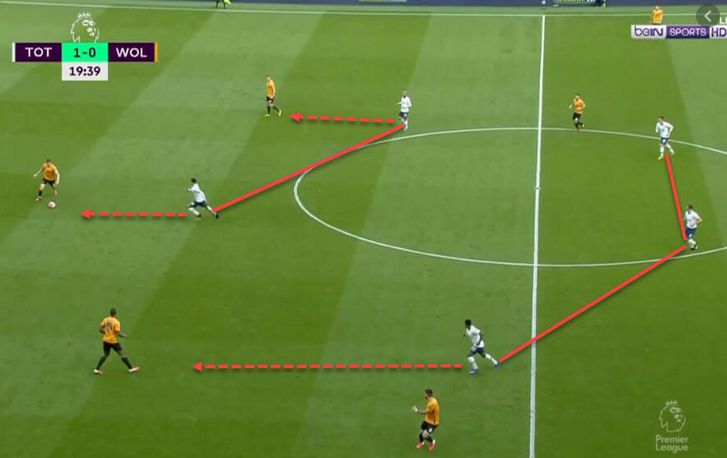 Parking the bus whilst scoring the most in the league ! Maureen's system is extremely flexible, he switches from mid to low...