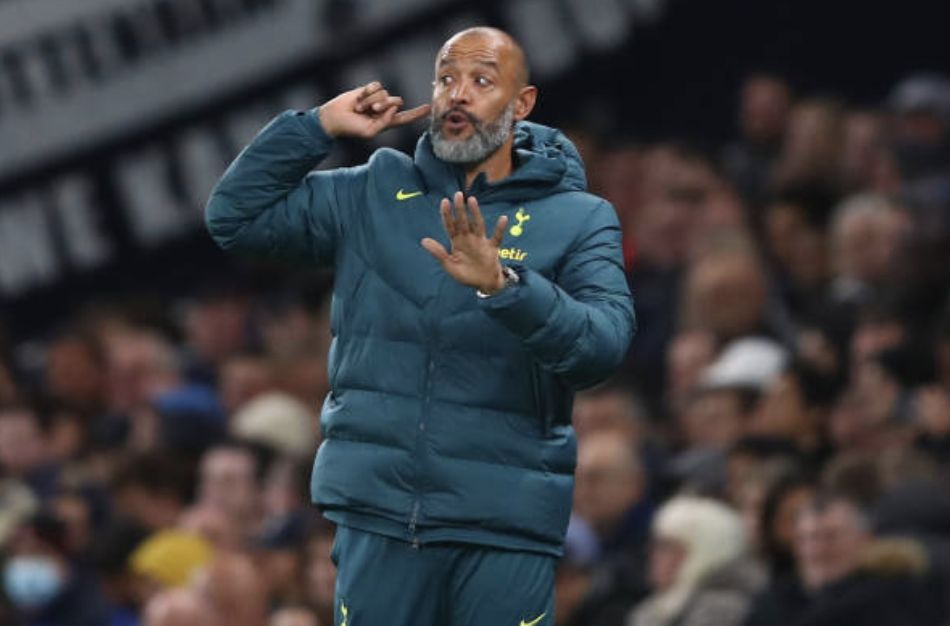 Tottenham chairman Daniel Levy is reported to have negotiated a smart clause into Nuno Espirito Santos' contract when hiring him as Spurs...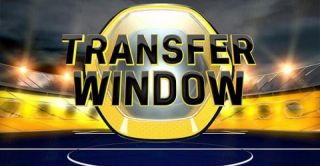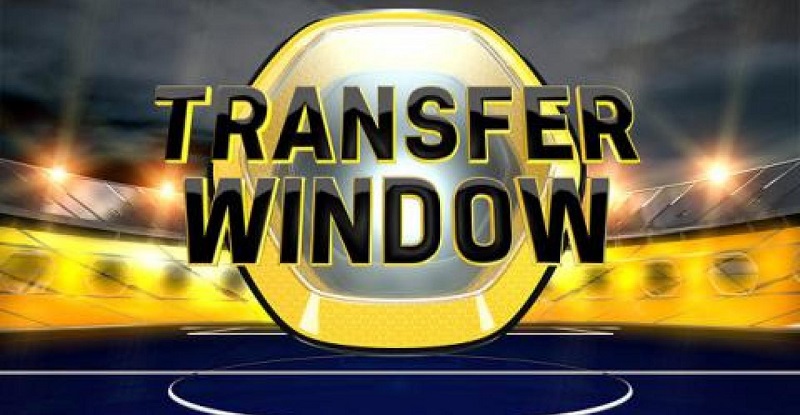 I admit I was really concerned and vocal about the Nuno hire, but he completely turned me around in just one match .   He...
As I half-heartedly peruse the endless ITK reports of players linked to Spurs by respected journalists, bloggers and this bloke Kev who...
Daniel Philip Levy, the man who bravely spearheaded the delivery of arguably the finest combination of stadium and training facilities in all...