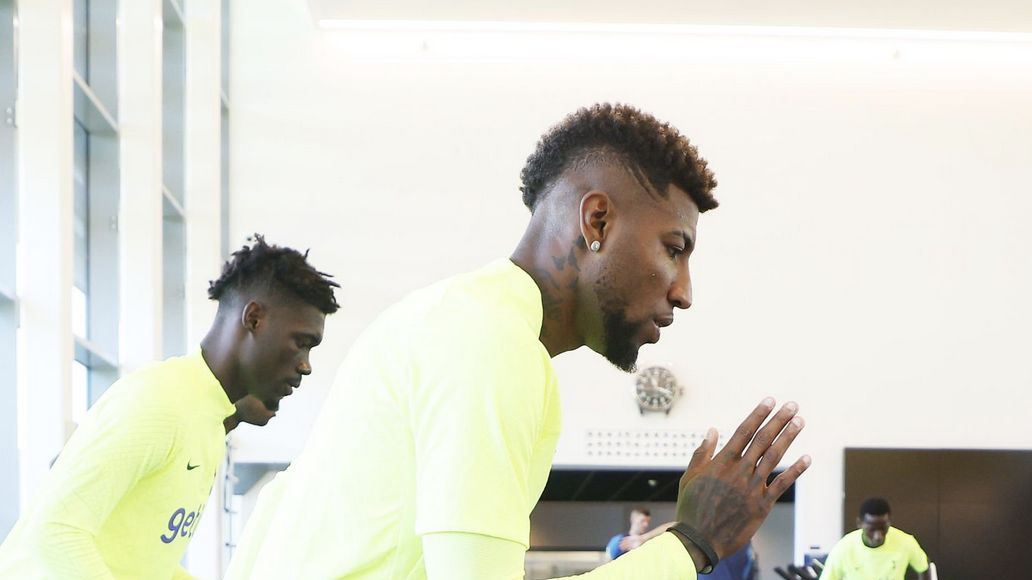 Tuchel is no mug, and he's made a habit of out-thinking us. We attack predominantly on the break; we don't tend to...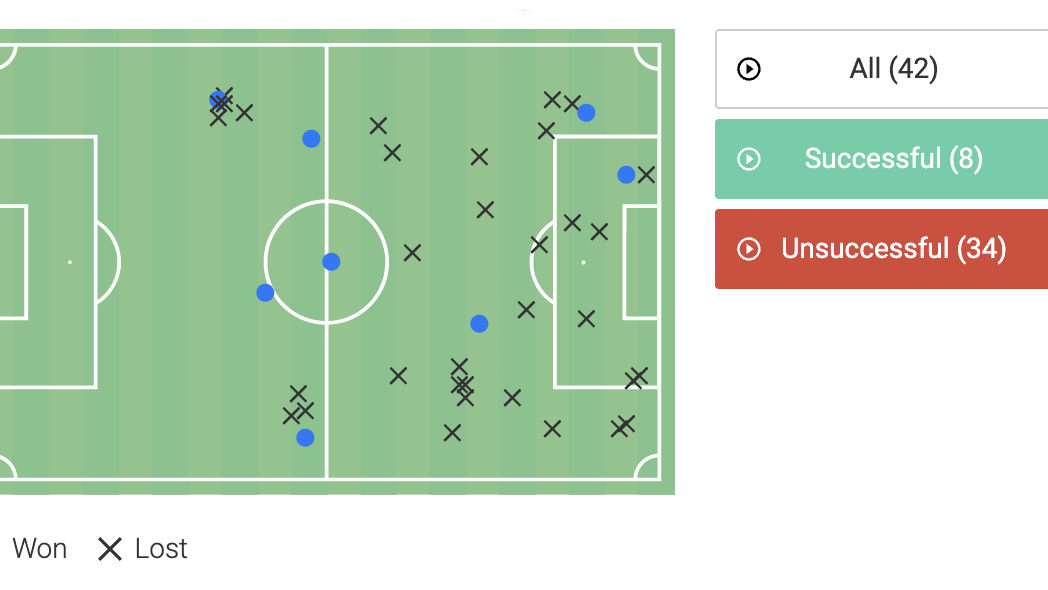 Maybe I'm missing something, but €60 million for Richarlison seems a might dear for someone who only might grow into that figure...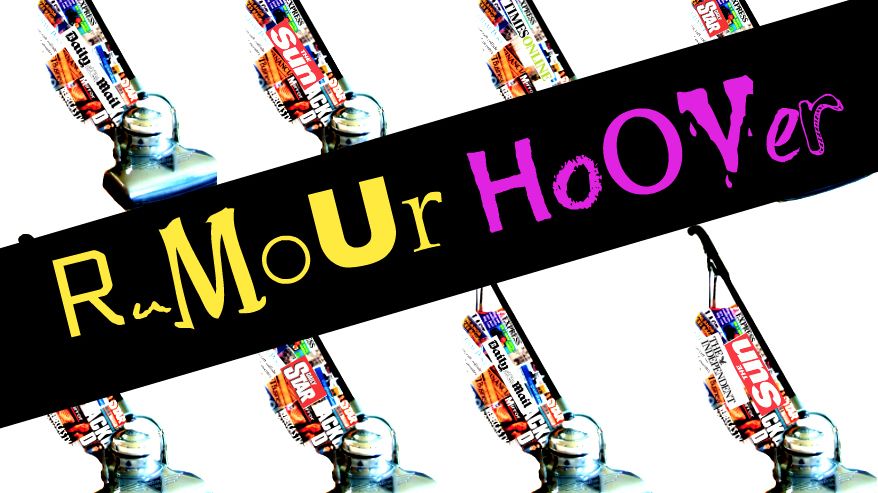 Tottenham is now just one of six (count 'em, six) top-flight sides circling one-time Tottenham ace, Christian Eriksen, according to Football London....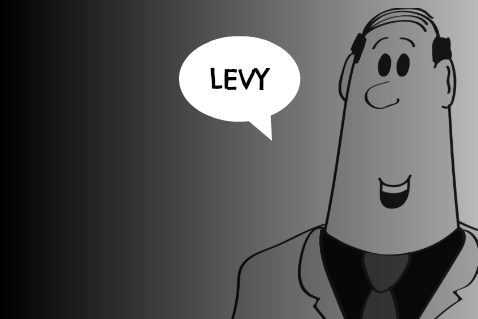 The news that the Fermilab particle accelerator has detected a mass anomaly in the W Bosun and indicates our whole physical understanding...