As I half-heartedly peruse the endless ITK reports of players linked to Spurs by respected journalists, bloggers and this bloke Kev who...
Daniel Philip Levy, the man who bravely spearheaded the delivery of arguably the finest combination of stadium and training facilities in all...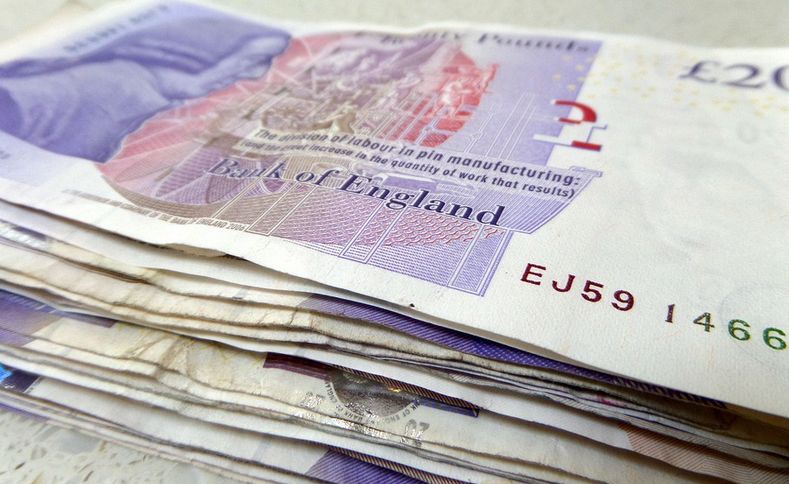 If Spurs want success we need to compete with the big spenders and buy quality players. As pointed out, in the 80s...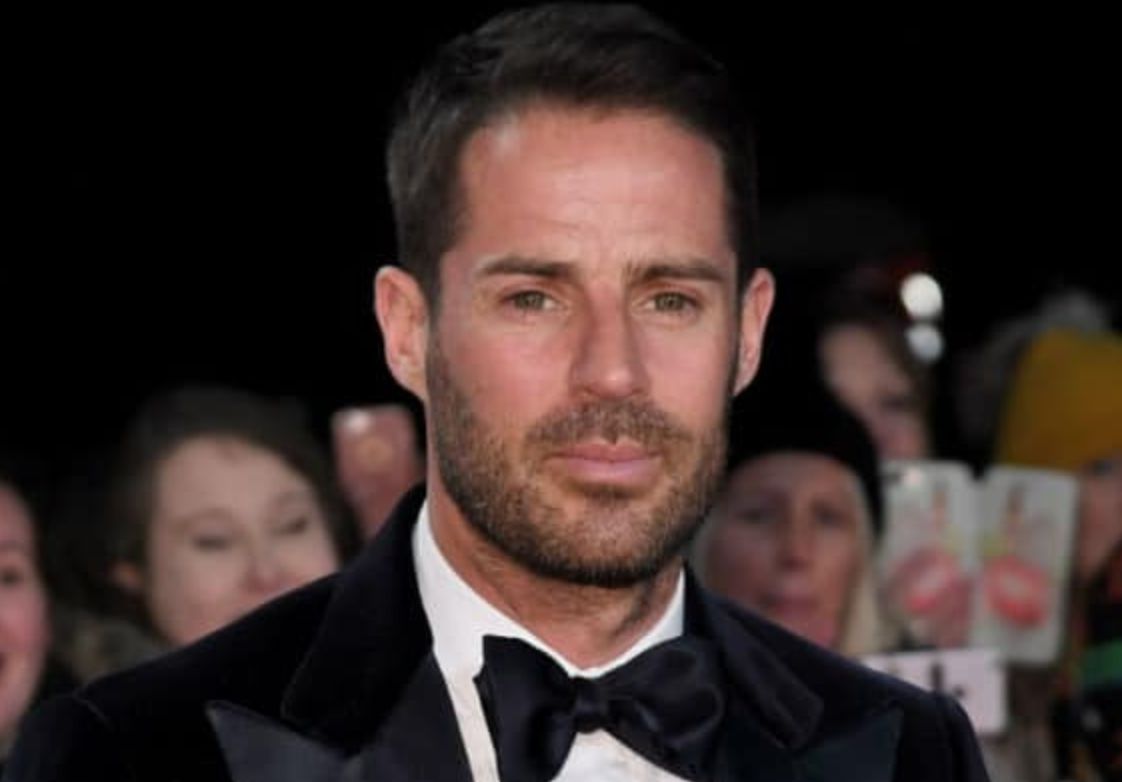 Carl Markham for Press Association Sport has spoken to Jamie Redknapp about the whole Harry Kane situation, and it is difficult to...