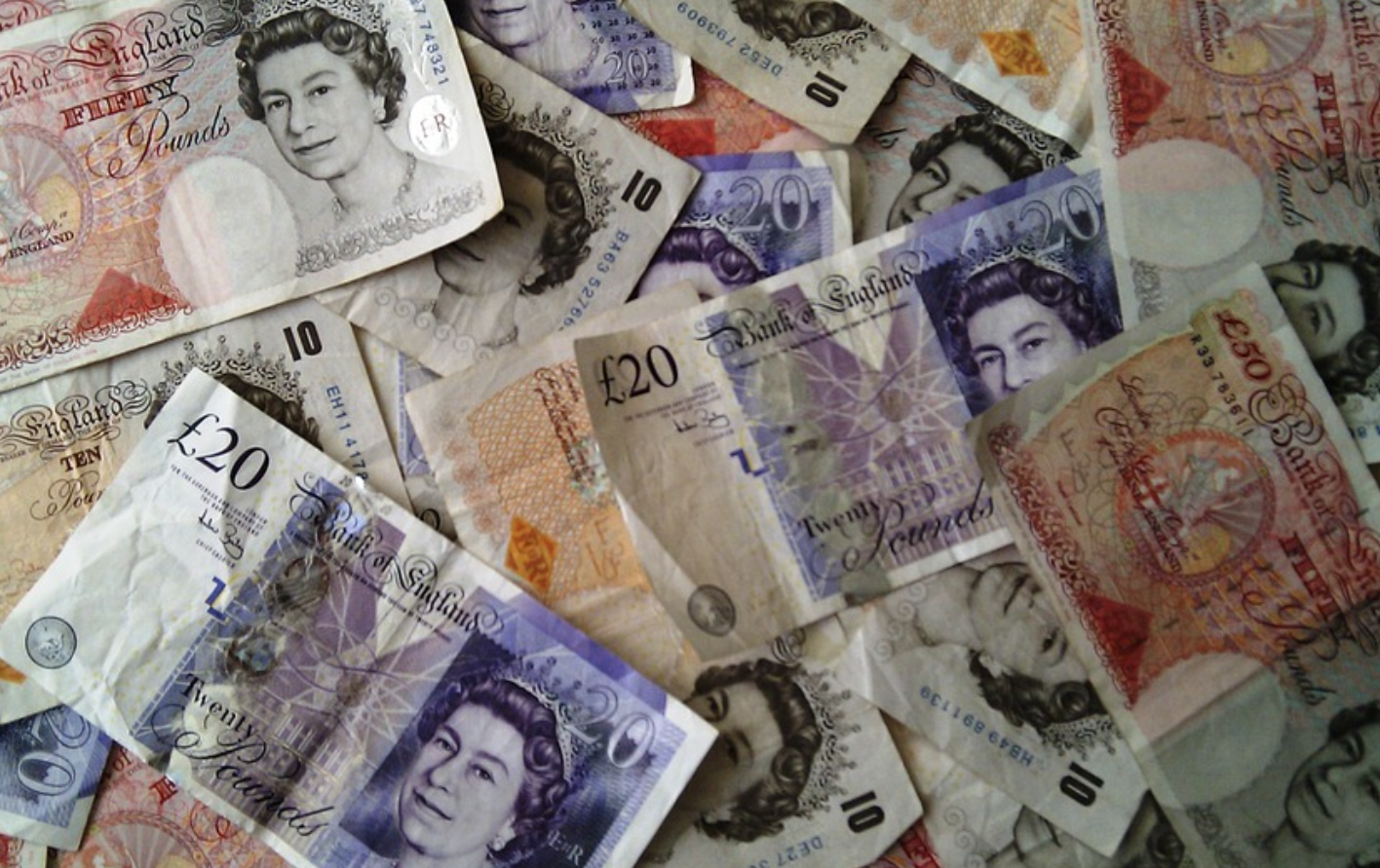 This is distressing viewing. Unless of course, you're the sort of person that doesn't regard what happens on the pitch as the...
What's happening at Tottenham right now is simply a continuation of what has been taking place since Levy declined to back Pochettino...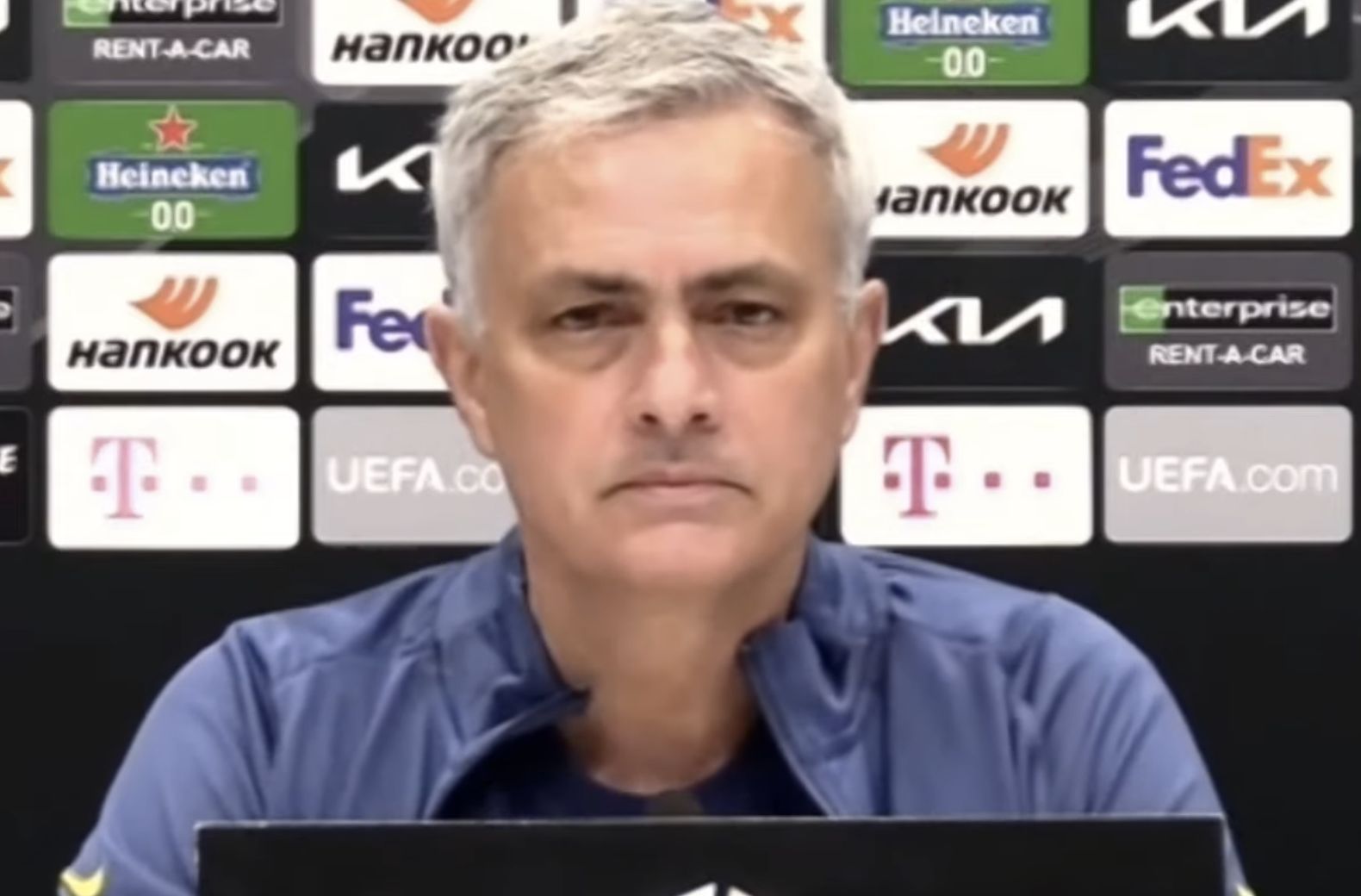 This is a big game and the white noise Mourinho haters have only served to make it that way. So let's get...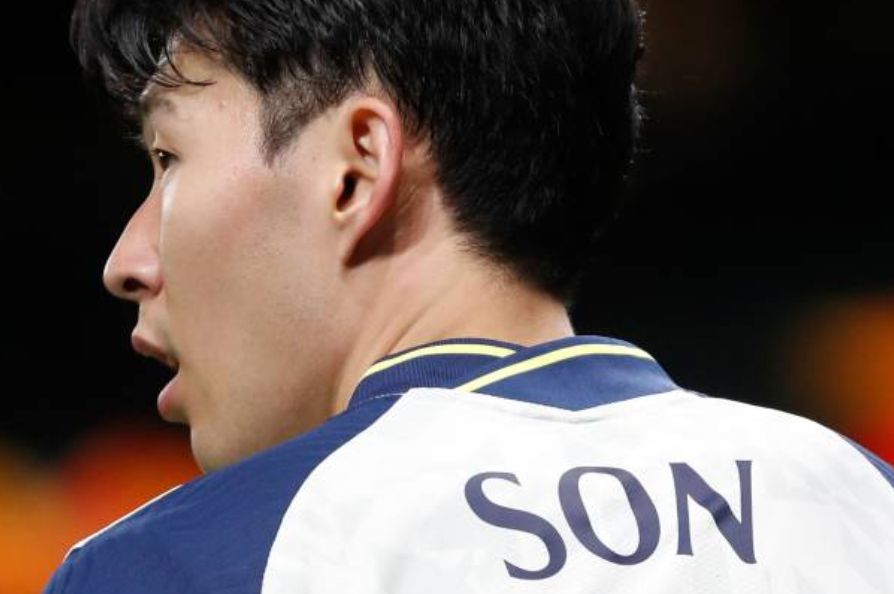 Sonny is a decent guy, and he also interviews very well, I'm surprised the club doesn't invent more content for him to...