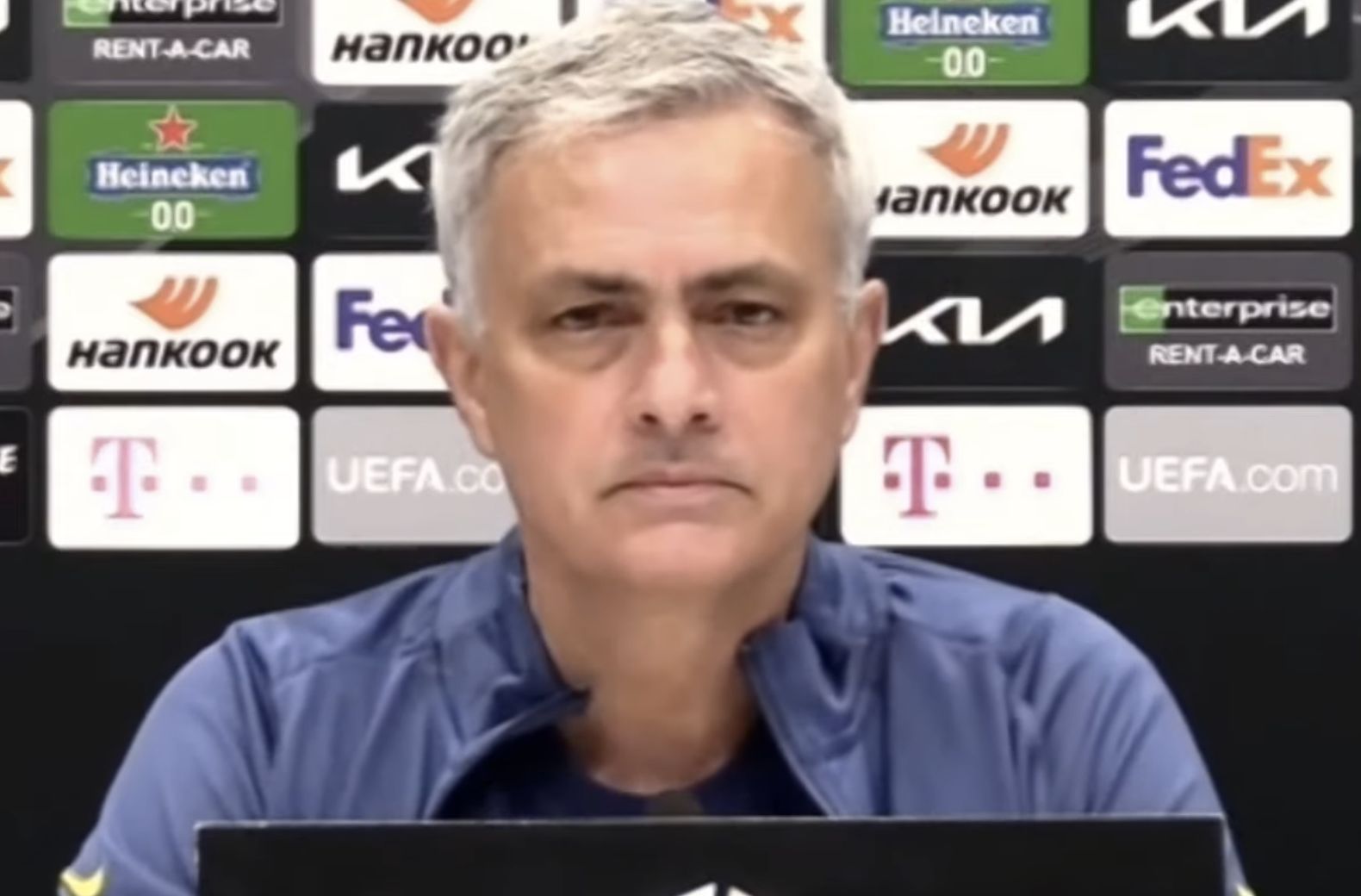 This is a big game and the white noise Mourinho haters have only served to make it that way. So let's get...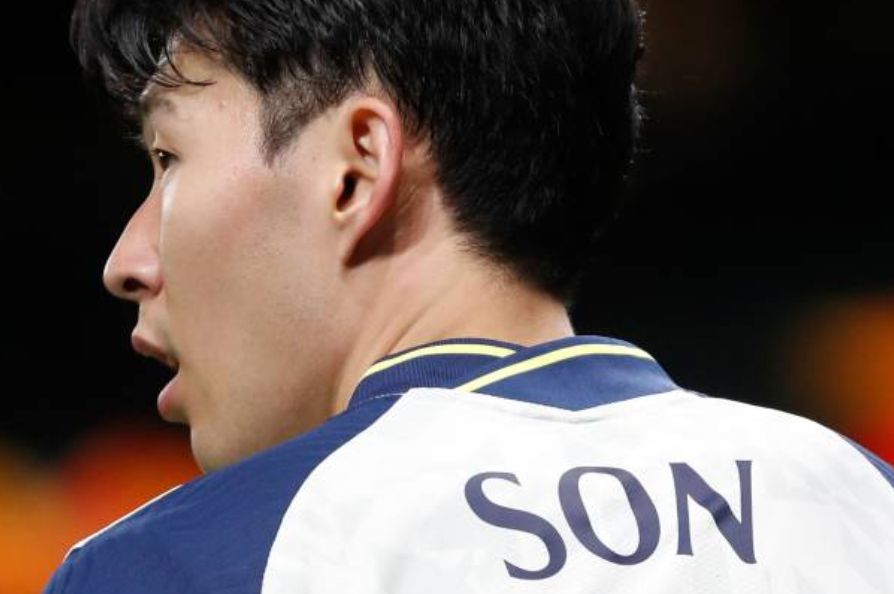 Sonny is a decent guy, and he also interviews very well, I'm surprised the club doesn't invent more content for him to...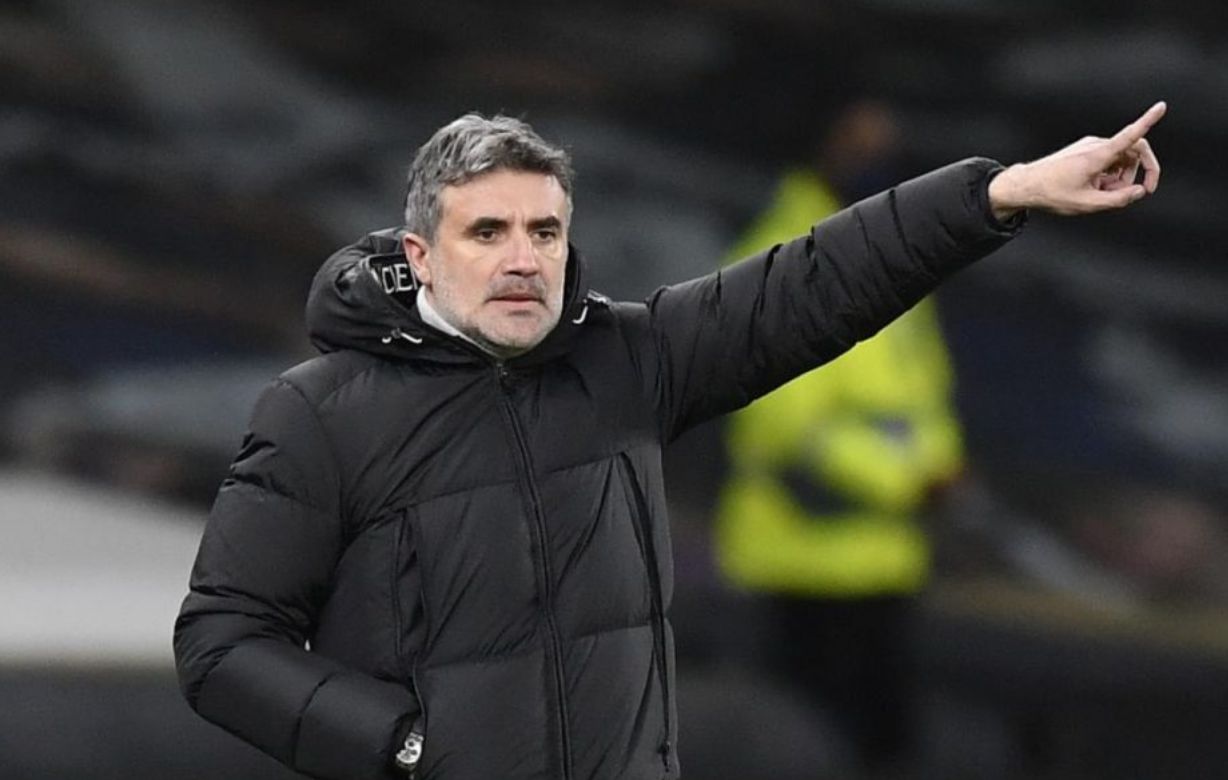 Dinamo Zagreb's coach Zoran Mamic described the England captain as a master of football. I've made my thoughts on Kane pretty clear...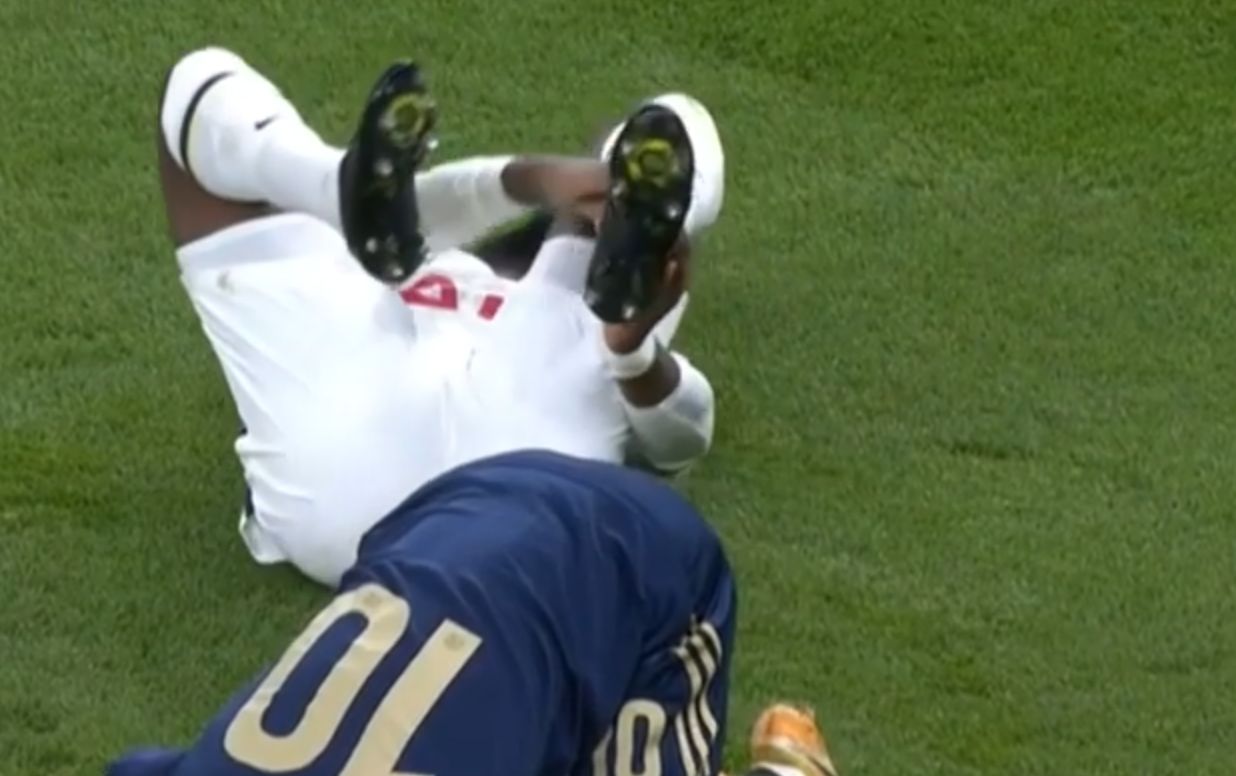 Well, here it is folks, one for referee Serdar Gözübüyük to ponder at his leisure. I watched this last night and just...