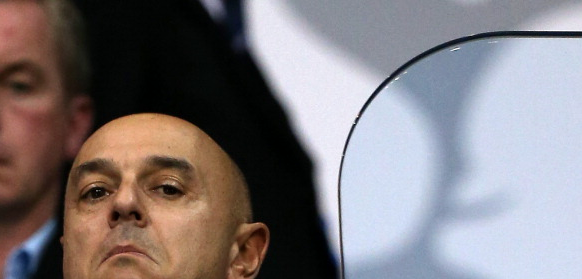 The doom and gloom feels as if it has lifted a little after the North London Derby win, and it could be...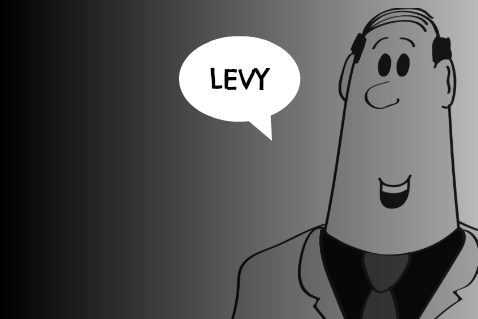 Long time readers will be more than aware that my contempt for Levy's mismanagement of Tottenham Hotspur Football Club, and the ENIC...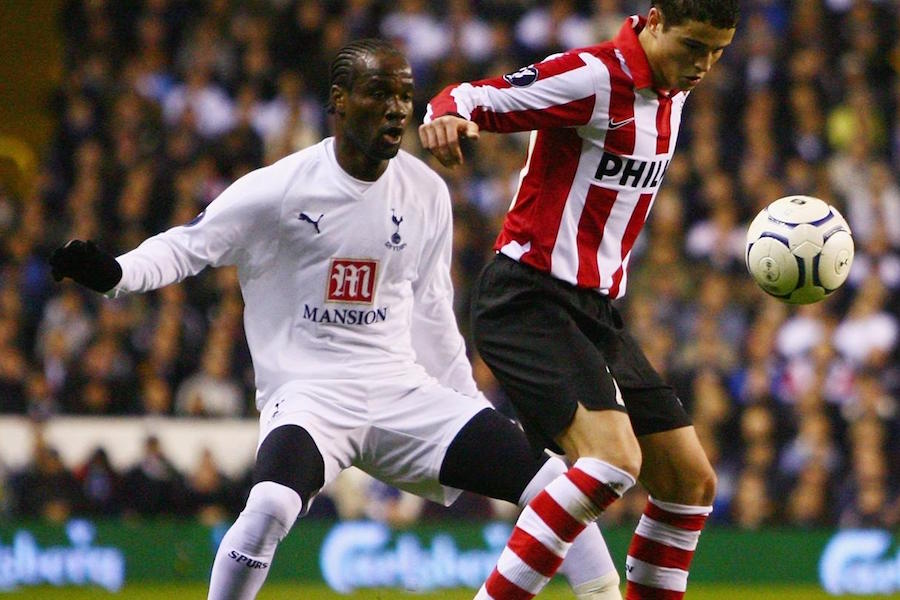 Every penalty shootout has a hero and a villain. In 2008 when Tottenham faced PSV Eindhoven in the UEFA Cup last 16,...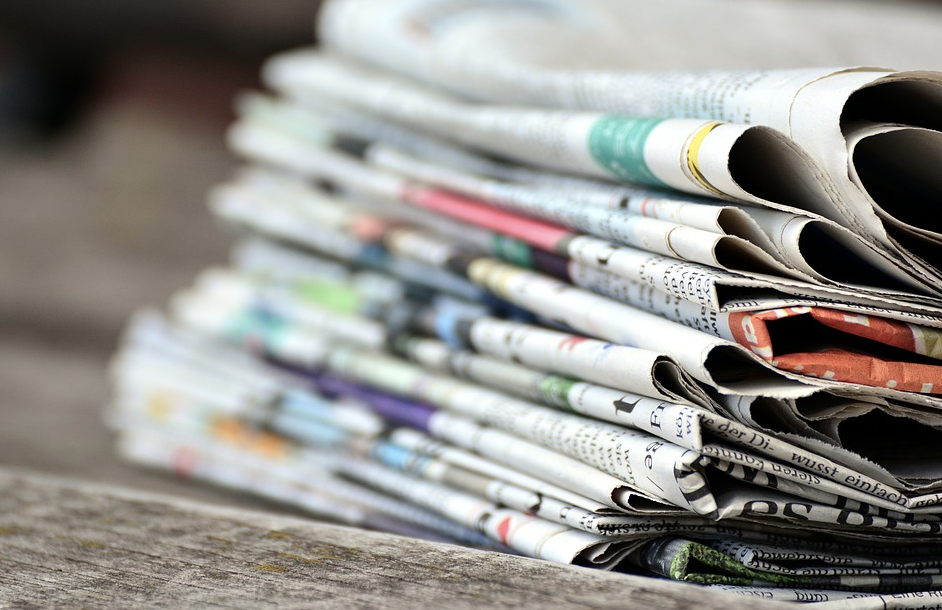 UEFA is considering how to repair and move football onwards, as nations consider what will happen to their currently uncompleted championships. The...