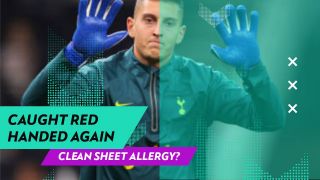 The third tier of European football and Spurs are unable to complete without the aiding and abetting of its biggest stars. The...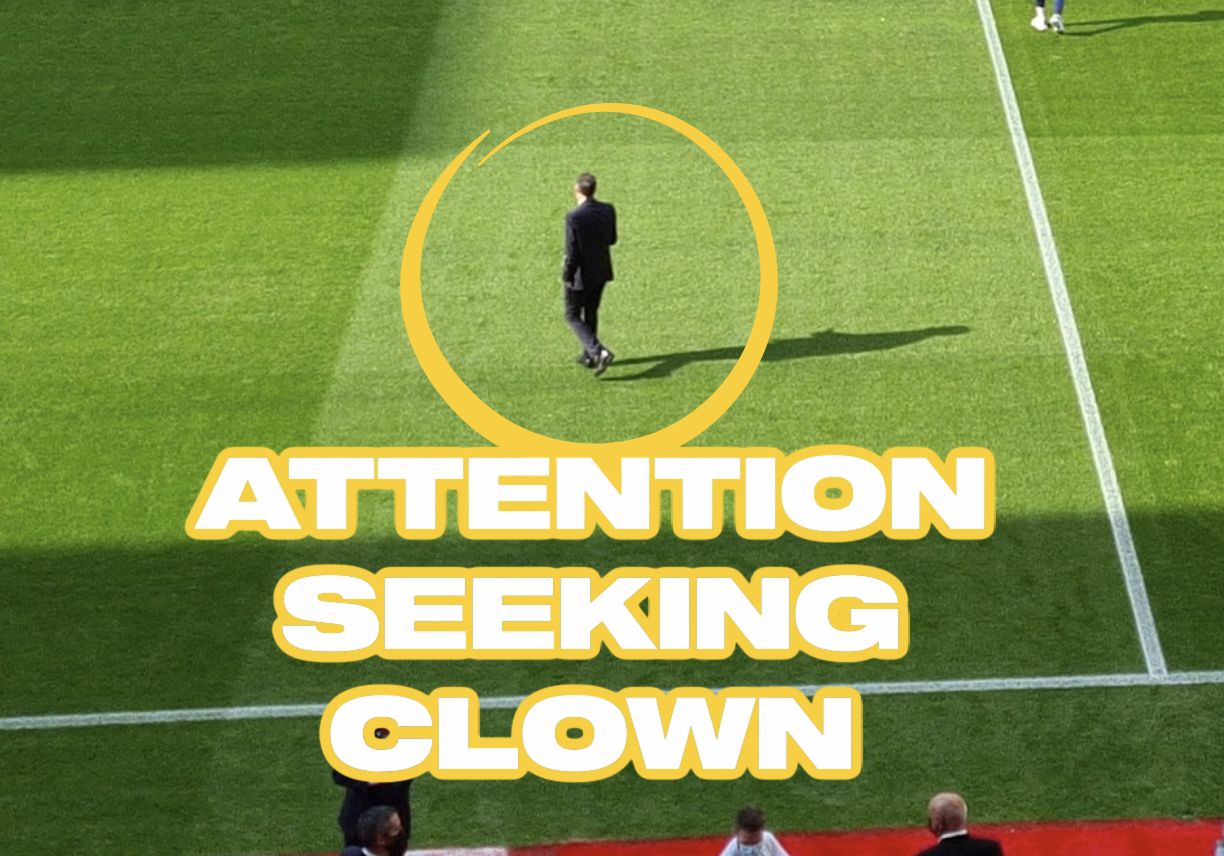 Another exceptional feast of football in Europe this week, this time an unconvincing and charmless performance against a side much like Spurs,...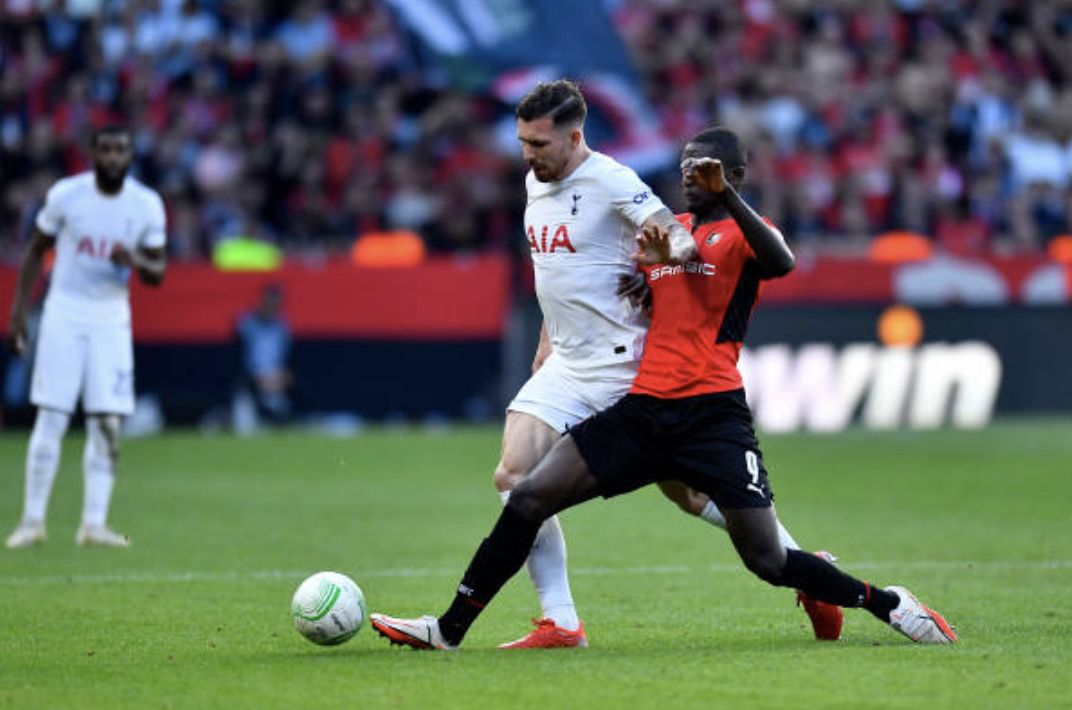 Spurs can count themselves extremely fortunate to have staggered from the game with a draw. Whilst the performance was mildly improved from...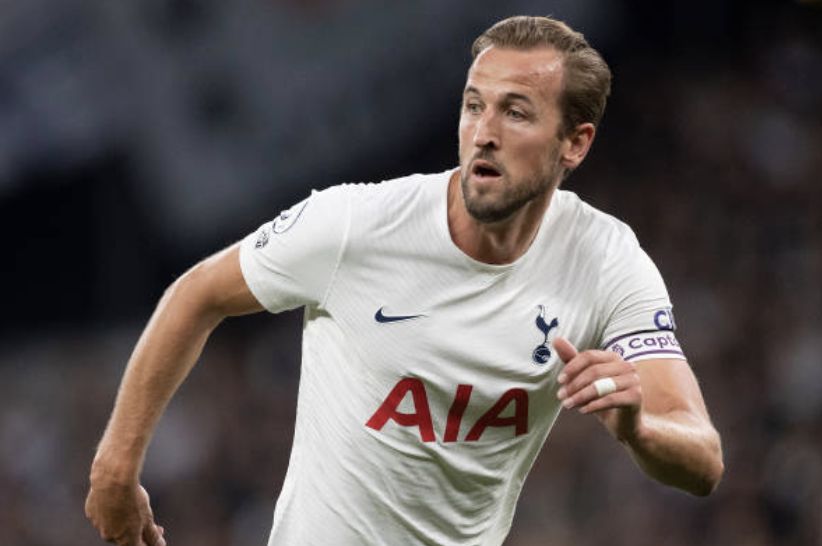 Harry Kane may have been playing against European minnows, but he's quite happy to tear any side apart, given half a chance....