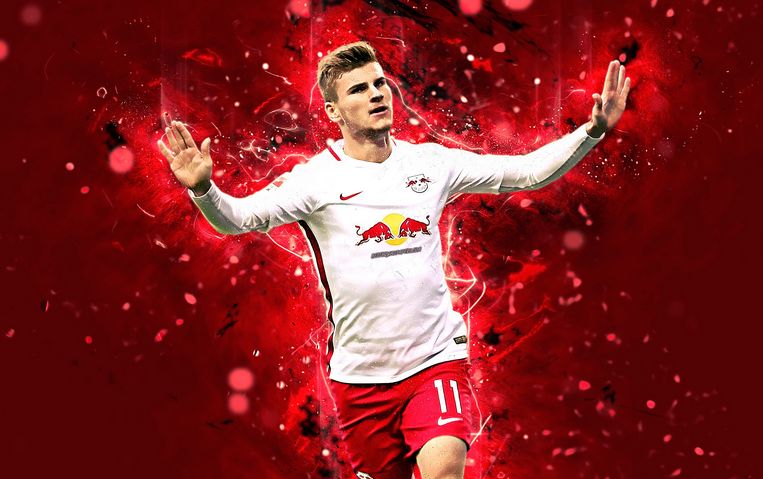 Dayot Upamecano . He may have only just turned 21, but I believe he is already the best centre-back in Europe . ...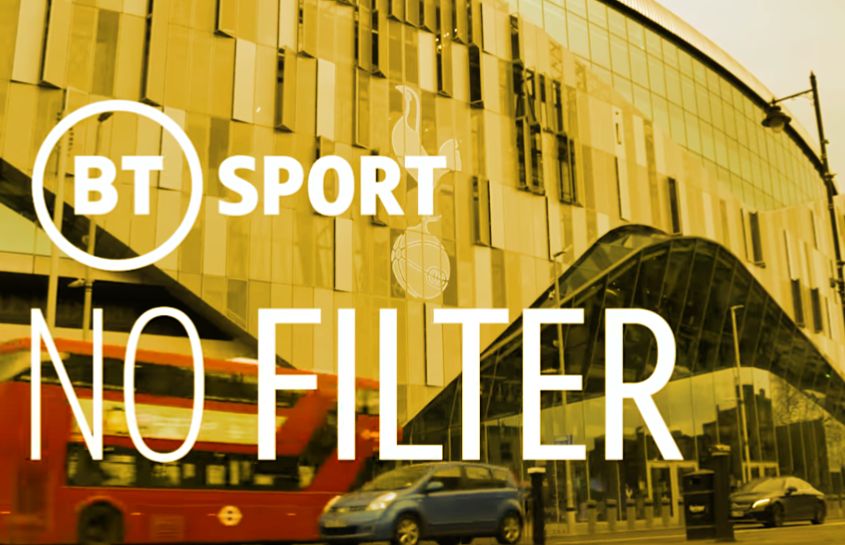 If only all the prematch video content could be this good. BT Sport have absolutely nailed their build up technique here and...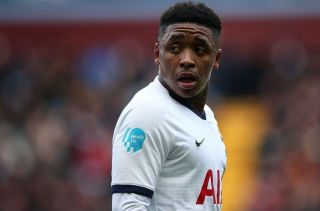 This will be the first encounter between Tottenham and RB Leipzig. It's also the first time the team from Leipzig is facing...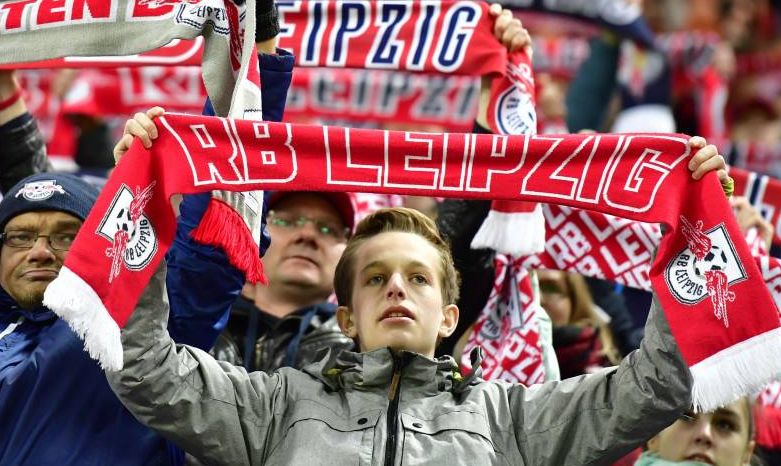 Morgen alle: Großer Tag ! It only seems like yesterday that we began tramping that long, dusty road to Madrid last year....