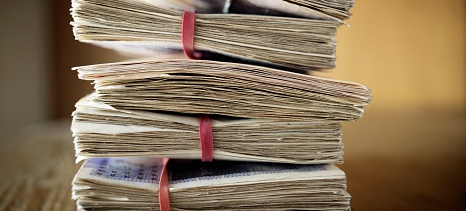 For many top flight English side, the economic forecast looks gloomy. For Tottenham Hotspur, it looks manically depressing. Andrea Agnelli, chairman of...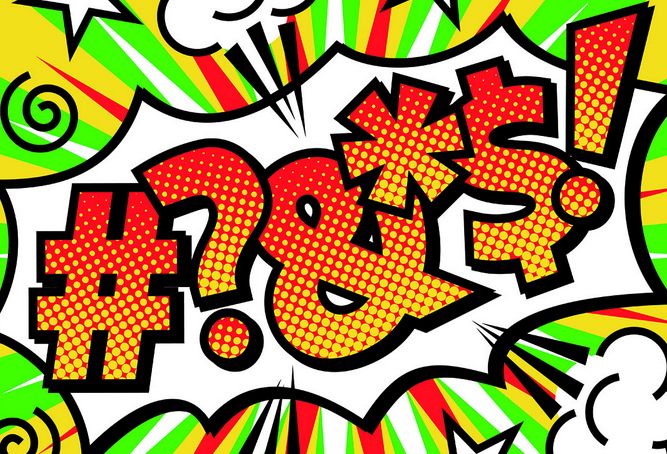 What I continue to struggle with, is that the home of British Tennis, Wimbledon took out cover against a pandemic, yet ENIC...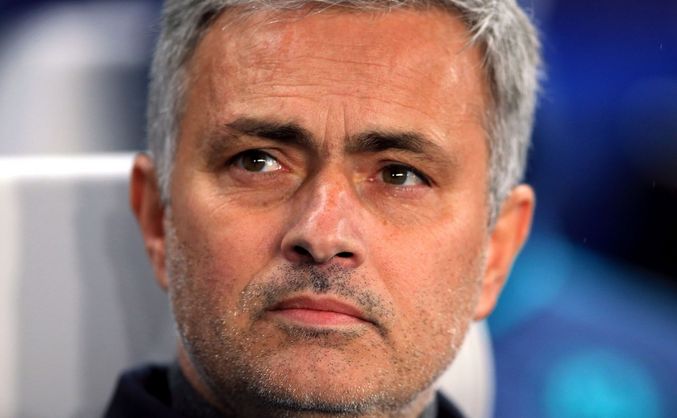 José Mourinho is one of the most successful managers in the history of modern football. There can be no argument about that....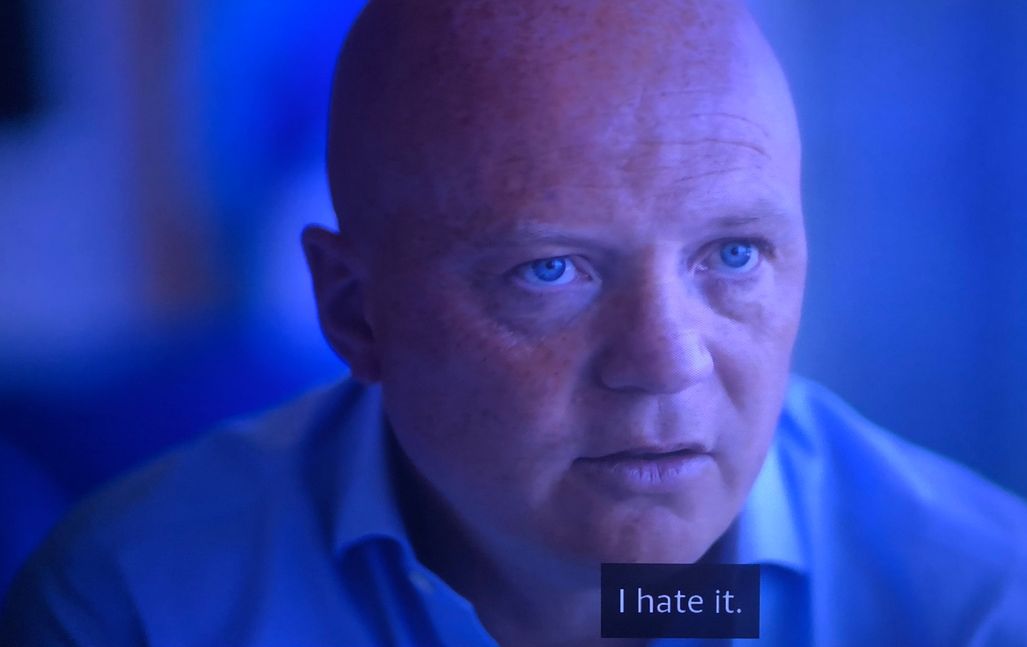 I think what niggled me about Steve Hitchen's thankfully brief appearance in All Or nothing was just how desperately contrived the whole...