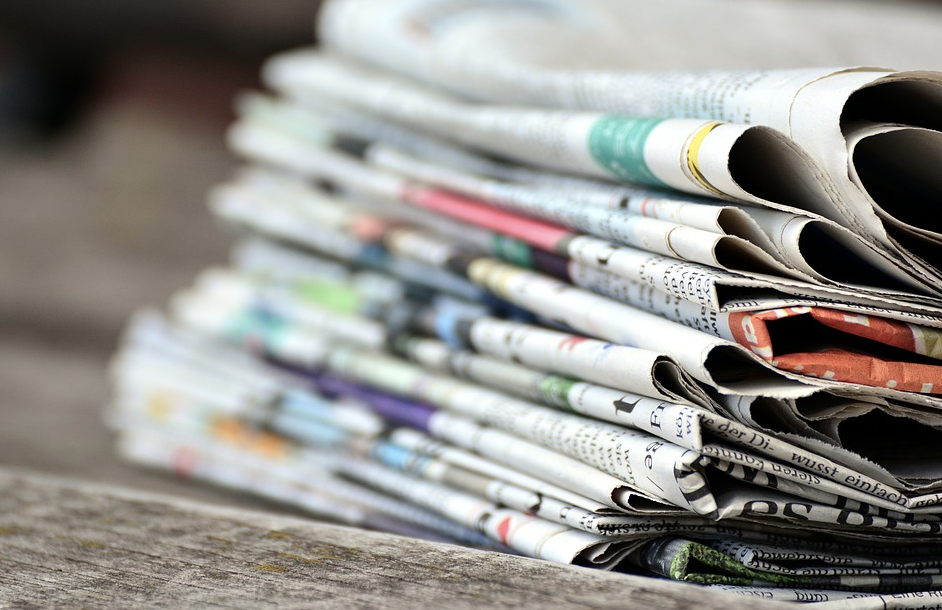 UEFA is considering how to repair and move football onwards, as nations consider what will happen to their currently uncompleted championships. The...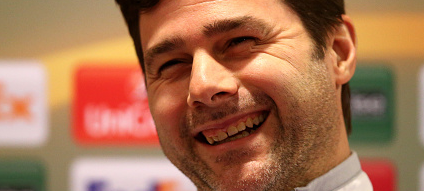 Difficult to know where to start with this one. The Jake Humphrey Podcast claims to offer "...an intimate glimpse into the lives...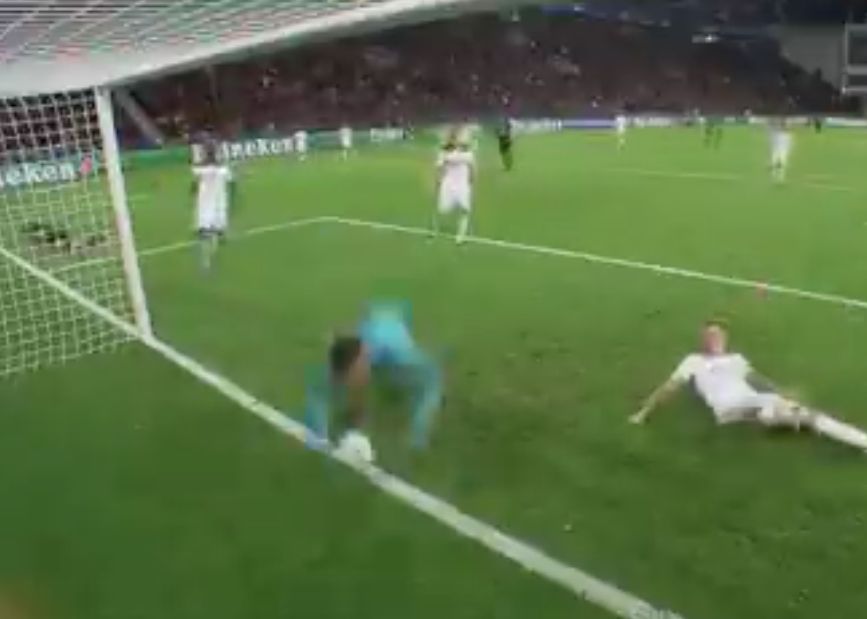 He is a shadow of his former self now, but there was a time when Tottenham's Hugo Lloris was one of the...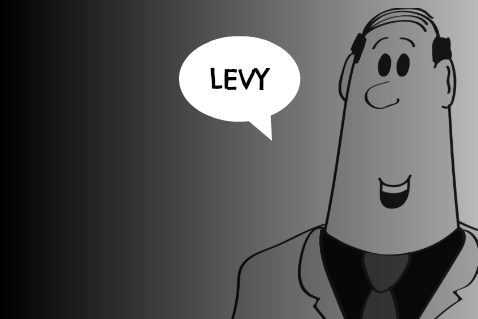 I commend you to read this piece from Forbes that uses linguistic fancy footwork to distance Daniel Levy from the footballing disaster...