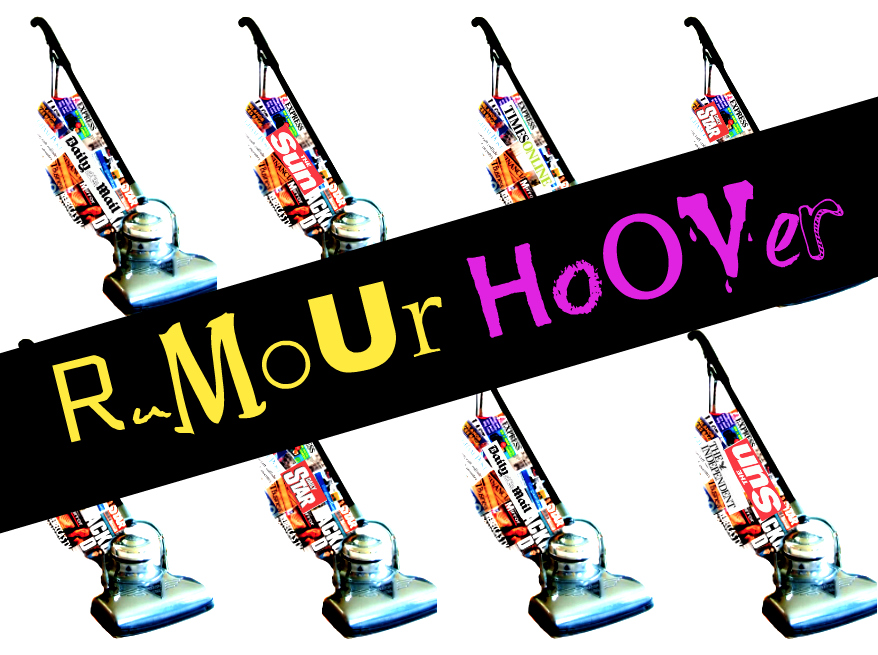 Strange one this, a rumour from our friends at Footmercato whom on a good day, a non-Coronavirus day, one might describe as...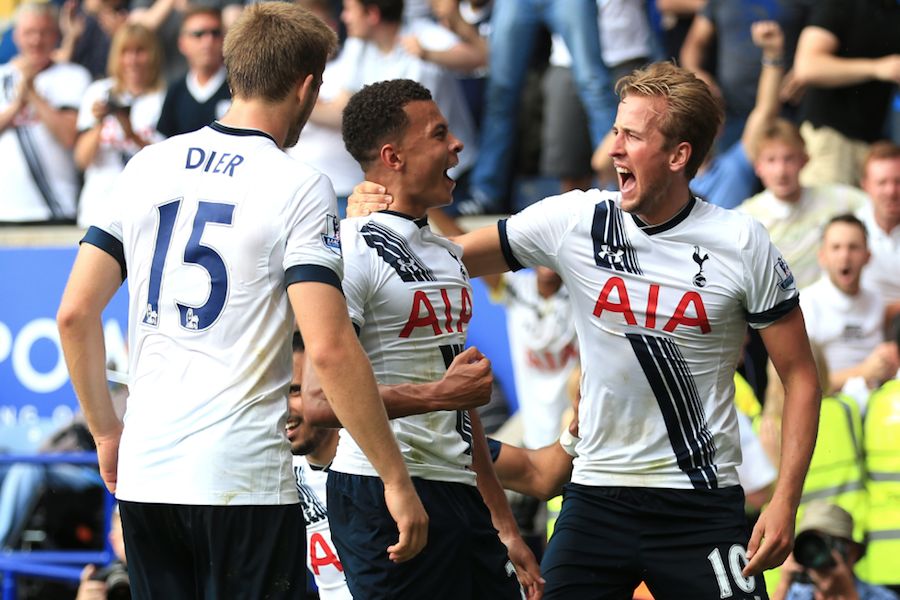 A decent piece from The Guardian this morning, which will make for a challenging read for those still under the impression that...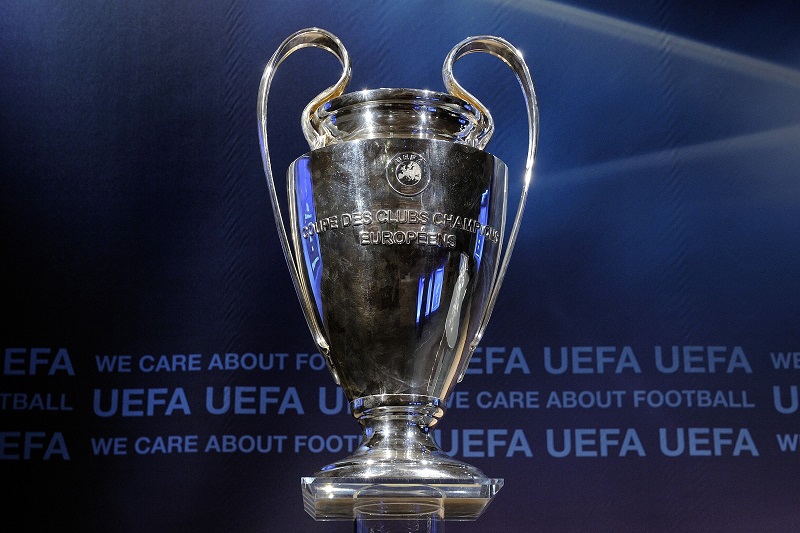 It does what it says on the tin. This a pitch-side cam of THAT night in Amsterdam, courtesy of some Russians. Our...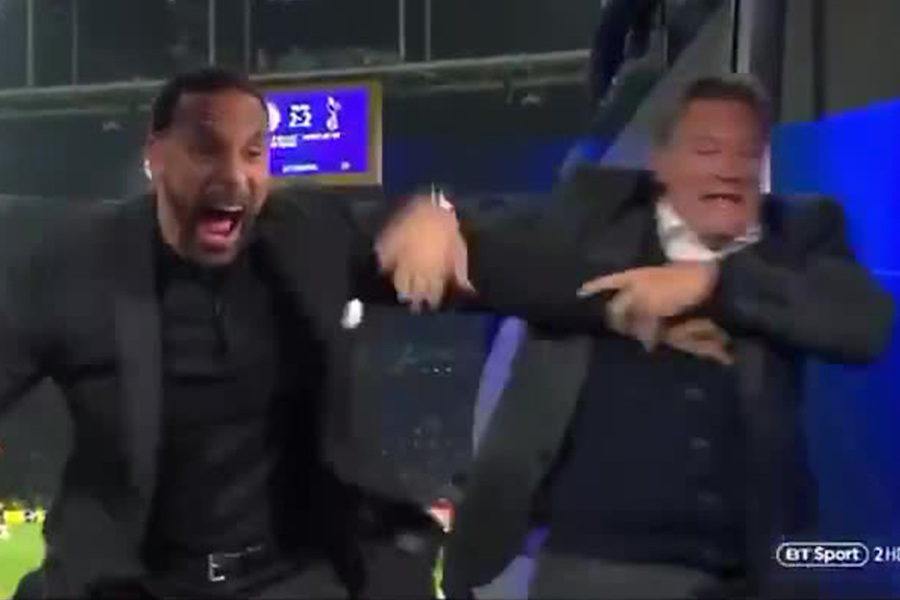 Every single Tottenham fan will remember where we were when Lucas Moura scored the winning goal against Ajax, a year ago today....