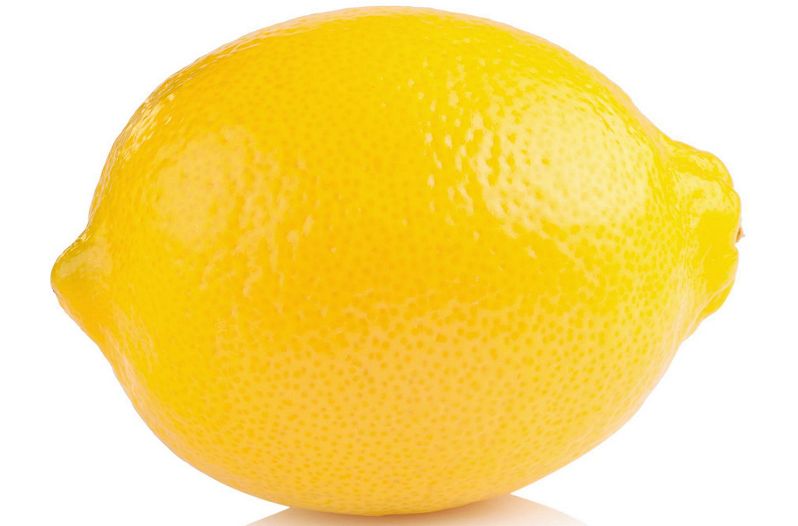 Having been shielding under NHS advice until the 1st of this month, I was somewhat late to the whole 'the pubs are...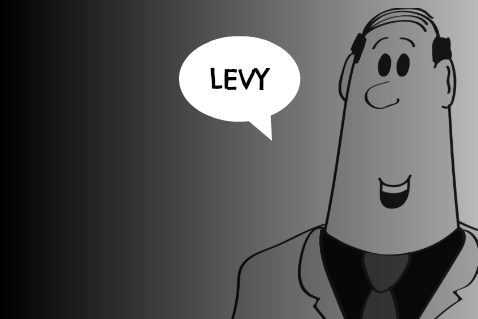 Long time readers will be more than aware that my contempt for Levy's mismanagement of Tottenham Hotspur Football Club, and the ENIC...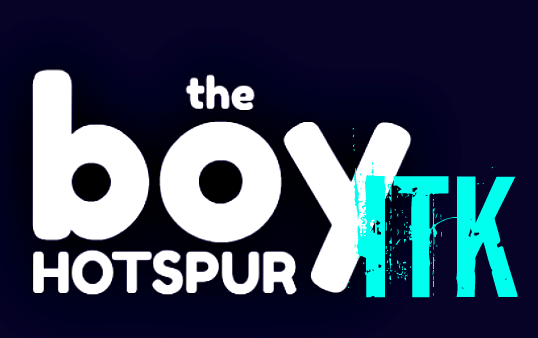 The track is set says LeSport10 in conclusion to their latest piece speculating upon the future of Tanguy Ndombele. The French outlet...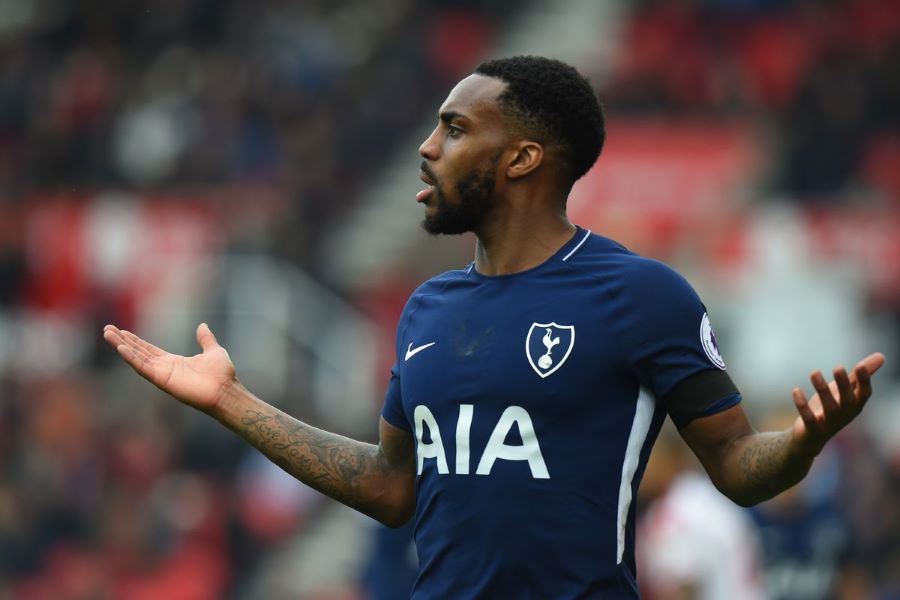 These days, Danny Rose makes more headlines for what he says off the field, than what he does on the field. The...