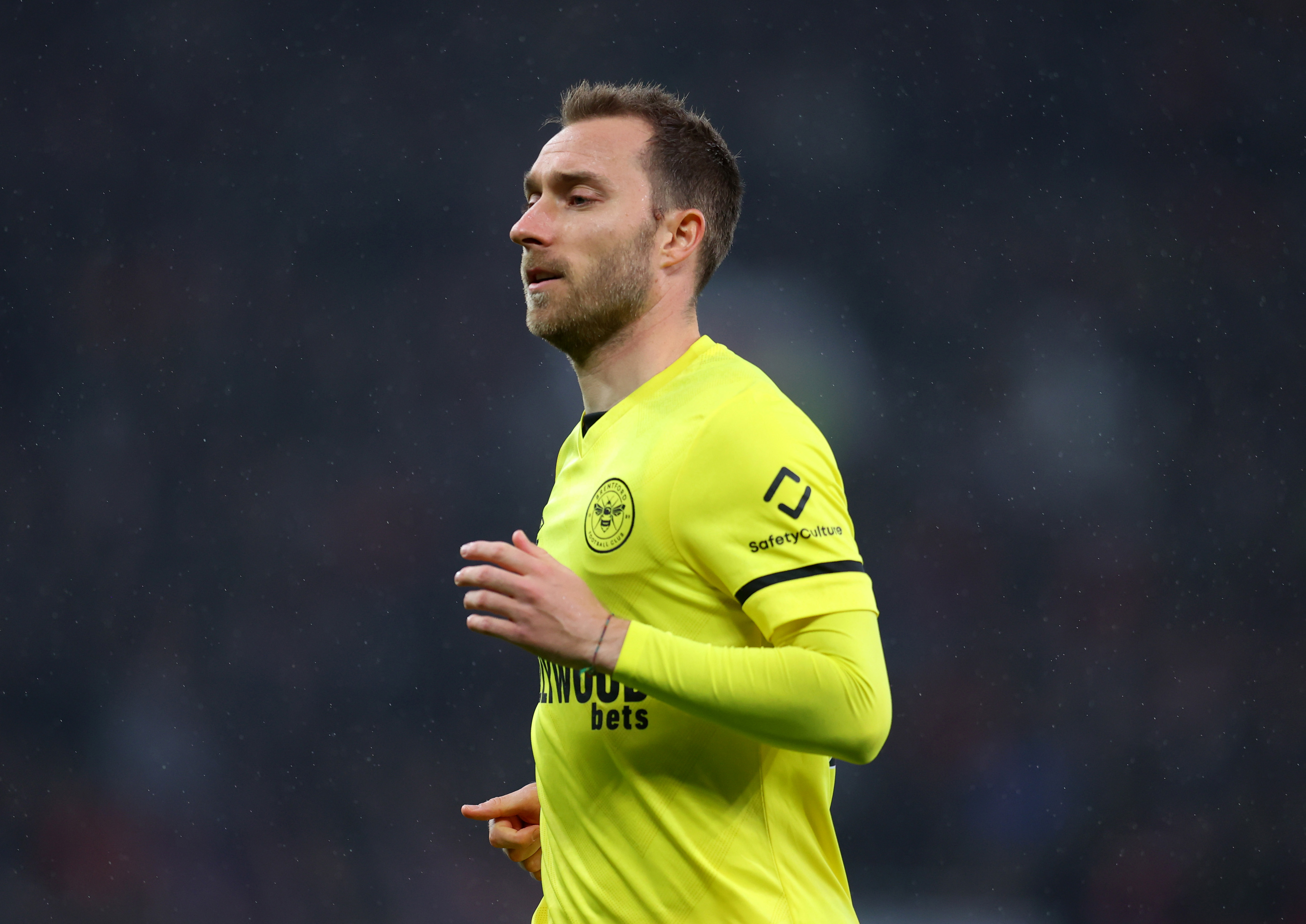 Well, since recording today's show, it looks like tomorrow's show may well be the humdinger of all times. Put yourself up to...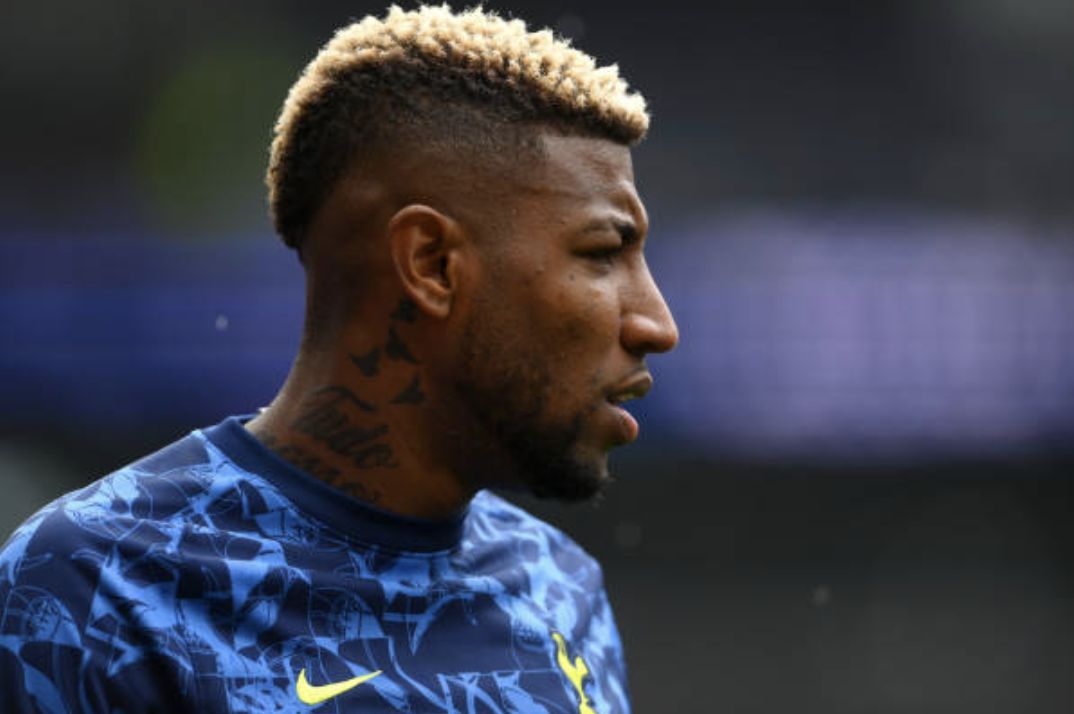 This evening's game is undoubtedly going to be difficult. Of course, there's no earthly reason why Tottenham can't beat Liverpool, however, the...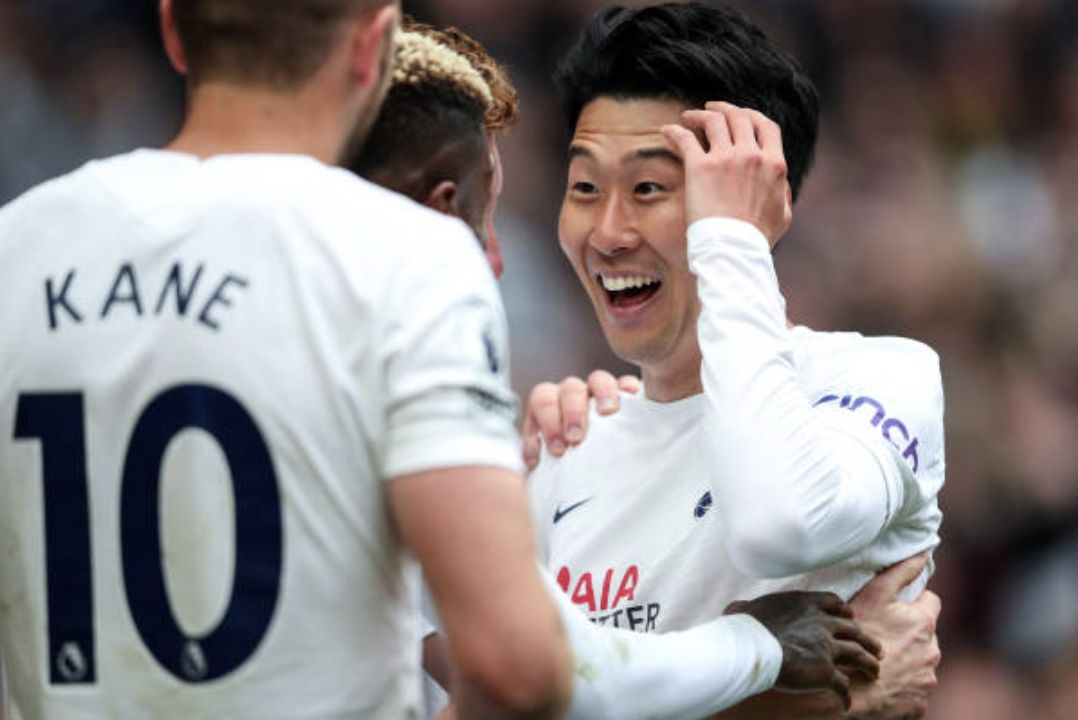 Conte has his work cut out with this lot, but then I guess he realized that a few weeks into the season....