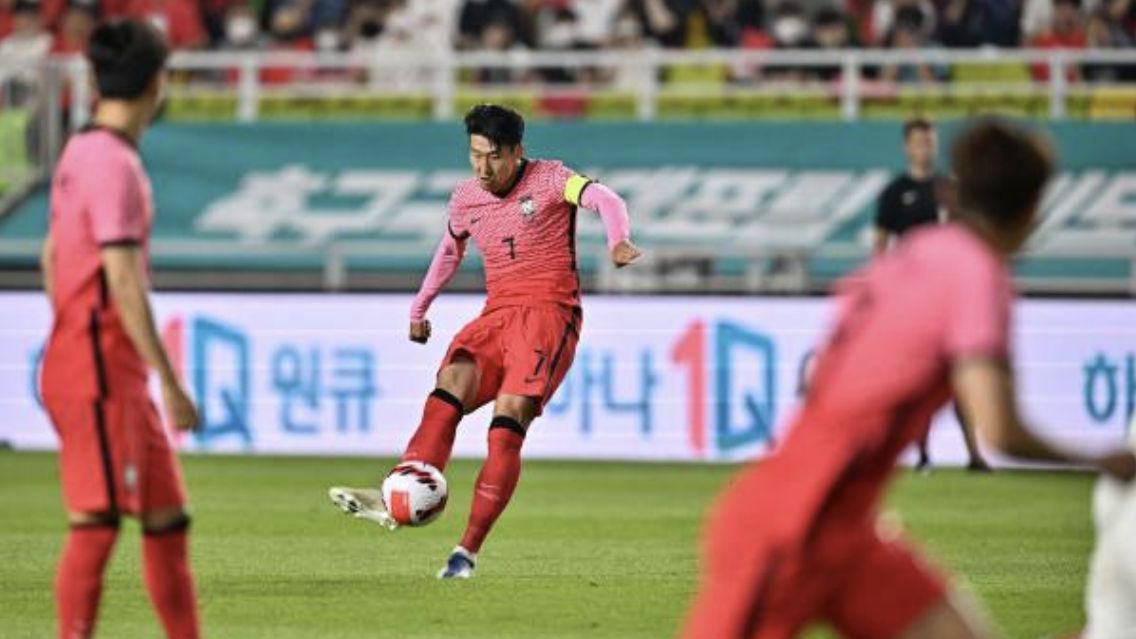 Sonny's recent golden boot award would appear to have left the boy walking on air – or indeed – Sonshine. Whilst, it...
Of course, it's early days, in fact, this is the very first day of the Premier League window and for a club...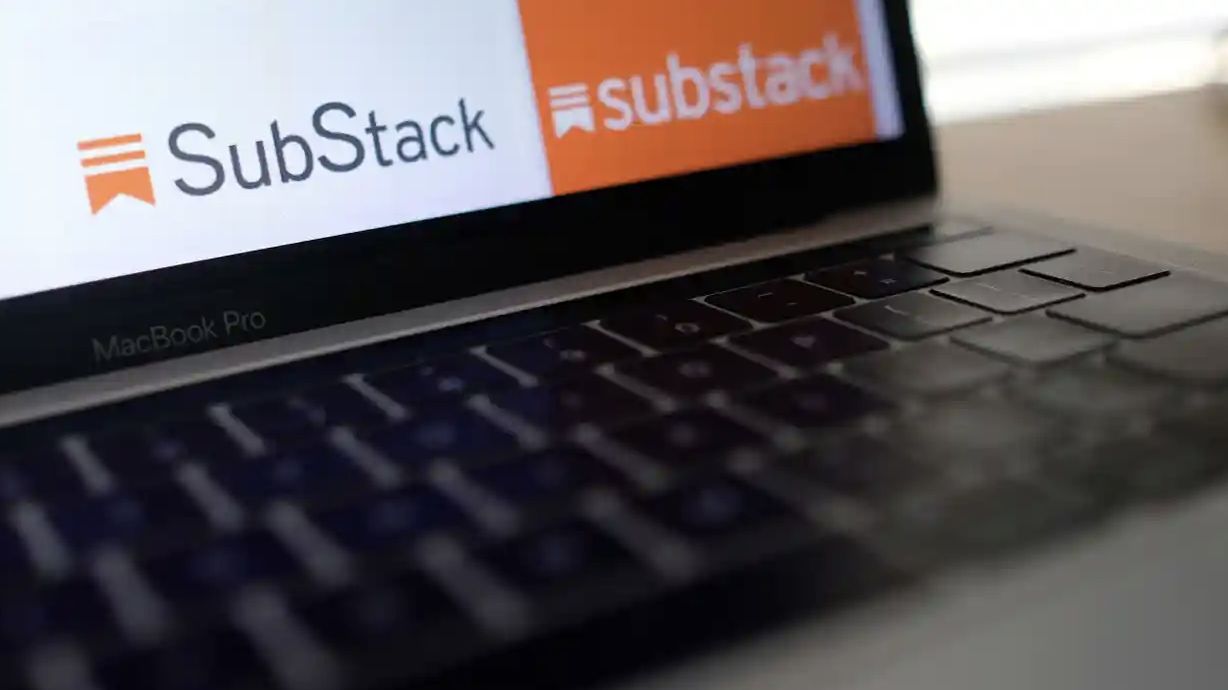 An ad-free advert Look, it's not complicated, a chimpanzee could grasp it. Which is why I immediately thought of you. All the...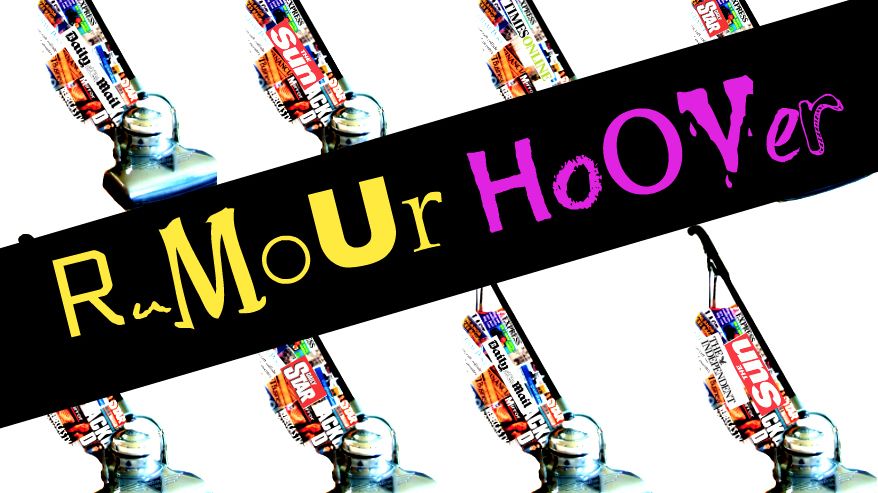 Stepping away from the endless recycling of the Alessandro Bastoni to Tottenham rumour for a few moments, perhaps we might get some...