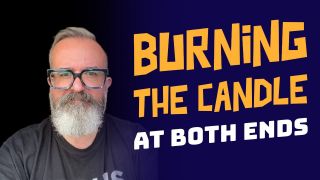 Don't worry about me and my views, listen to the words of Glenn Hoddle. Not sure, then look at the players ENIC...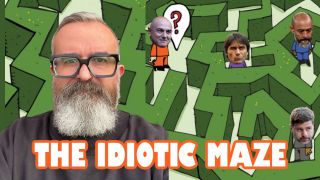 There are no two ways about it, Antonio Conte is no less up to his armpits than Pochettino was at the end,...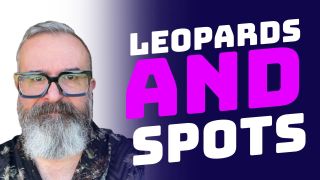 So what now for Tottenham and their oft-maligned squad, many of whom failed under not just Nuno, but Mason and Pochettino before...