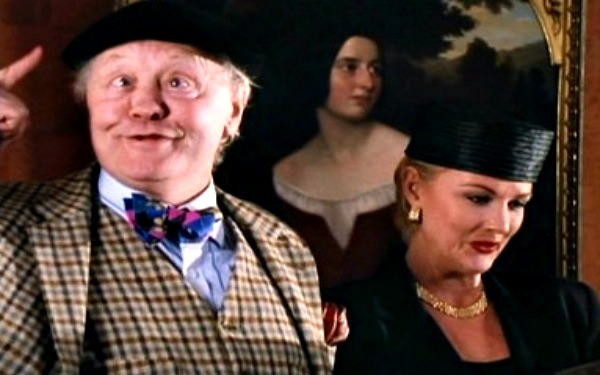 I have been pondering what the answer to our current "woes" might be.
As covered previously, I hope, but do not expect, the side we've assembled to right itself overnight.
It was always a punt, to ship in so many new players. Patience is required.
But patience isn't something the modern fan has much of. If we fail to thrash Fulham within an inch of their lives tonight, the knives, pitch forks and toothpicks will be out again.
The "issues" we face aren't insurmountable. There's the inverted winger thing. There's the Soldado thing. The bloody minded manager who refuses to play the free scoring Defoe thing.
A key problem though has to be the flat lining of Christian Eriksen. Here's a guy who faces a charge, if you were mean spirited of mind,  that could leveled at more of less any of the new recruits. He simply isn't as good at Spurs as he was at his last club. His performance against Norwich was stellar. His showing against Newcastle was one that left all watching the game cold, yet apparently generated a record number of key passes.
Given how disjointed we've demonstrated we can be, I'm nervous about shipping in even more strangers in during the January window.
Bid for Berbatov should be what Levy & Co. should be saying to Baldini. The rat faced Bulgarian son of a rapist no good toad may have his detractors, but surely he'd be a handy number 10 while we wait for Eriksen, Uncle Tom Cobley and all to get up to speed? We need someone to get the ball through the defenses. We need someone who'll offer more than a 1000 passes that don't achieve very much.
Emile Danchev said:
I don't usually speculate as nobody knows what will happen in January but what I can tell you is he (Berbatov) is not happy at Fulham. He would like, if possible, to find another option. I cannot comment (on whether there has been any approach) but the priority is to find a solution to stay in England."
Would you ship Berbatov in as a stop gap measure?
[polldaddy poll=7617777]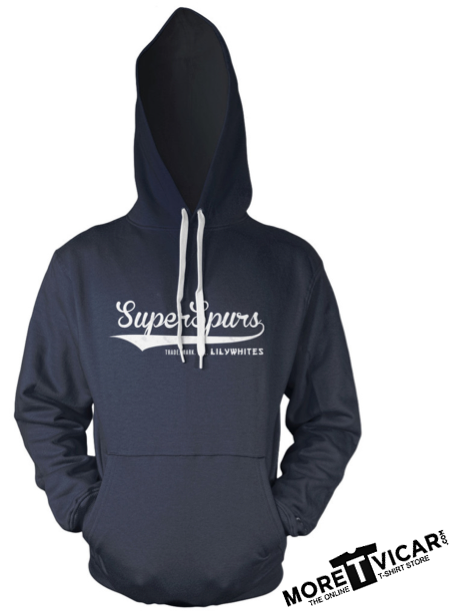 [divider]