Our doe eyed Dane has been demoted again. And not before time.
As per recent blogs, when you look at not just the performances, but the stats, Spurs would have been better off playing with 10 men this season.
Our starting XI against Leicester City is as follows: Gazzaniga, Aurier, Alderweireld, Vertonghen, Rose, Winks, Sissoko, Ndombele, Lamela, Son, Kane (C).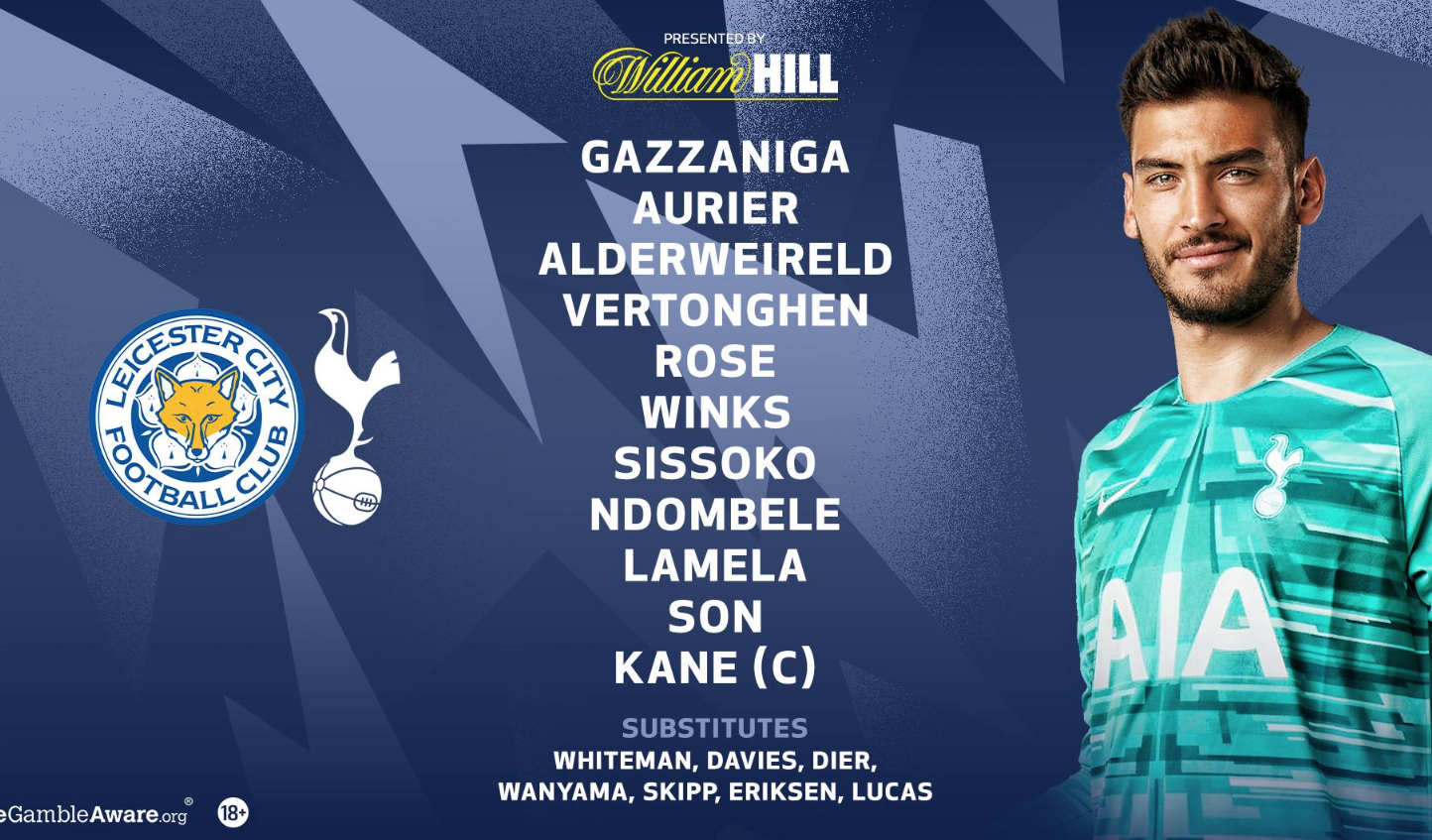 Were Eriksen playing anywhere near the standard required, he'd be one that I'd build the team around. Regrettably, he's lost interest and it's only fair he gets a taste of his own medicine.
In a destructive yet ideal world, I'd like to see his shuffle out of Spurs on a free next year, on an undisclosed salary. That way the 27-year-old leave on a low, and Levy doesn't manage to trouser more money after making such a dreadful hash of yet another negotiation.
The team for today is good, bar the inclusion on Harry Kane. I'd rather have him pacing like a caged animal on the sidelines, opposed to charging about like a loon for an hour hoping to get a decent ball into him.
Davies, Dier and Wanyama won't hold many answers if this gets difficult.