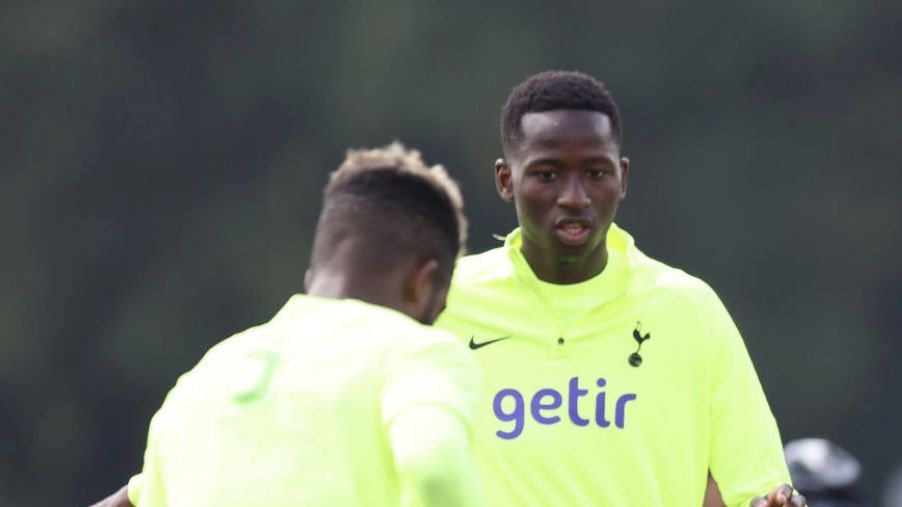 The heated post-match exchange between Antonio Conte and Thomas Tuchel overshadowed what could go down as a fortunate draw for Tottenham, considering...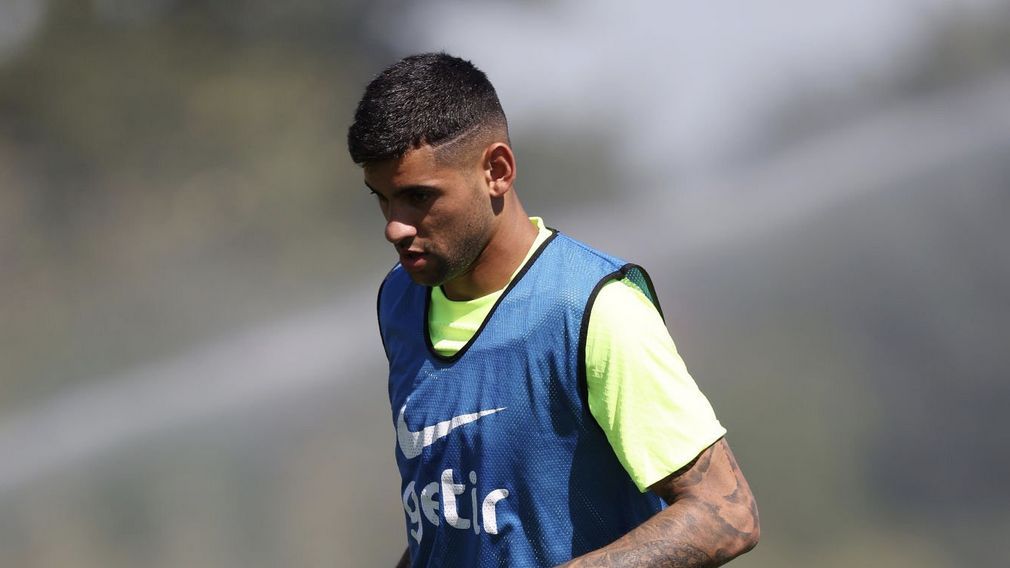 Tottenham failed to score in their last three visits to Stamford Bridge (drawing 1, losing 2). Even more ominously, Spurs couldn't win...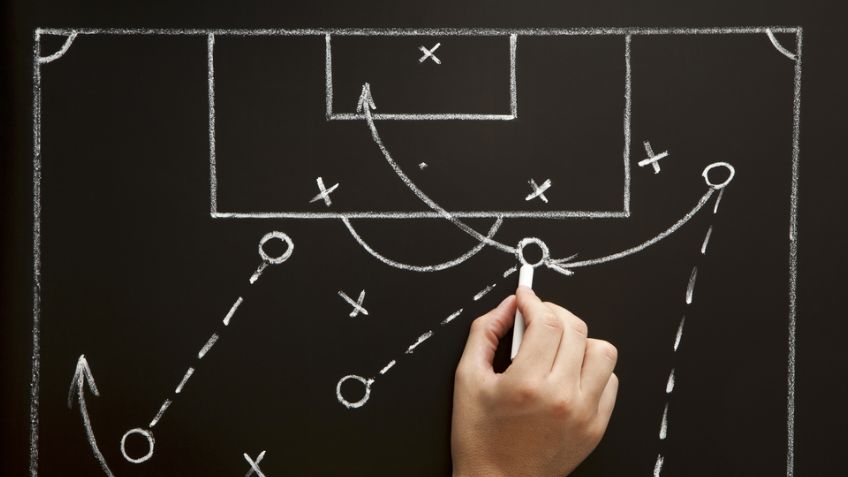 Spurs' first game of the season isn't on the TV this afternoon, but you can watch the game in full after the...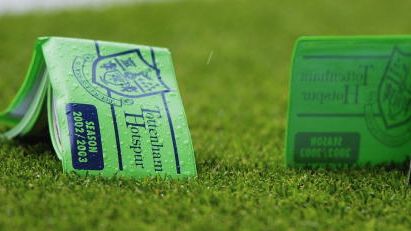 They have a reputation, do Tottenham. There's a word. Spursy. Looking like they might challenge, then throwing it all away. Snatching failure...