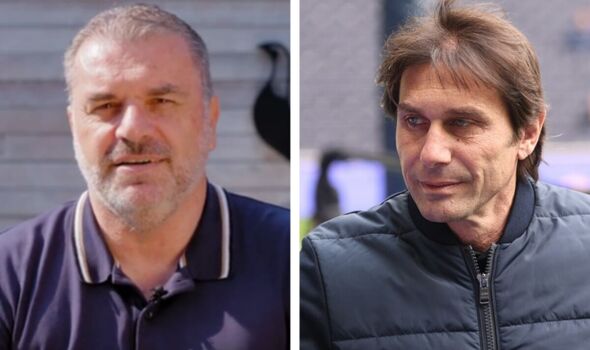 Tottenham Hotspur have struggled to find a reliable full back combination in recent years. Previous manager Antonio Conte tried different combinations but...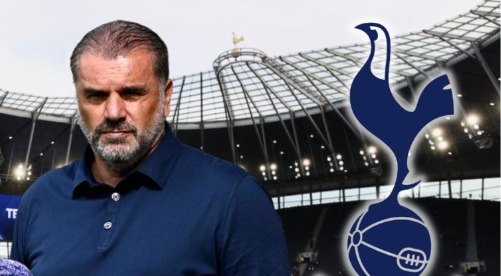 Tottenham are closing in on the capture of the Croatian defender Luka Vuskovic. The talented 16-year-old defender is expected to join Tottenham...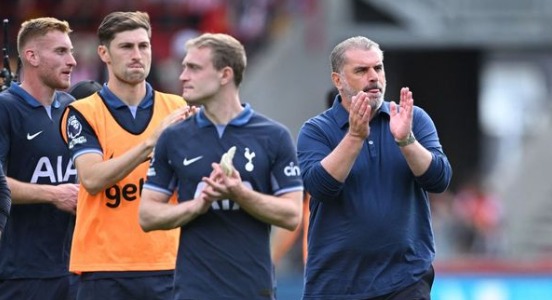 Tottenham Hotspur signed Richarlison from Everton last summer in a big money deal. However, the Brazilian international has not been able to...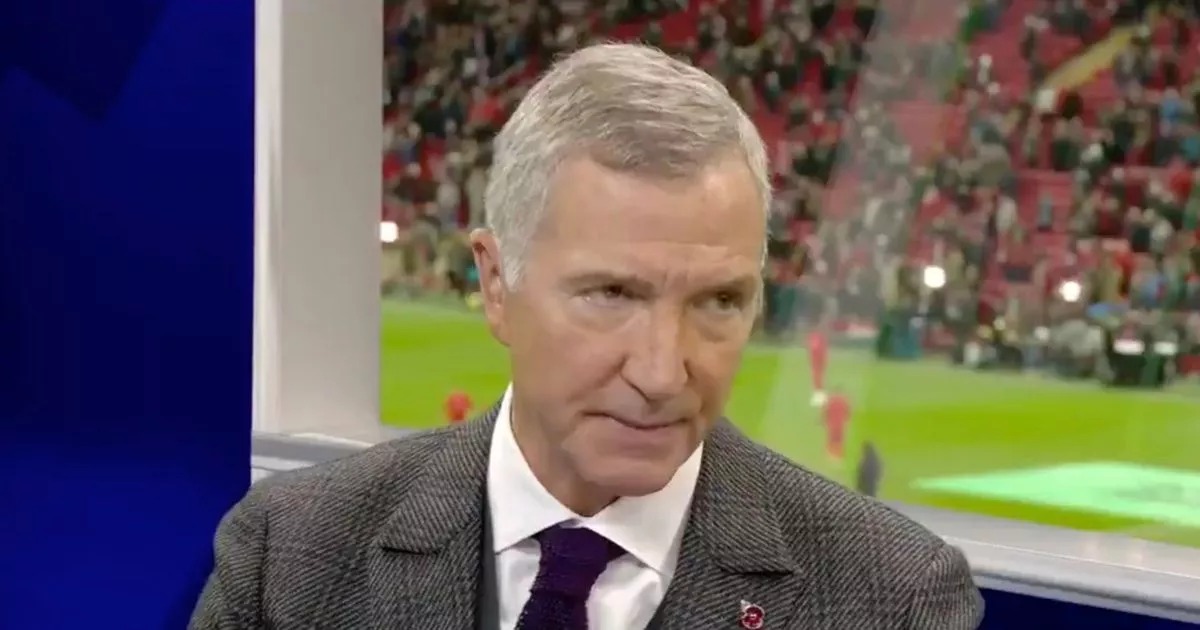 Tottenham Hotspur signed James Maddison from Leicester City during the summer transfer window. The 26-year-old England international has hit the ground running...