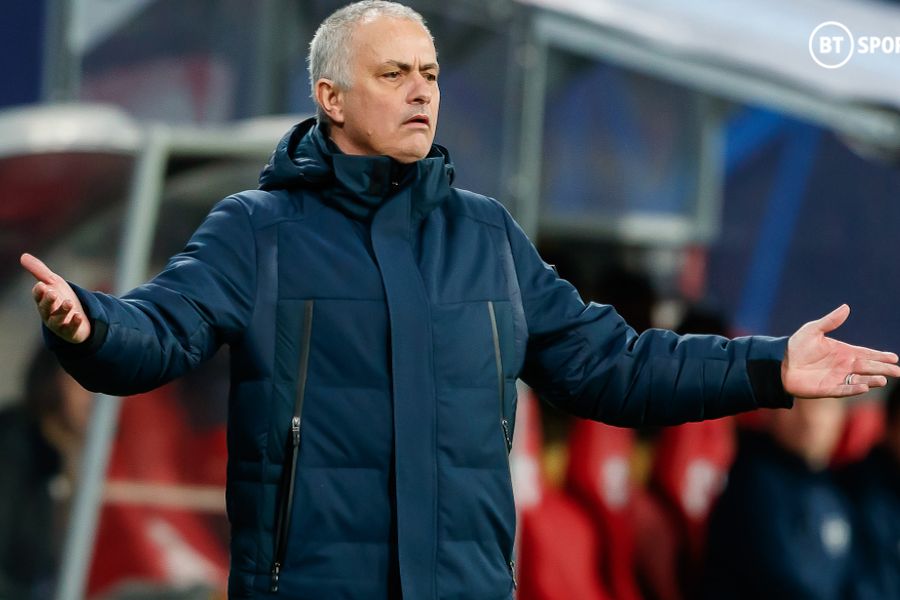 One of the key ingredients to the health of a football club is a strong relationship between chairman and manager ....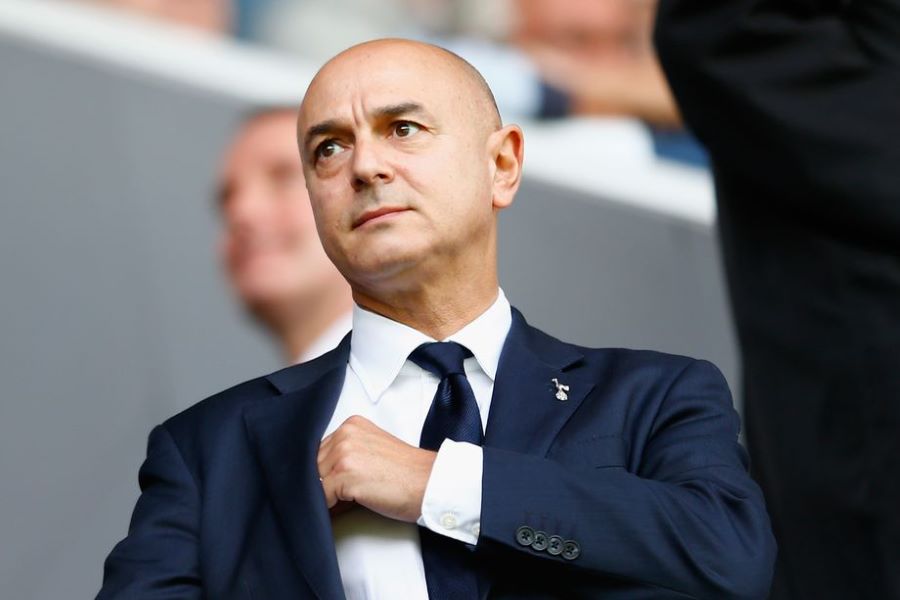 It was the summer of 2008. Spurs had already sold Robbie Keane to Liverpool and were preparing to lose Dimitar Berbatov to...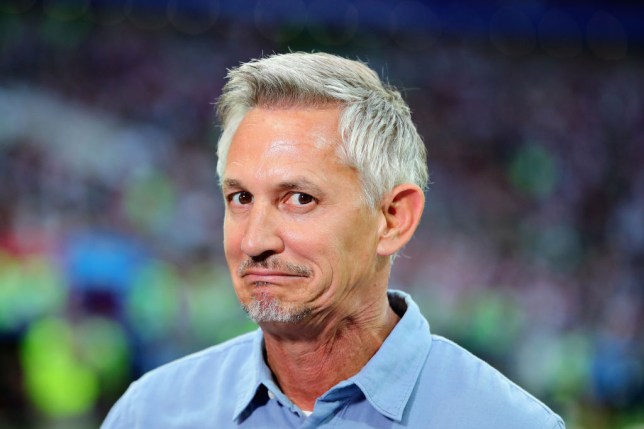 In 2017, Spurs fell seven points short of Premier League glory. Since then the distance to the table-toppers has been 23, 27...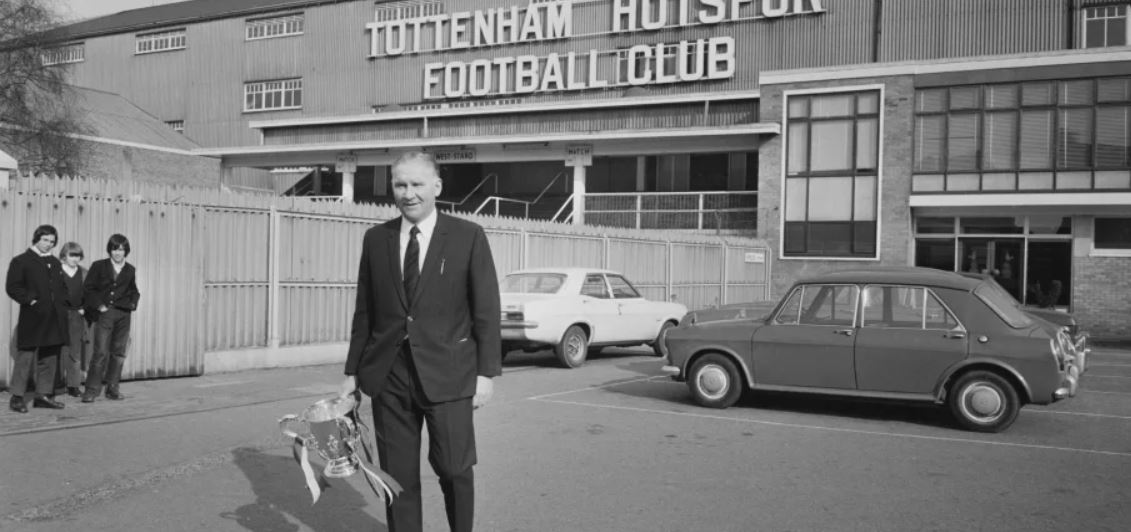 Former Spurs midfielder Graeme Souness has taken a break from blasting Paul Pogba to have a dig at Arsenal's Mesut Ozil ....