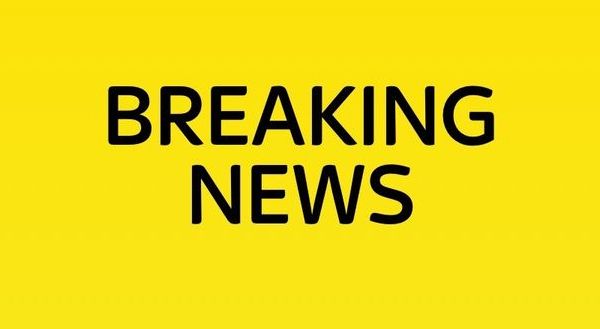 Tottenham's search for a new head coach has been vigorously underway for many weeks, and it would appear now that the hunt...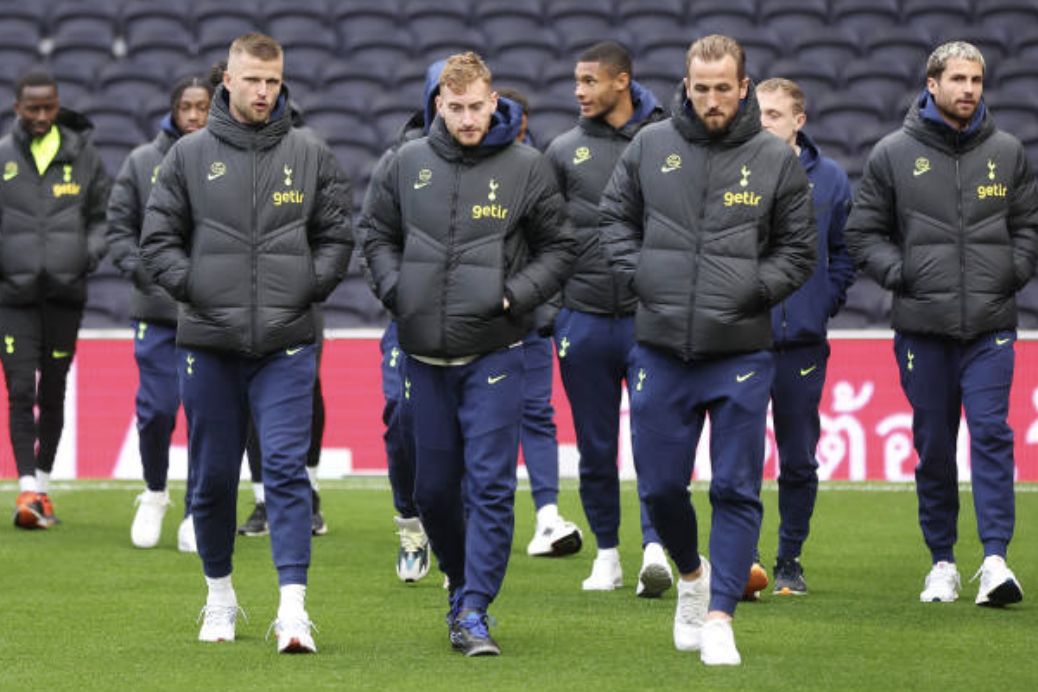 Speculation surrounding Tottenham this season has become tiring. Three managers and no director of football, plus the contract of our best player...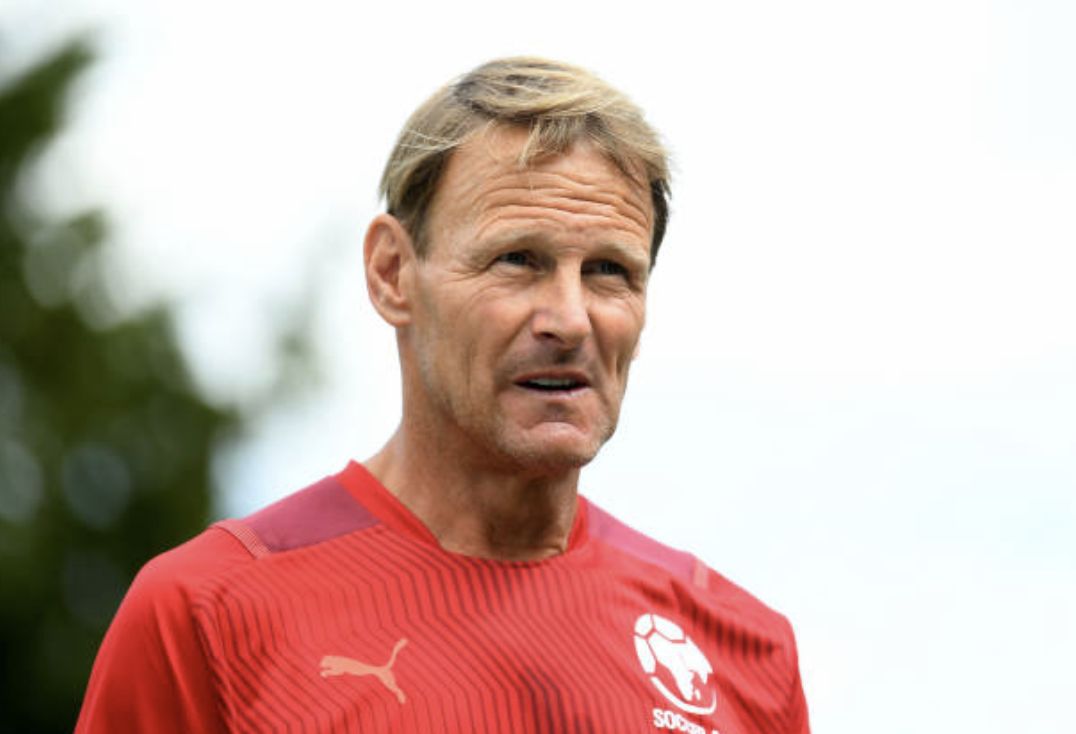 Tottenham's season doesn't feel as if much can be salvaged from it, this side is conceding an unprecedented number of goals, and...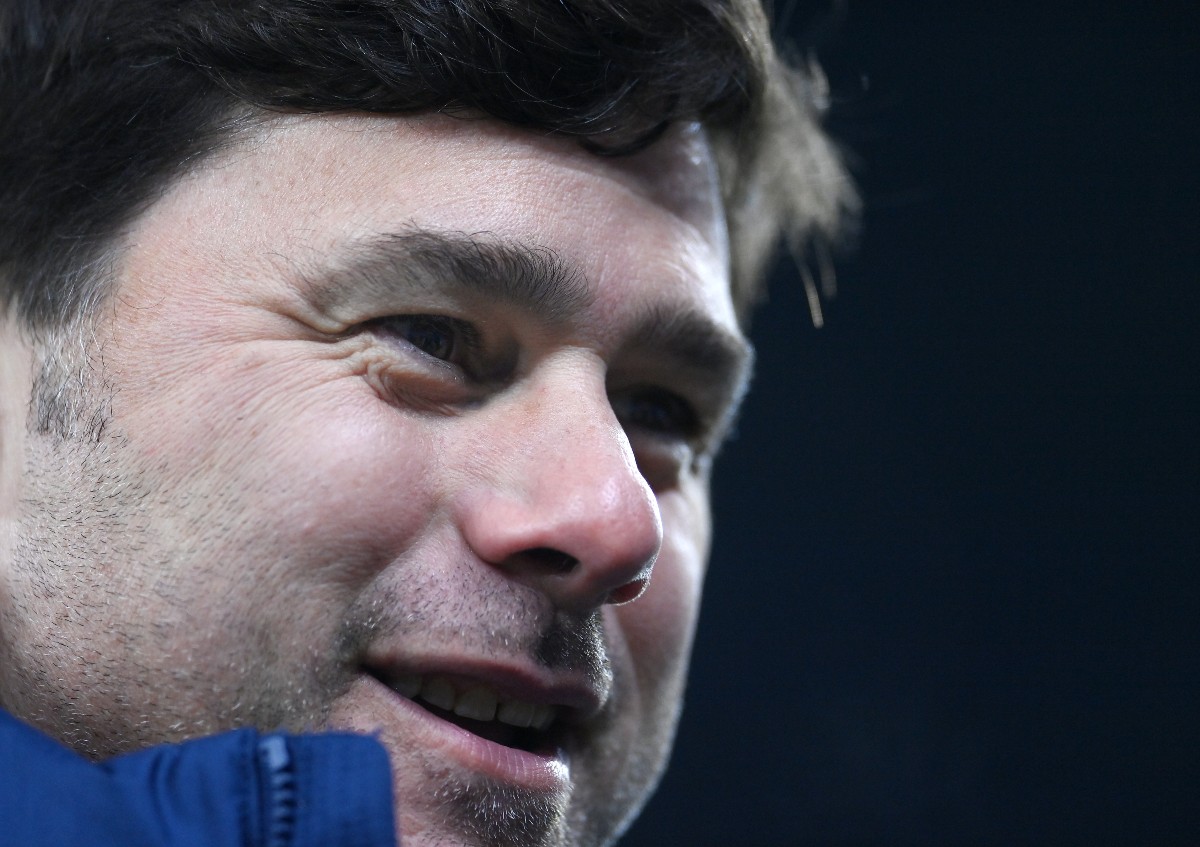 Former Manchester United midfielder Luke Chadwick has made it clear he really rates the work Mauricio Pochettino did during his time in...