Jack Adams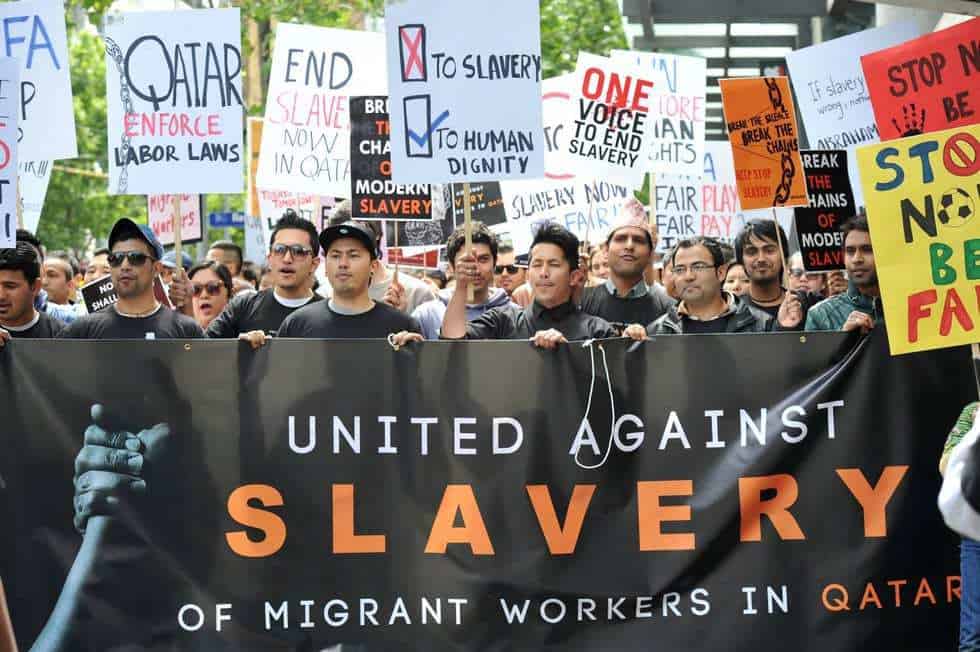 Football should always steer clear of politics, so the old dictum goes. However, are we seeing this stance change ? How far...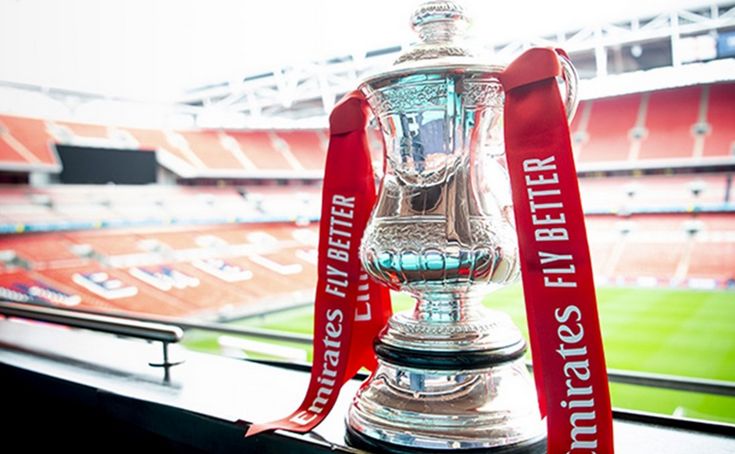 As Spurs supporters, we find it difficult to understand the consequences of bad management. Our club is managed like clockwork and is...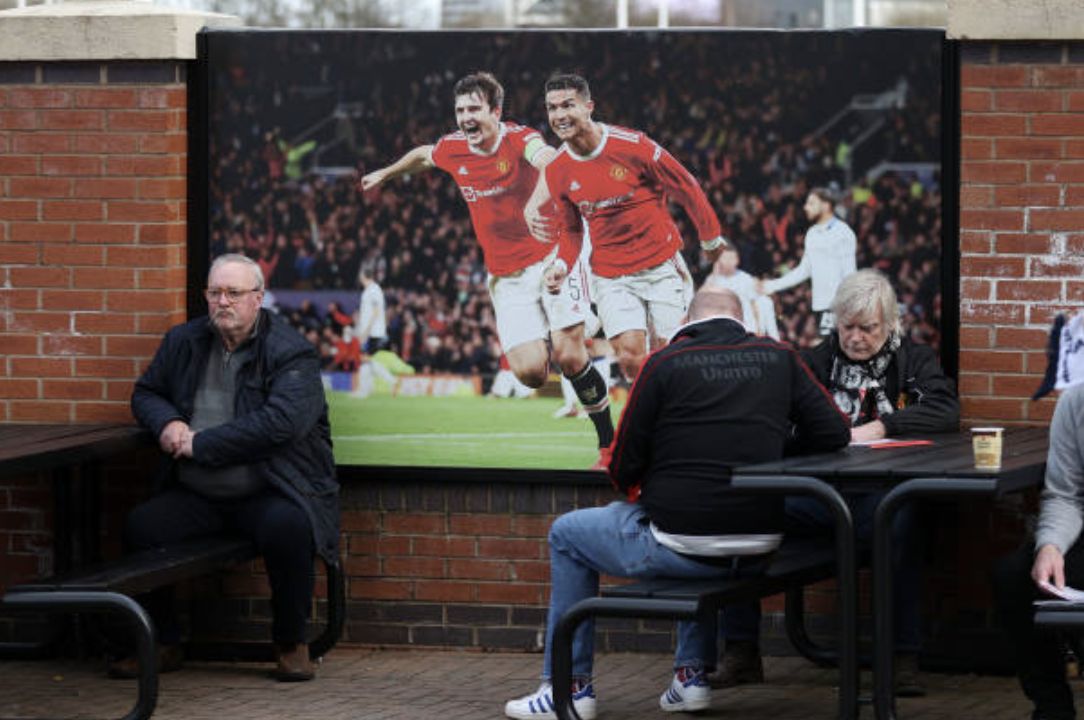 Being an English football fan in Tokyo is difficult. Take yesterday for example. That is yesterday for where you are as I...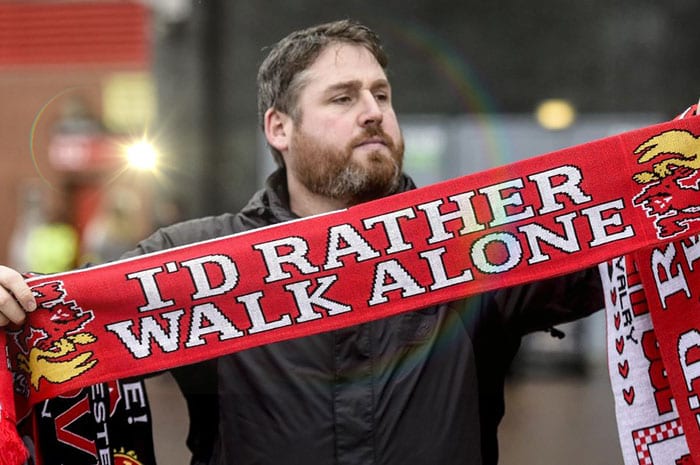 We now have it officially from our manager that we are in the race to finish top four. For the more naive...