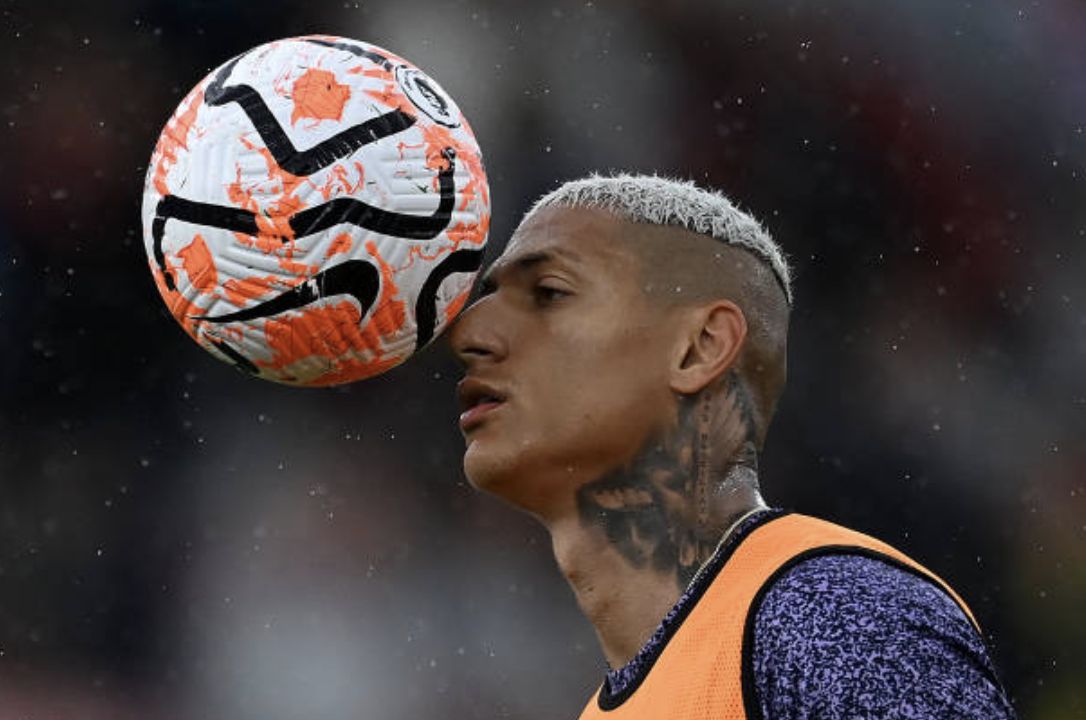 It's not going Richarlison's way at Tottenham. Not at all. The Brazilian attacker was brought in from Everton where his numbers had...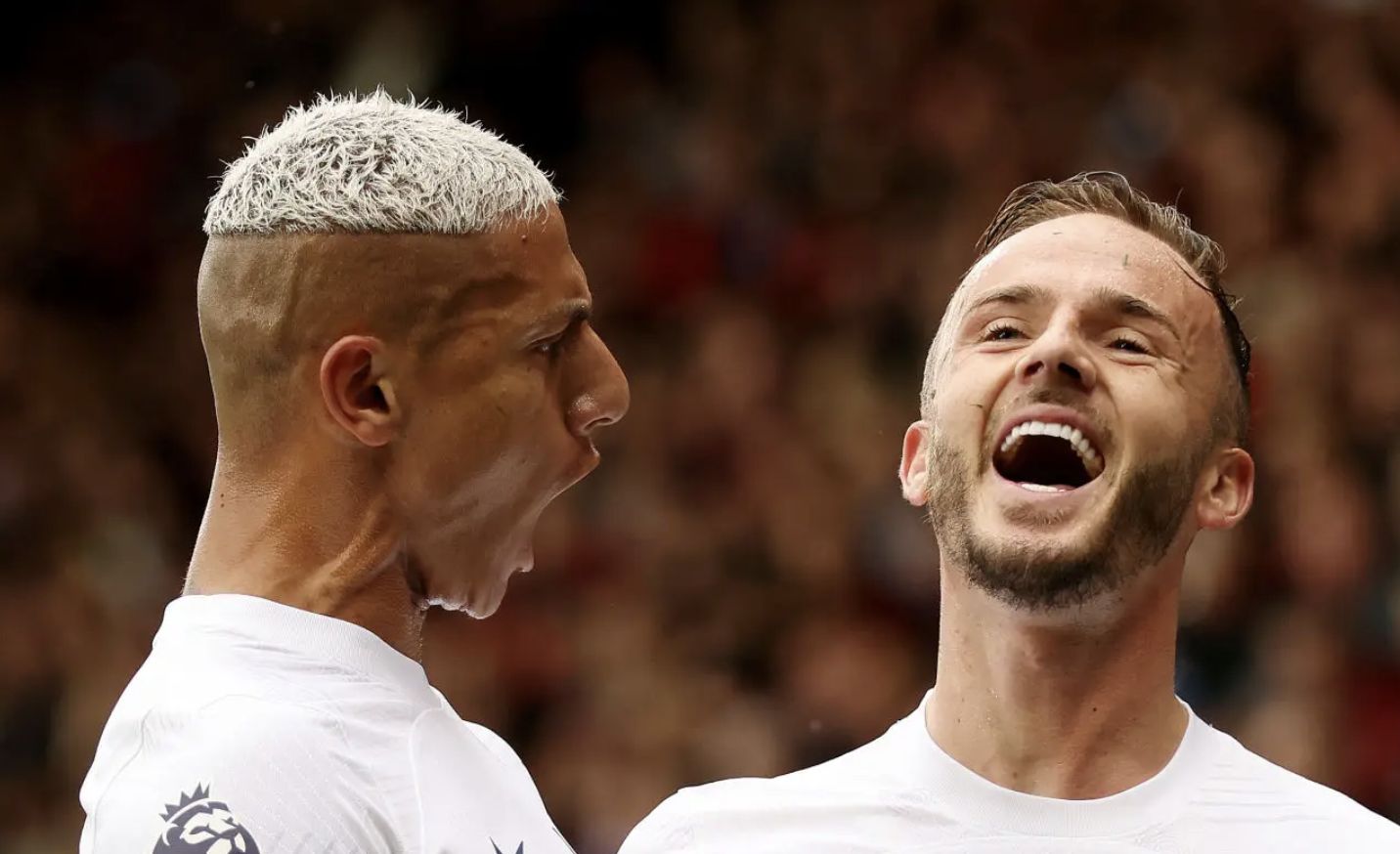 This has been an animated affair, but one lacking in much quality when it came to the actual football at Bournemouth. Clearly...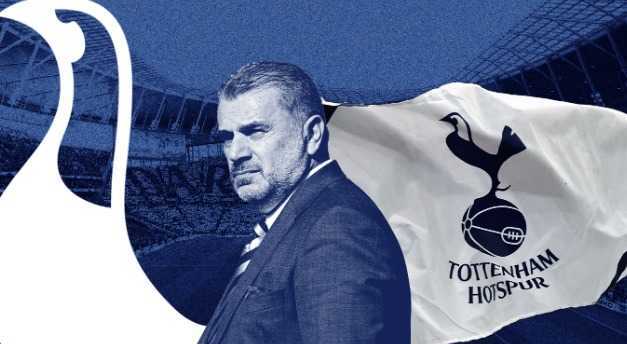 Nothing brings football fans down to earth with a bump quite as much as the start of a new term. Heads that...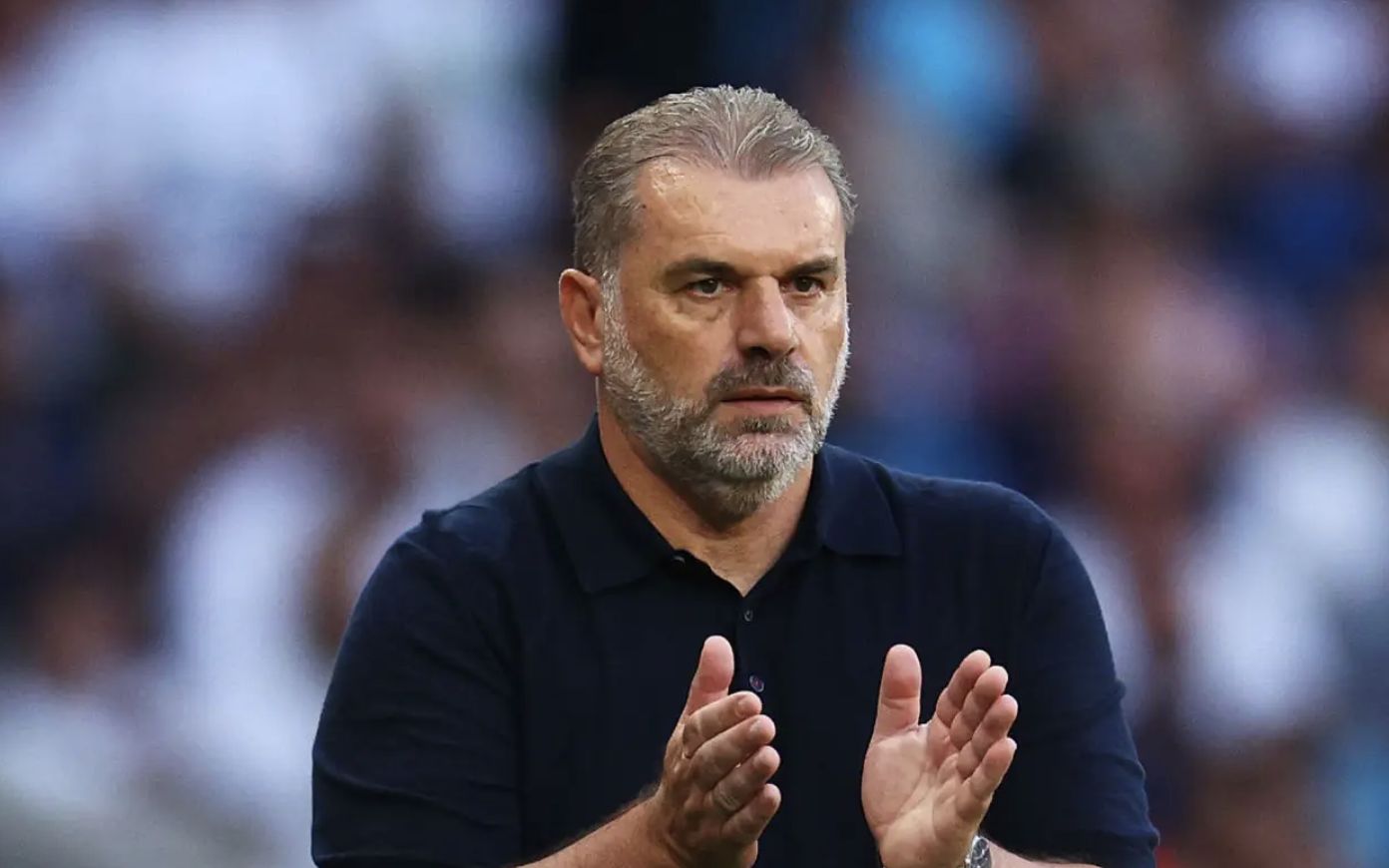 How Tottenham Hotspur gets on this season will never be more about the choice of the current head coach. This may sound...