Author:
Micklewhyte Maurice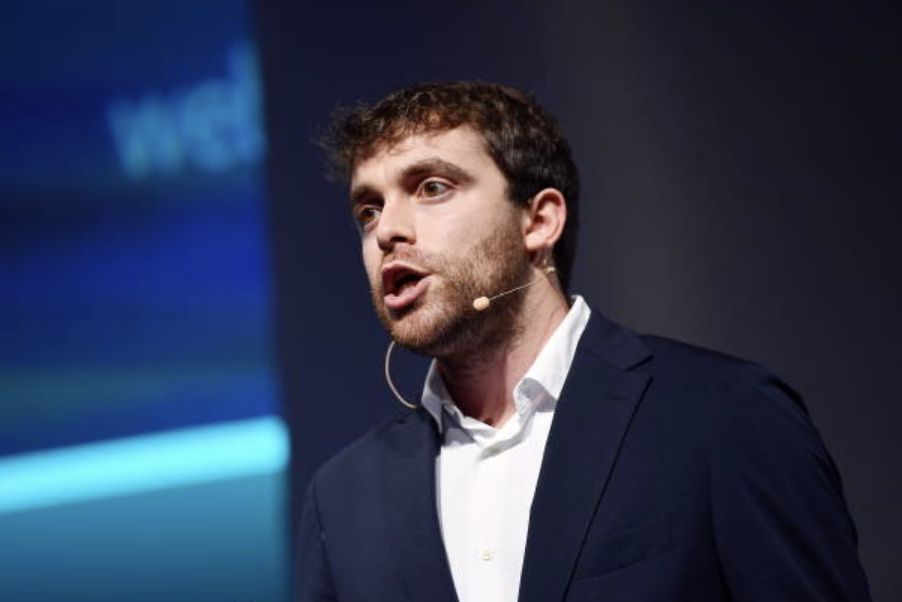 Will he, won't he ? Reports surrounding Antonio Conte's contractual situation at Tottenham Hotspur have been uniformly frustrating. For such a high...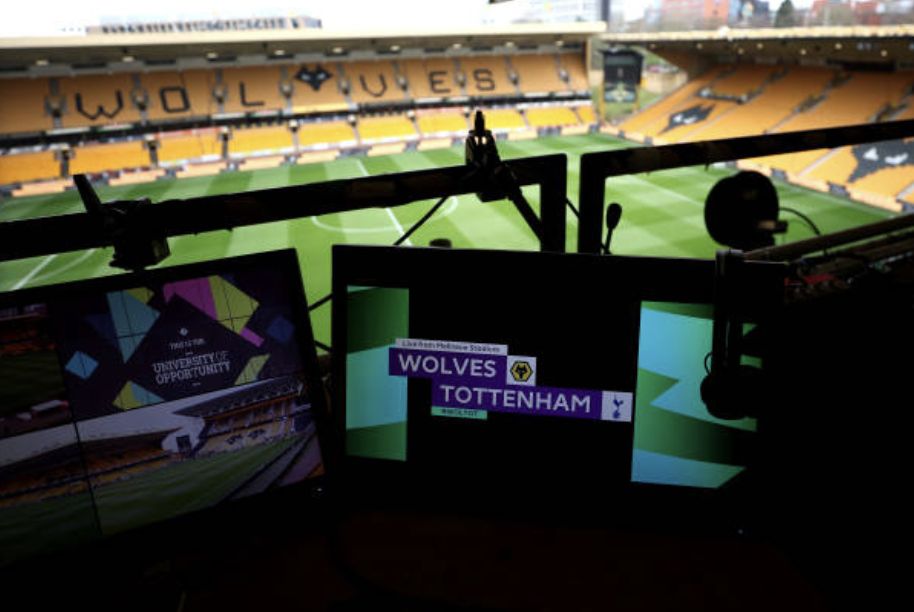 Despite a sub-par performance against Sheffield United, Pedro Porro gets thrown into his third Tottenham game, where perhaps the tactical hope is...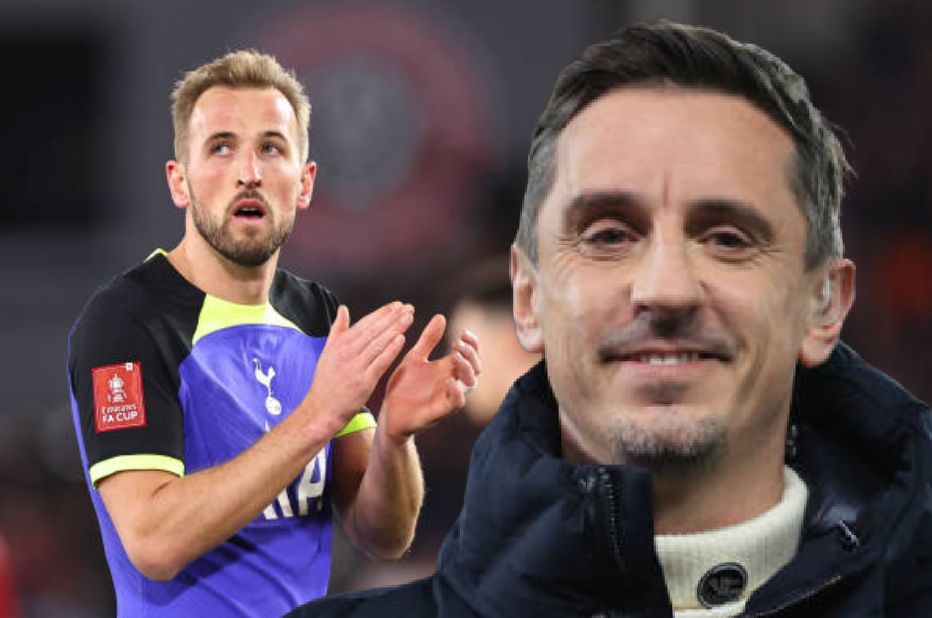 Gary Neville is certainly in the right job, he's an opinion machine and many of his views may be received very poorly,...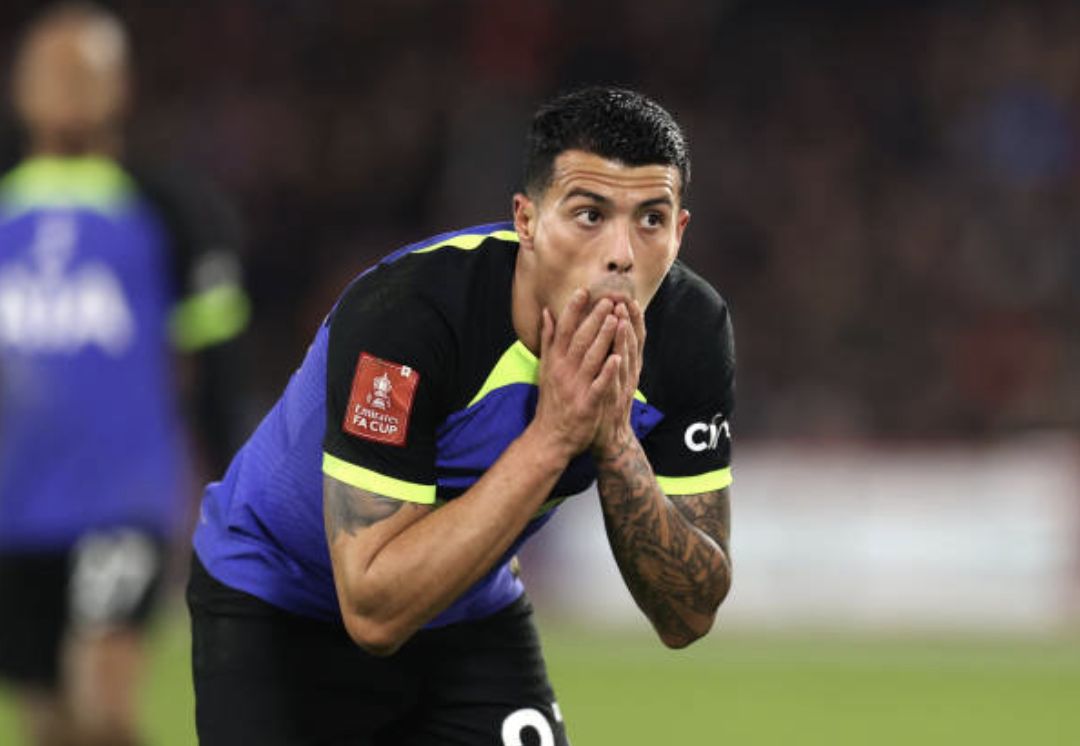 Tottenham getting dumped out of the FA Cup was bound to cause ripples, but one performance, in particular, ought to raise concerns...