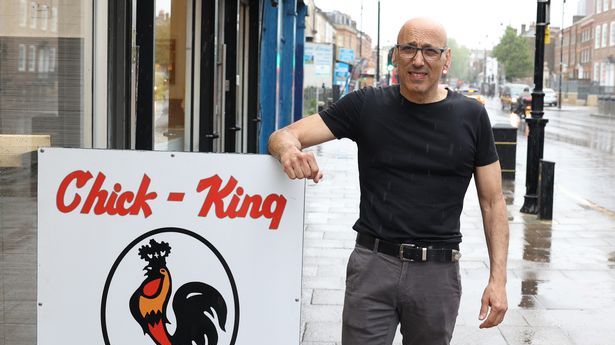 For me, this may the defining action within the entire 'regeneration' exercise that has slowly and surely engulfed N17. The coverage on...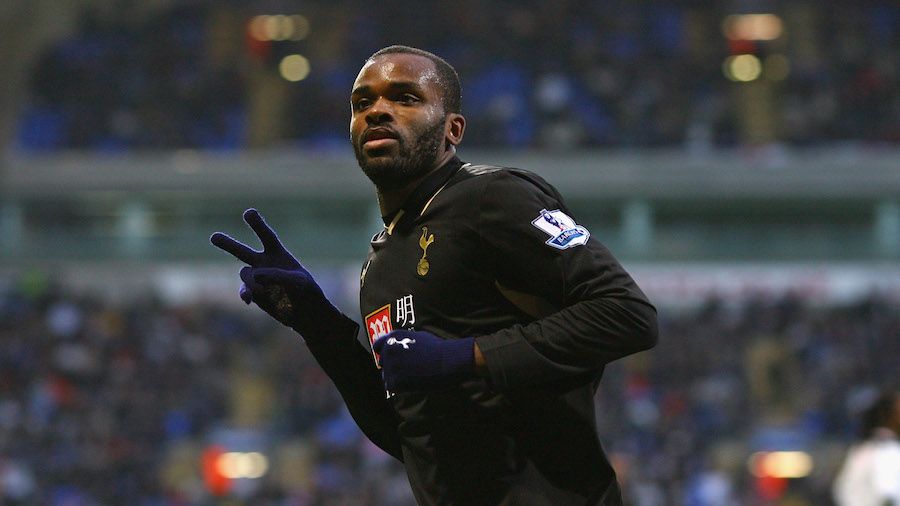 Former Spurs man Darren Bent has rather comically crossed a line with Tottenham supporters with a Tweet mocking fan reaction to our...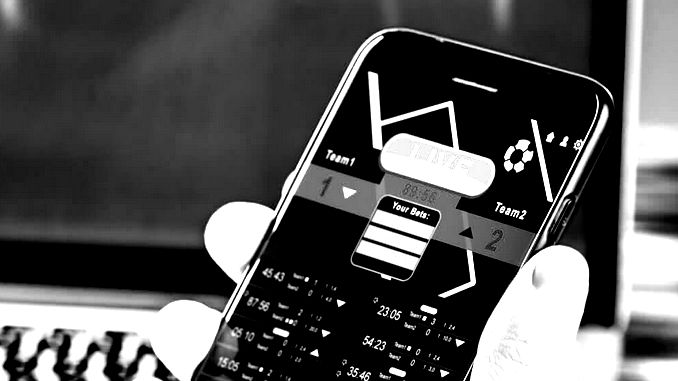 BOOKIES HAVE REVEALED WHAT the final Championship table would look like if determined by bets placed. With less than two weeks to...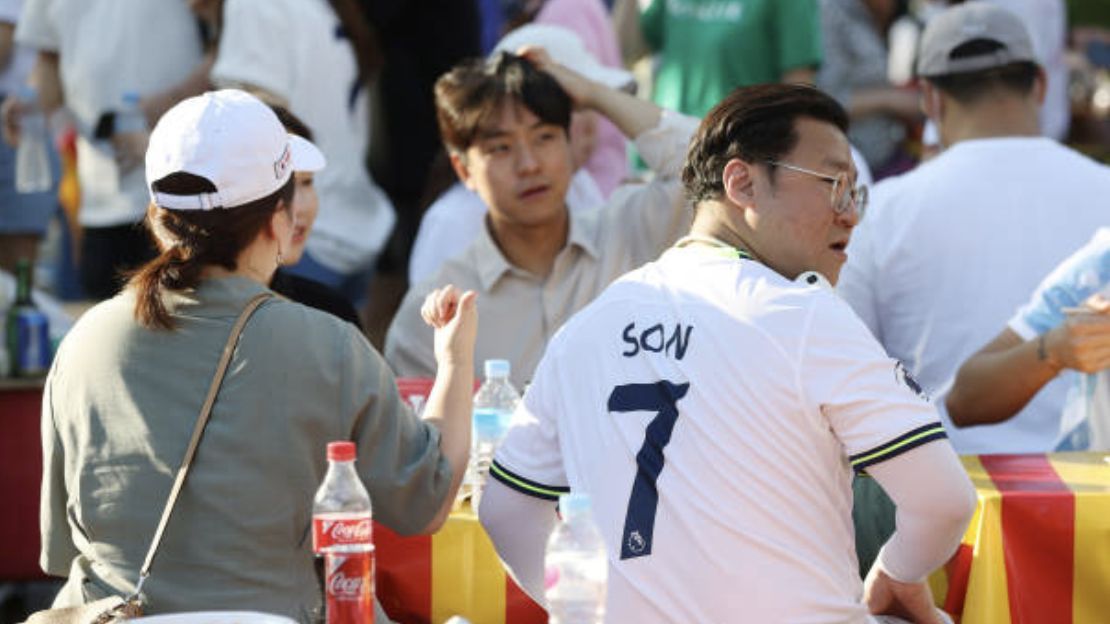 This transfer window has certainly deviated from ENIC's established business model – or at least, more accurately, the club has front-loaded its...