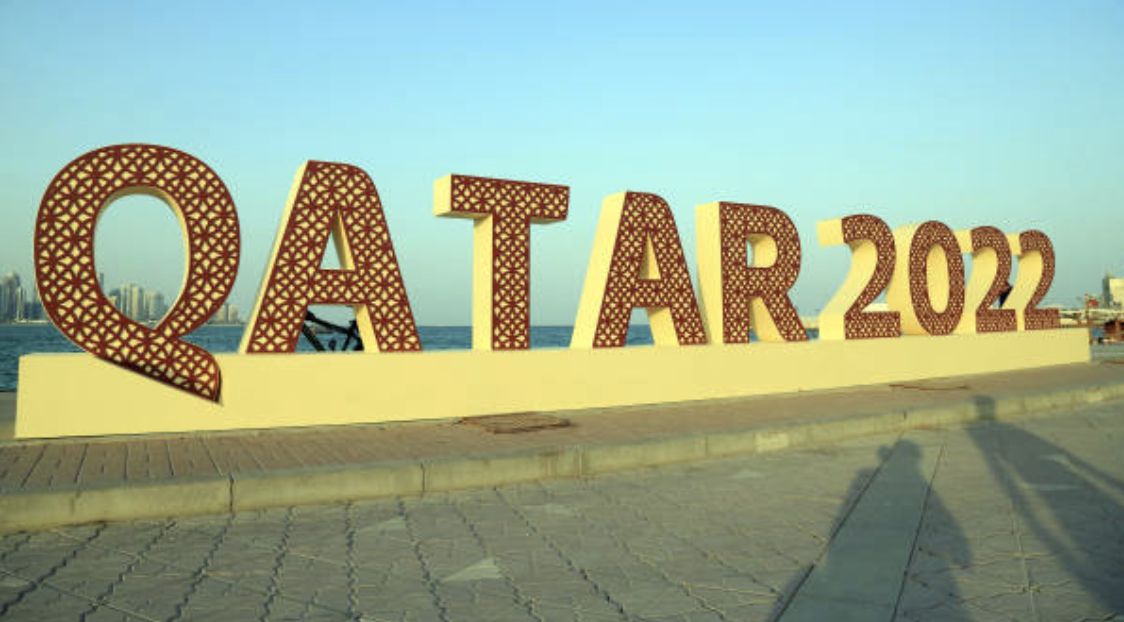 'What you and Gareth have built here is something special, that's clear to see. Play for each other, support each other, enjoy...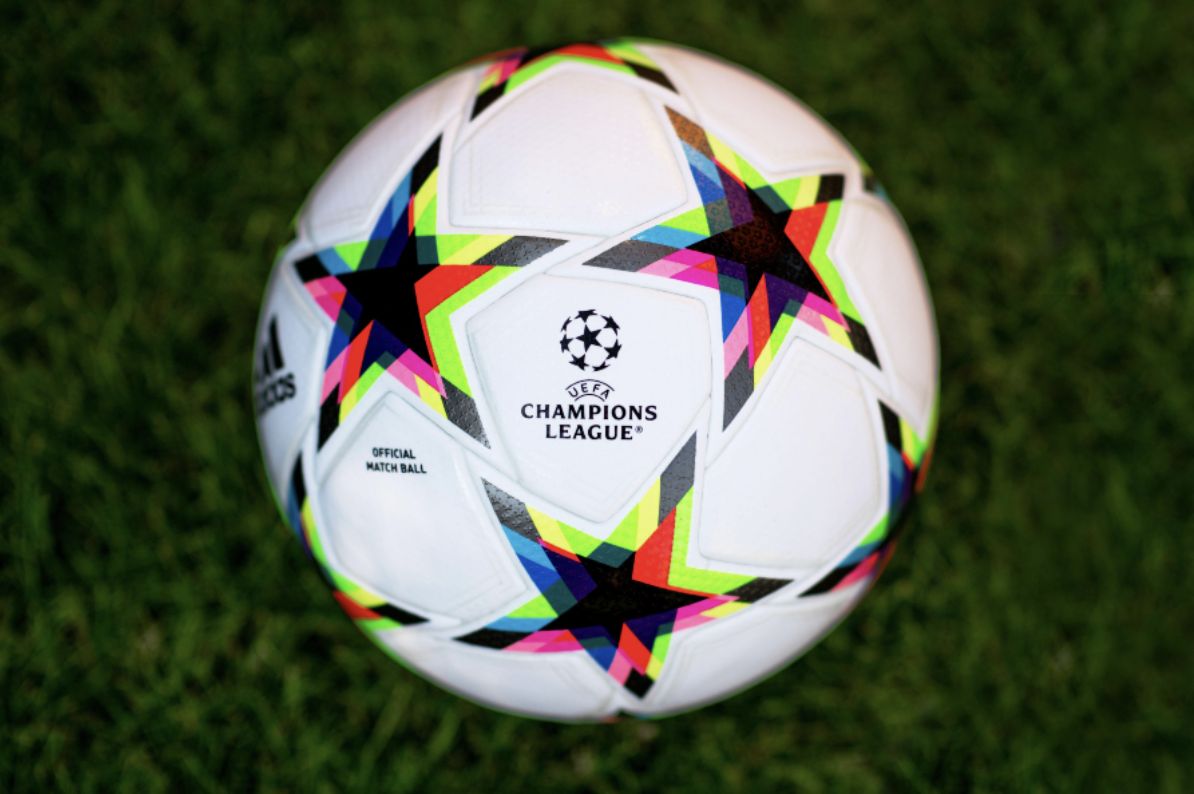 Spurs are one of the teams that you would describe as being one of the so-called Big Six in English football. They're...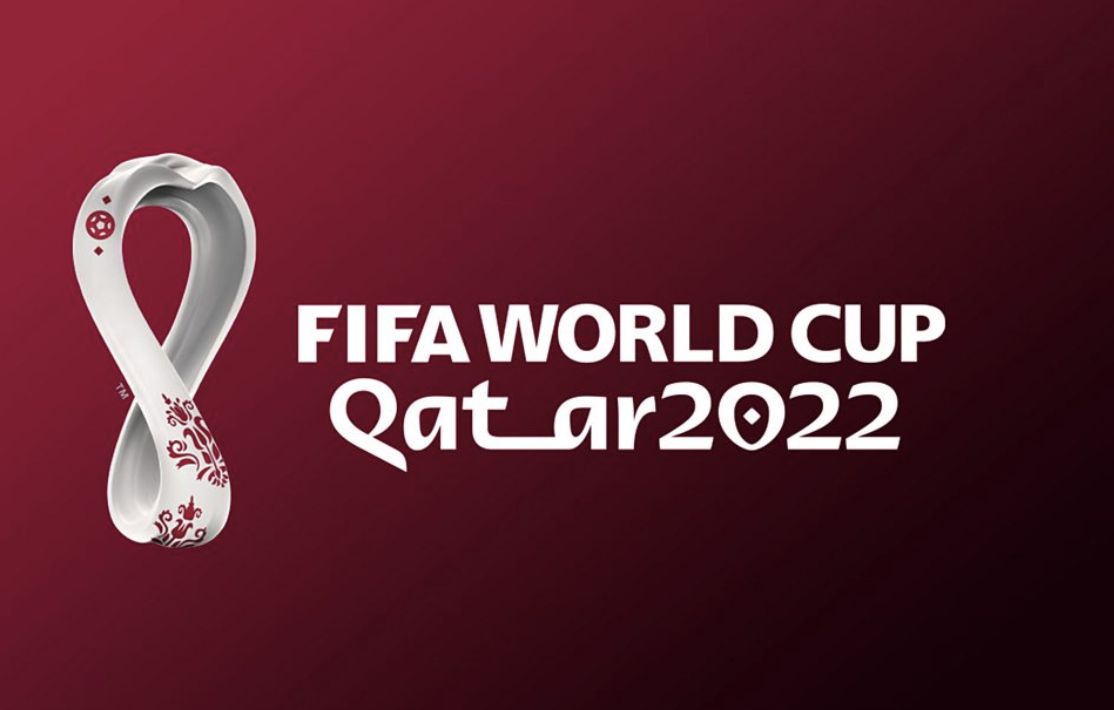 Sponsored The World Cup is well and truly upon us. beyond all other concerns, being able to watch games live on a...