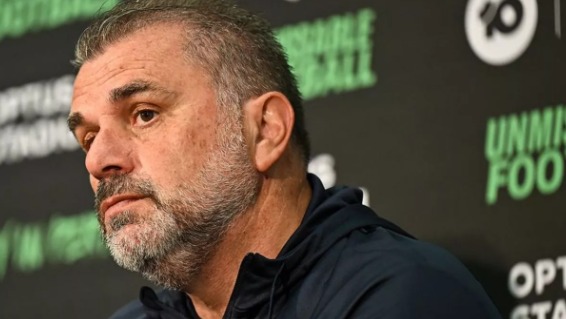 A new season for Tottenham, and the key to it and indeed Ange Postecoglou's possible success at the club lies with the...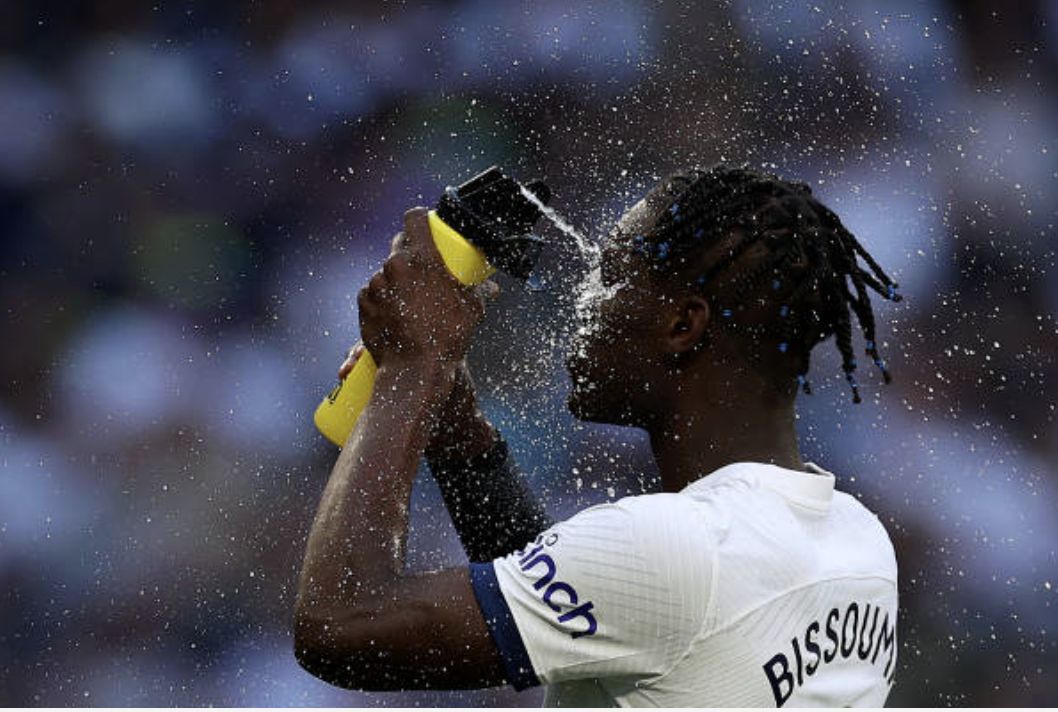 There's a case to be made for Ange Postecoglou having given young Yves Bissoumaa a new lease of life. Sure, we saw...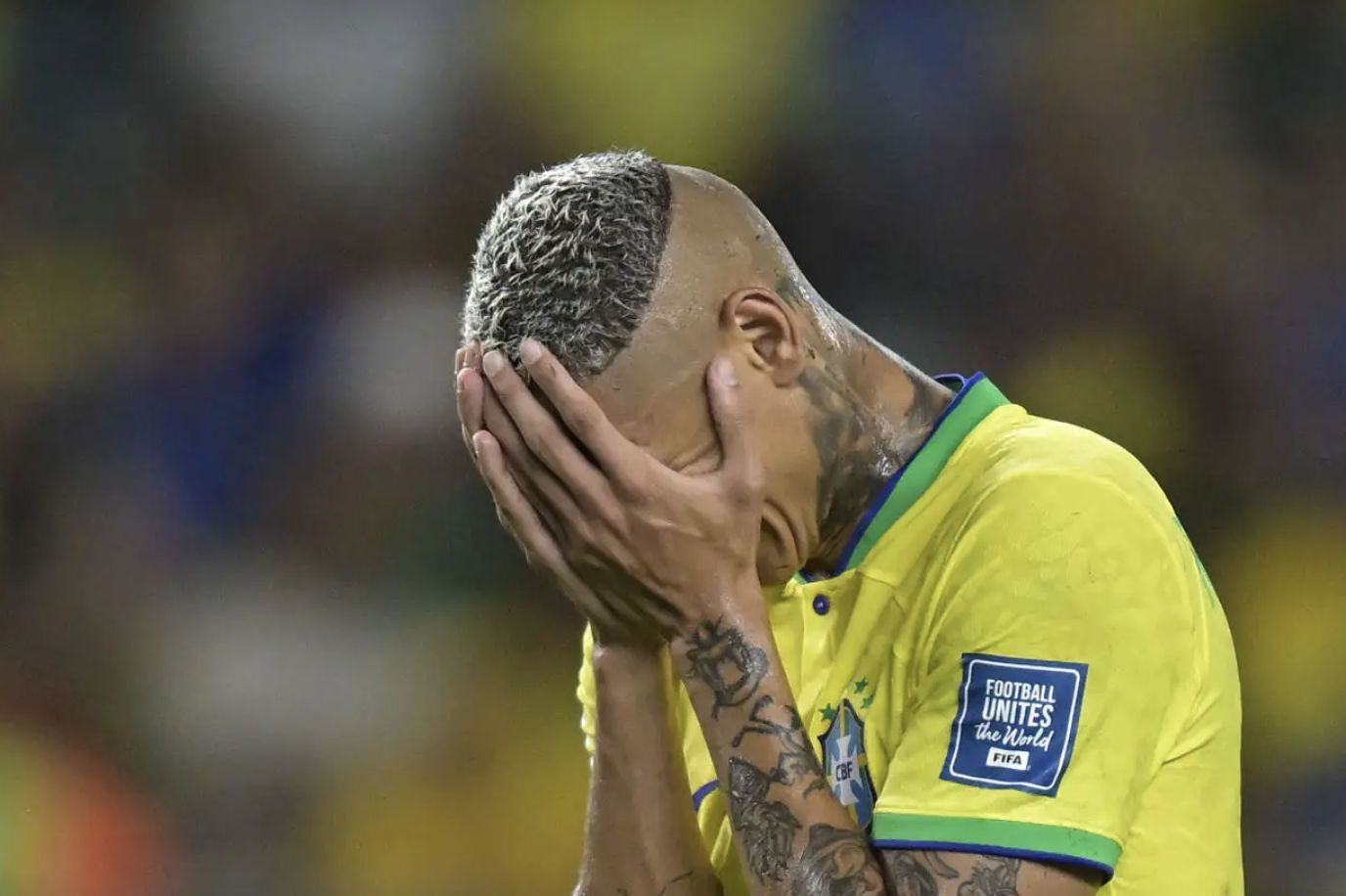 Are the wheels coming off ? Richarlison missed another one last night playing for his country. Neymar broke Pele's incredible record of...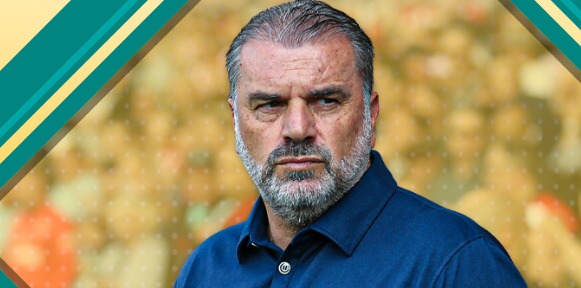 The Premier League season is well underway, and already it looks as if the world's most talked about division is already shaping...