Harry Hotspur
Harry Hotspur's incisive football blogs began in 2005, but the roots date back to way before the Internet.

Harry's formative years were spent ferrying the Tottenham scores as they came off the Grandstand vidiprinter - into the kitchen on Saturday teatimes - where for one night only, his father was chef de partie.

Therefore, the boy Hotspur has been reporting on Spurs since the age of 6.
Since then Harry's enjoyed roles as Editor on several football sites, worked as a copywriter and mopped up general freelance work for several decades.

The mission statement for the Harry Hotspur blog is: "Always occasionally a good read", to which the recipe is strong analysis and on a good day, a splash of wit.

The boy's first Tottenham game at White Hart Lane (before it was demolished to make way for a shopping centre) was Bill Nicholson's testimonial.

Harry is not interested in infrastructural investment, ride enjoyment, or the opinions of millennials.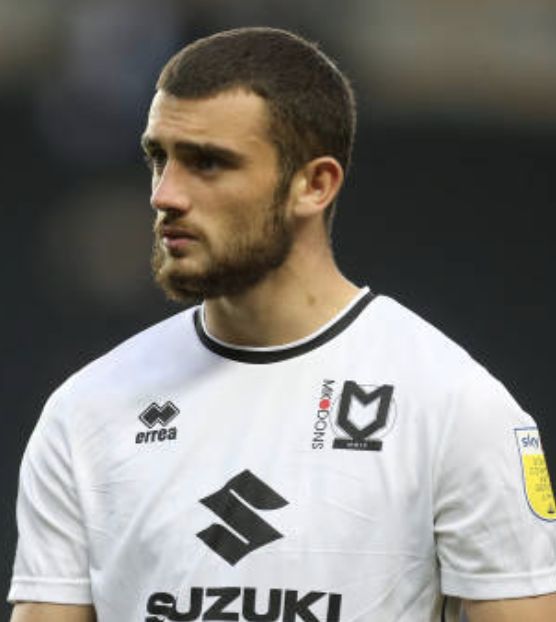 Troy Parrott is finally showing some signs of improvement. On loan at MK Dons, the Irishman appears to be looking more like...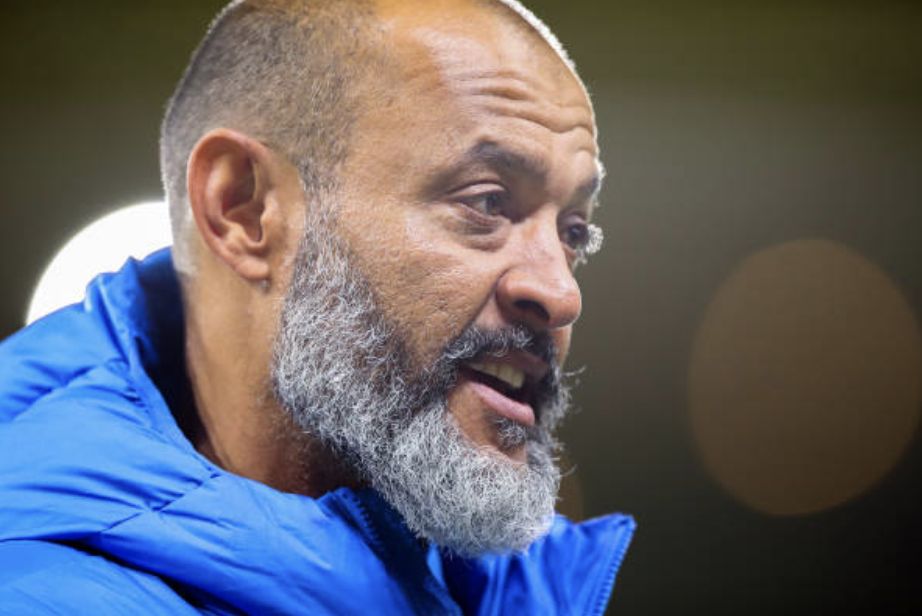 It's Arsenal who will play host this time in the 169th league edition of the North London Derby, and after a dismal...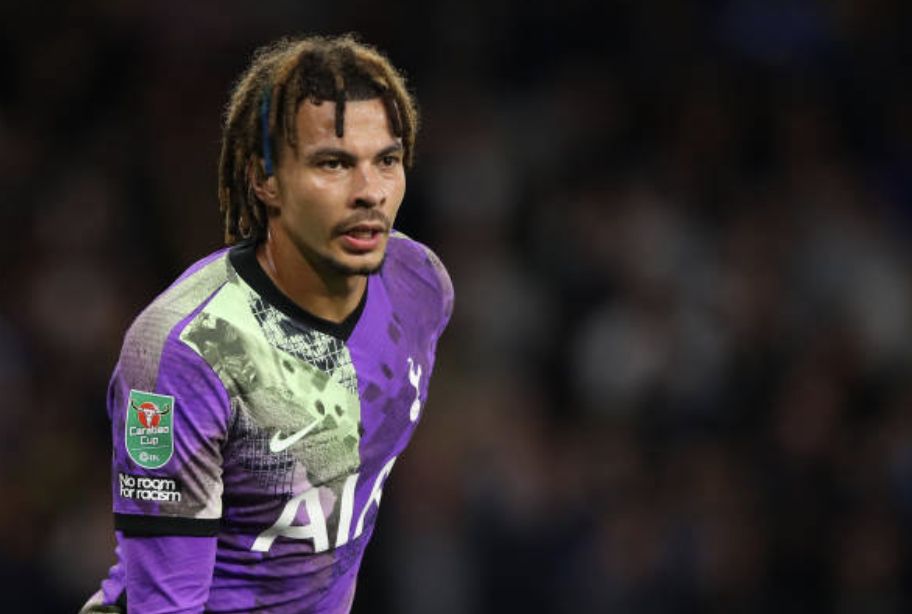 "It is only a question of when…" This Fan Makes A Chilling Prediction For Tottenham This Season...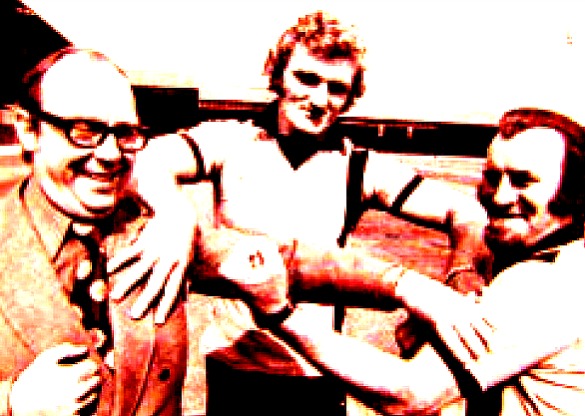 CHELSEA vs MANCHESTER CITY is primed to be a game of note; Chelsea can become the first club in history to win...