Author:
Micklewhyte Maurice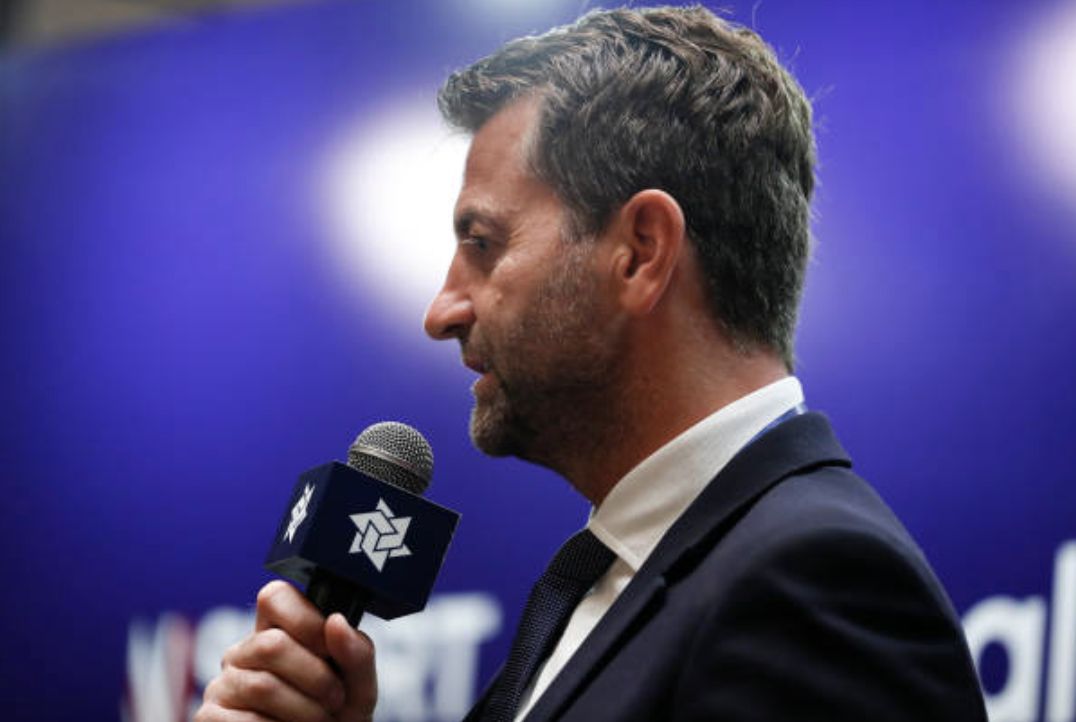 Love him or… not quite love him so much, Tim Sherwood has won this division and has been around the game for...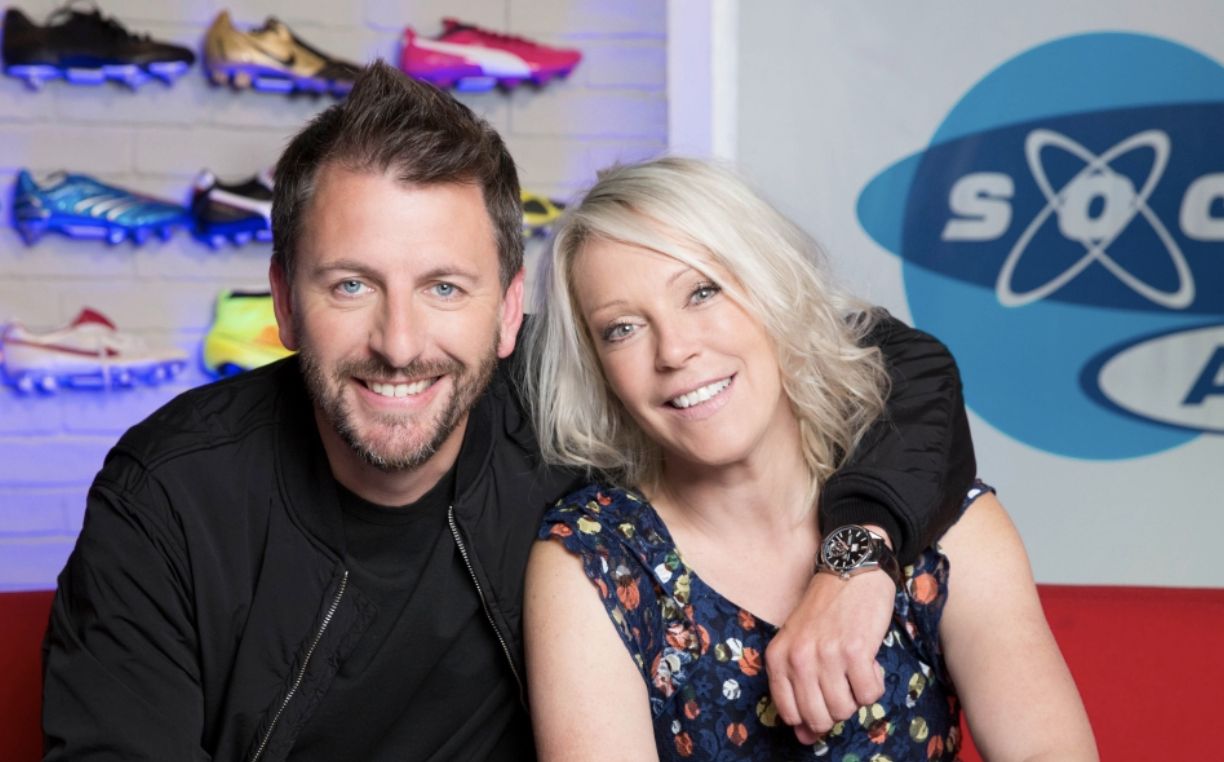 Soccer AM has been cancelled by Sky Sports after 30 years. The iconic weekend football show has just 10 episodes left, which...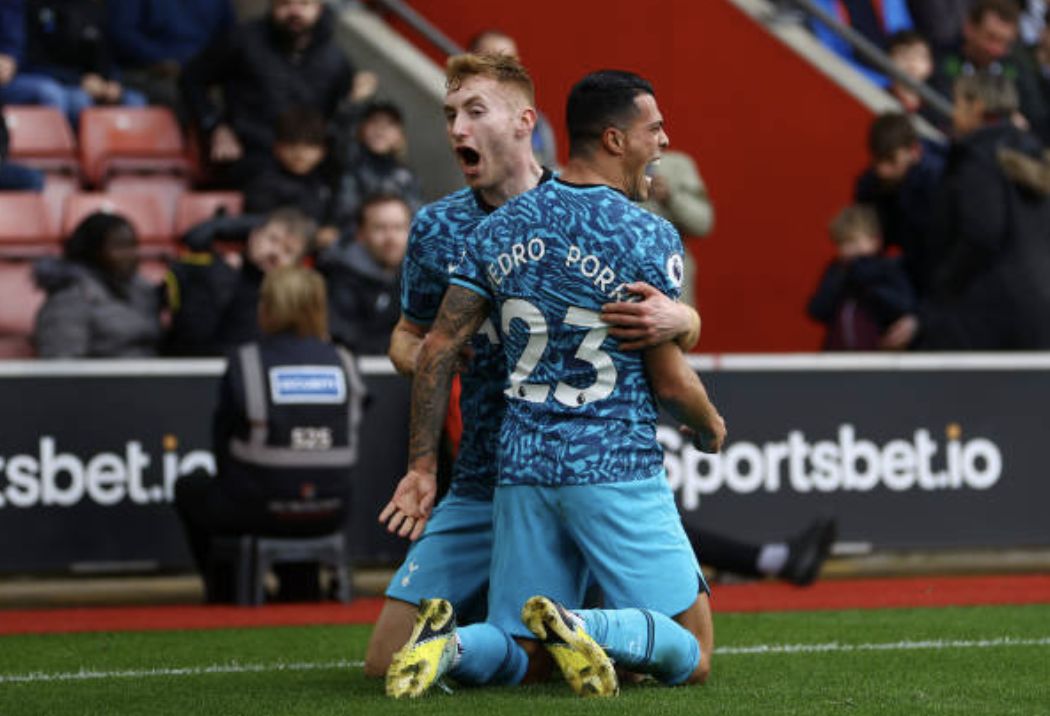 Pedro Porro's debut goal was an absolute cracker, but the boy needs to keep the ball down. All of his previous shots...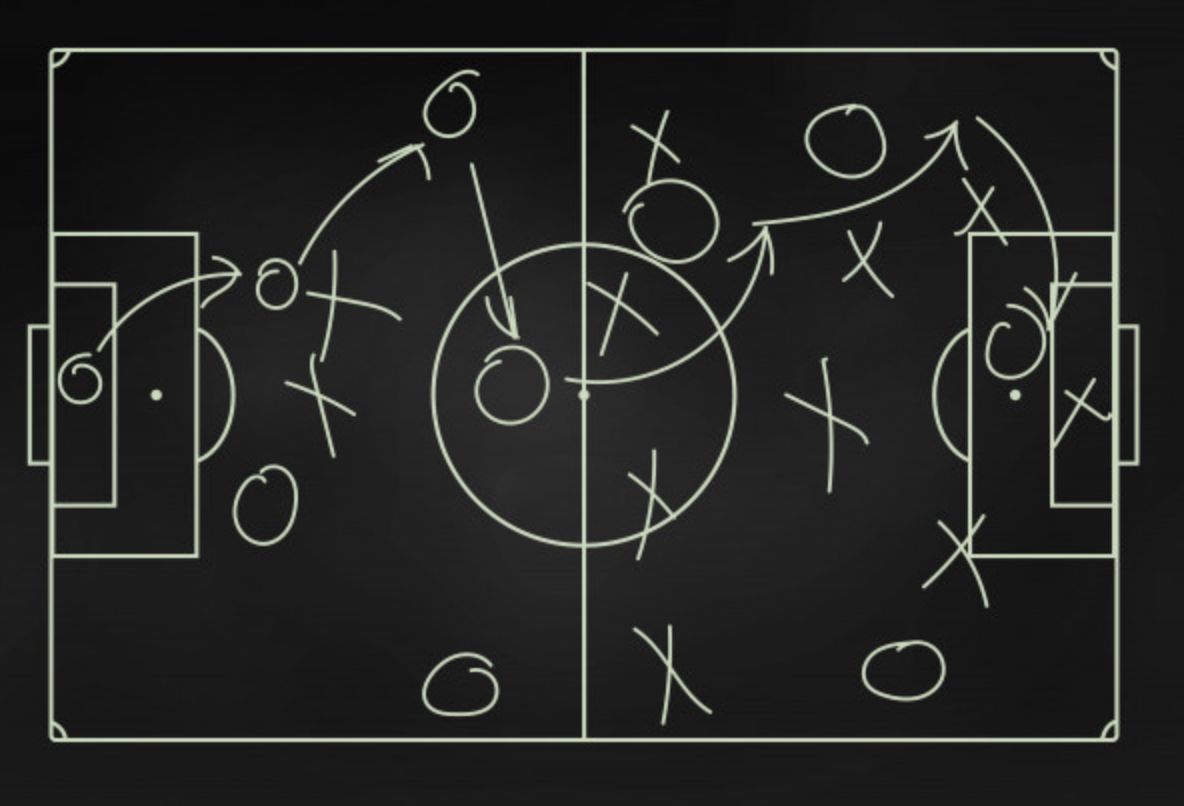 Southampton away this afternoon and sadly our trip to Saints kick off at 3 pm today, but the game is not being...