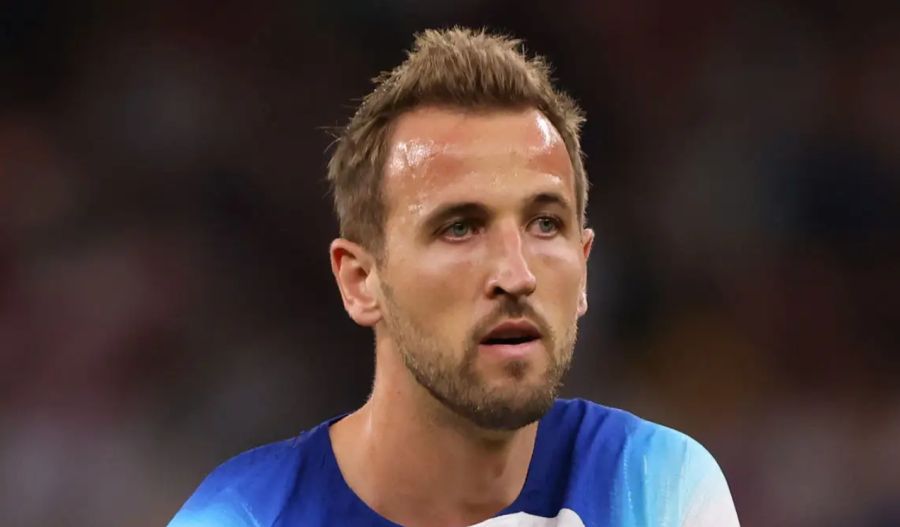 Harry Kane is this World Cup's stalking horse. Sure, no goals as yet, just the one assist not to mention looking every...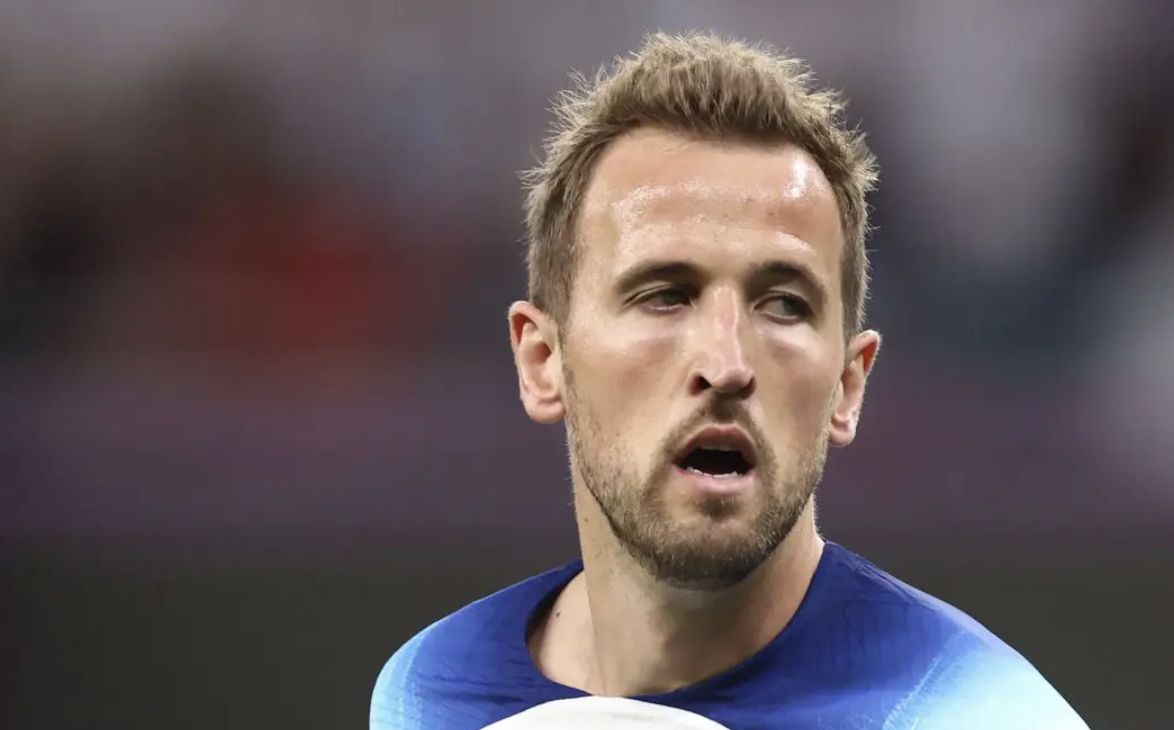 After sailing through to the knockout stages in Qatar, the bookies are now joint-fourth favourites (with Argentina) to go all the way,...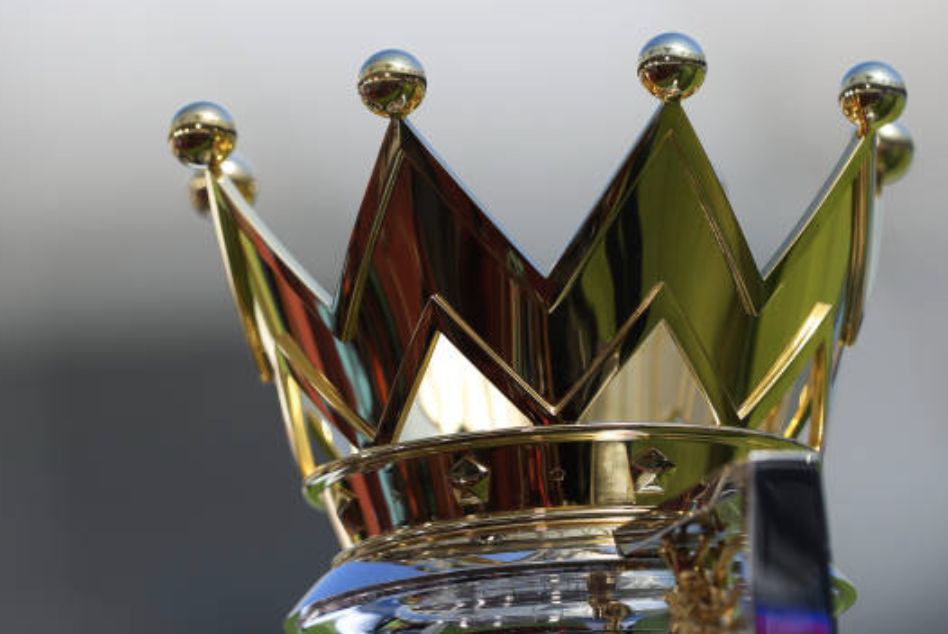 The World Cup is providing an interesting enough distraction, but the unspoken truth while it is on our TV screens is that...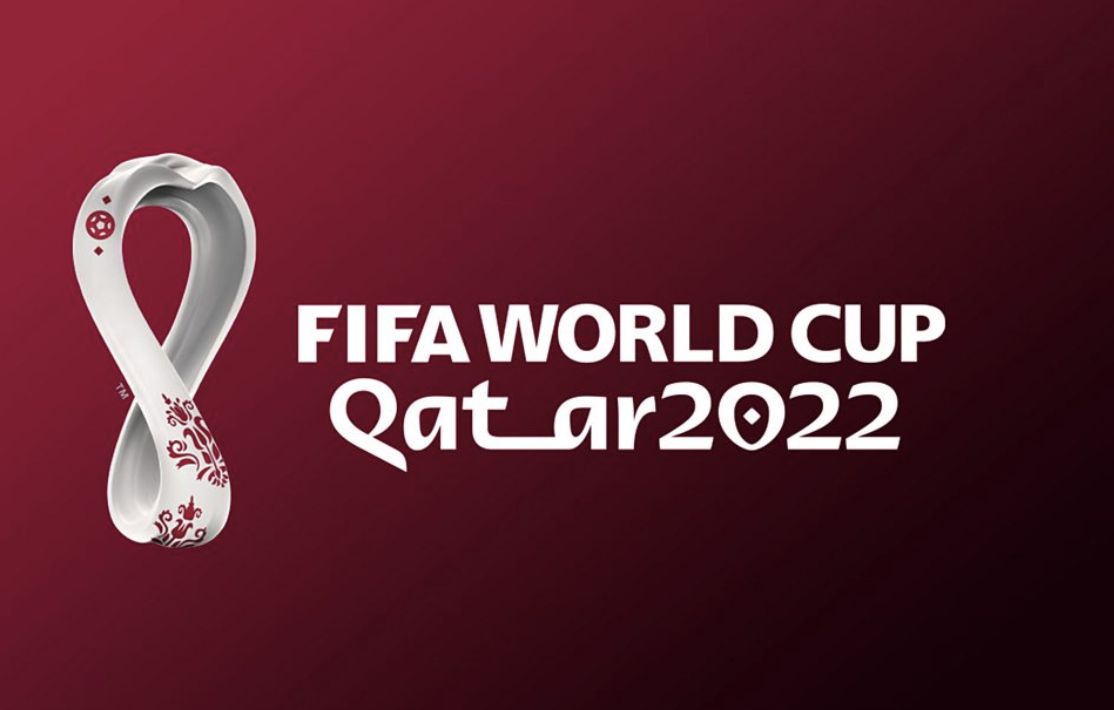 For the premier clubs in Europe and around the globe, fans are treated to what is essentially all-star teams every match. The...