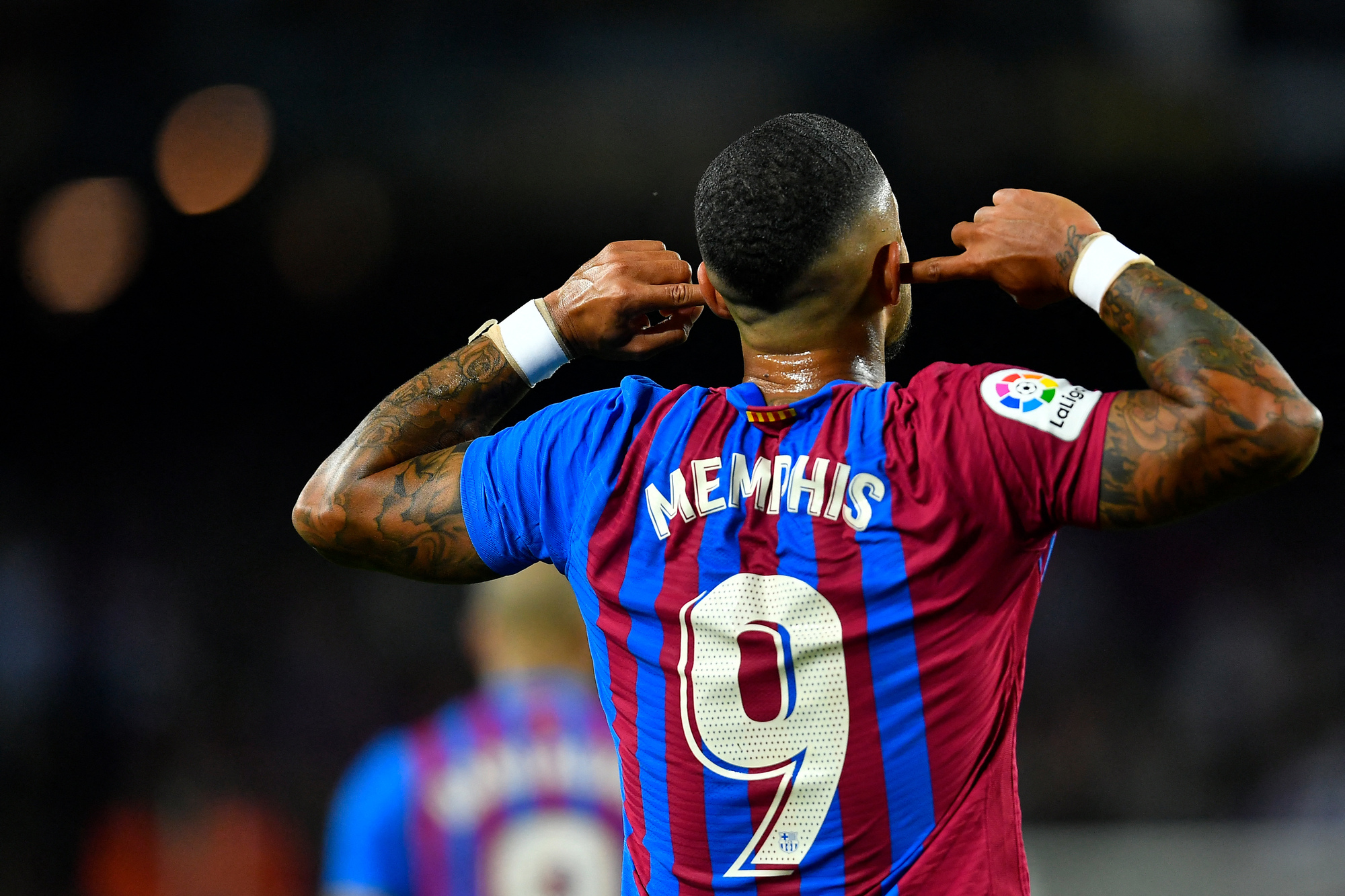 Memphis Depay could be on the verge of being pushed out of FC Barcelona, with Leeds United Raphinha and Bayern Munich Robert...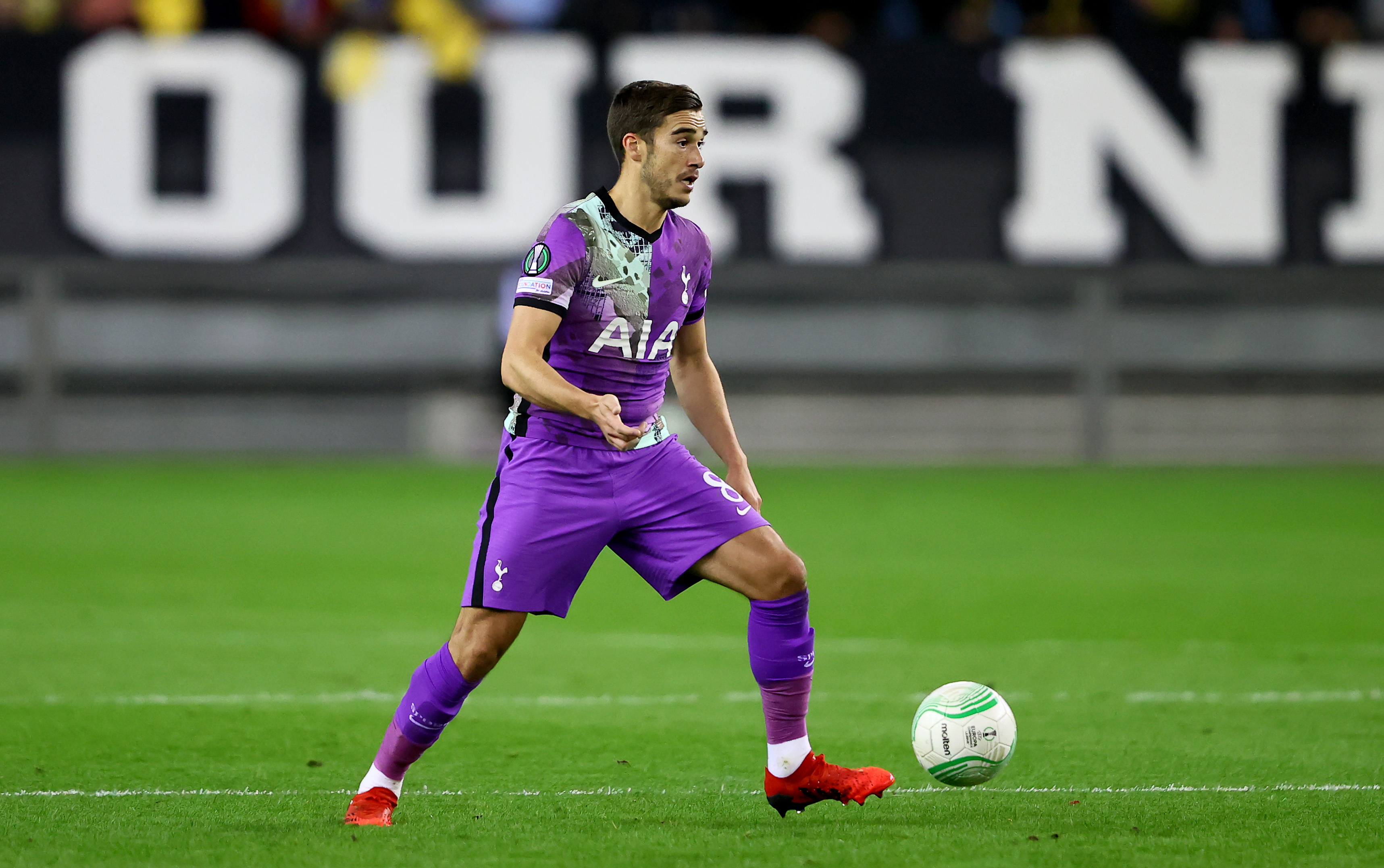 Tottenham Hotspur is being applauded for their additions this summer transfer window, considering their squad has improved as they look to challenge...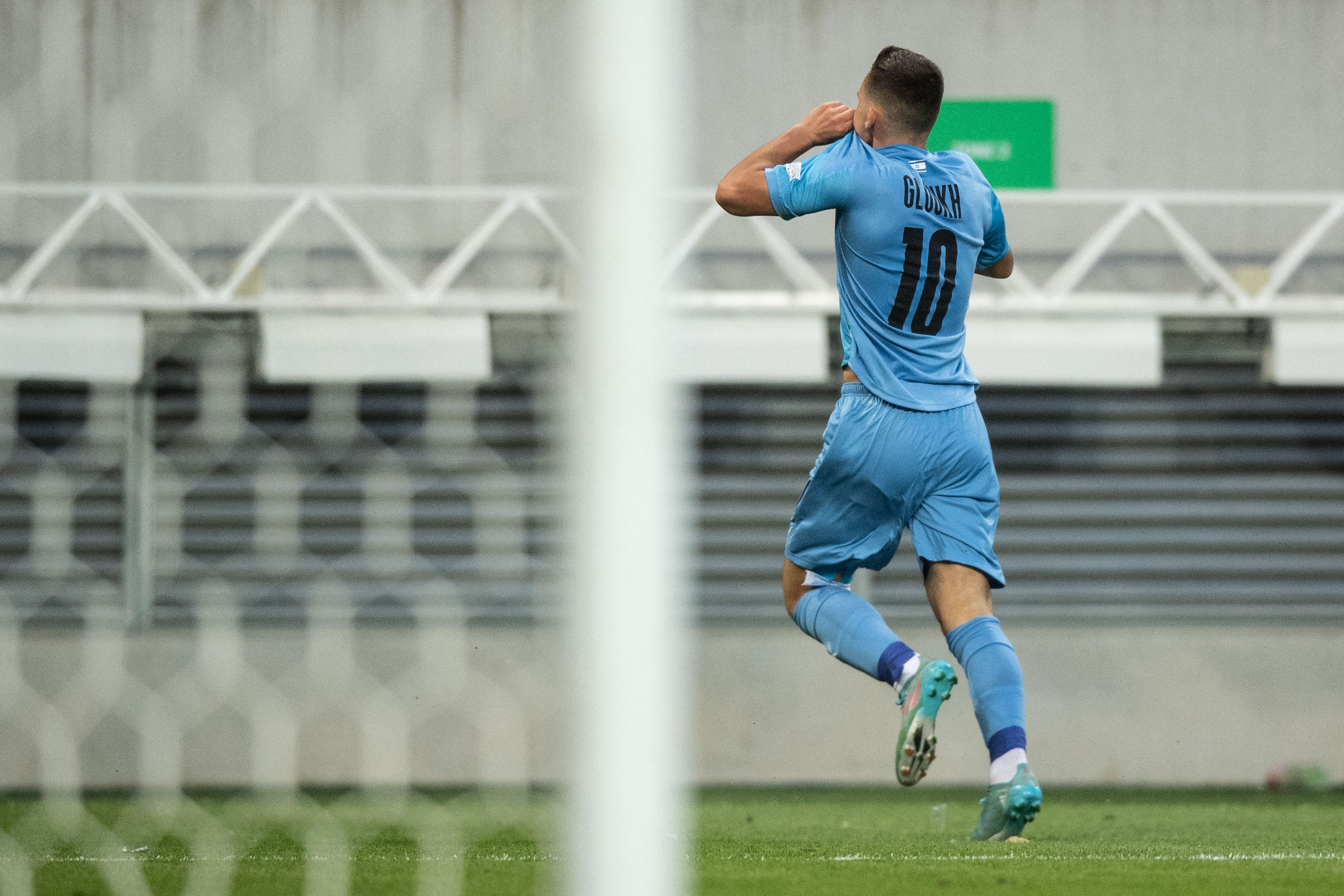 It wouldn't be a summer transfer window for Tottenham Hotspur didn't make a move that allows them to roll the dice on...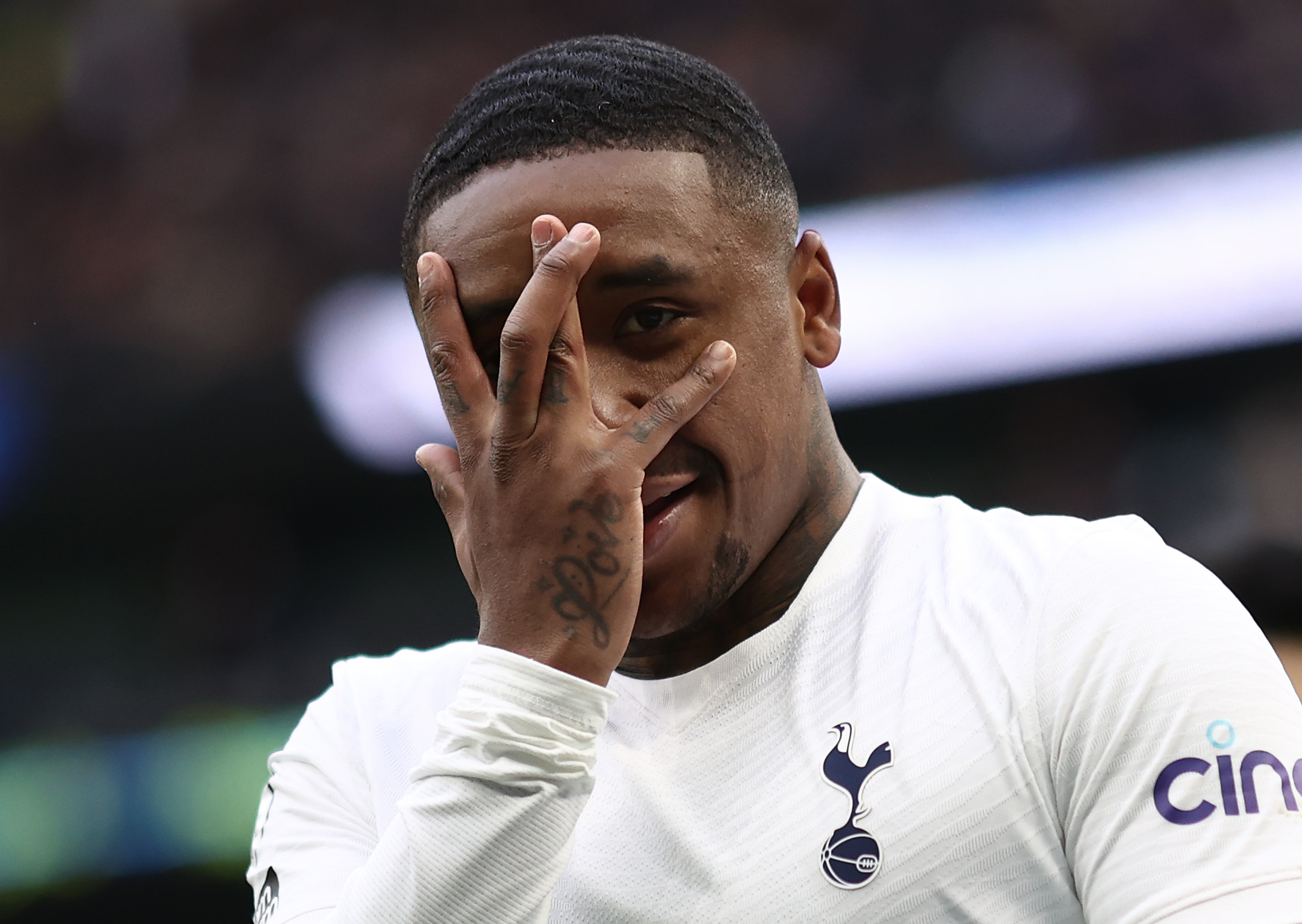 The chapter of Steven Bergwijn at Tottenham Hotspur is over when the 24-year-old finalized a £26 million move to Ajax. After not...