Eddie Razo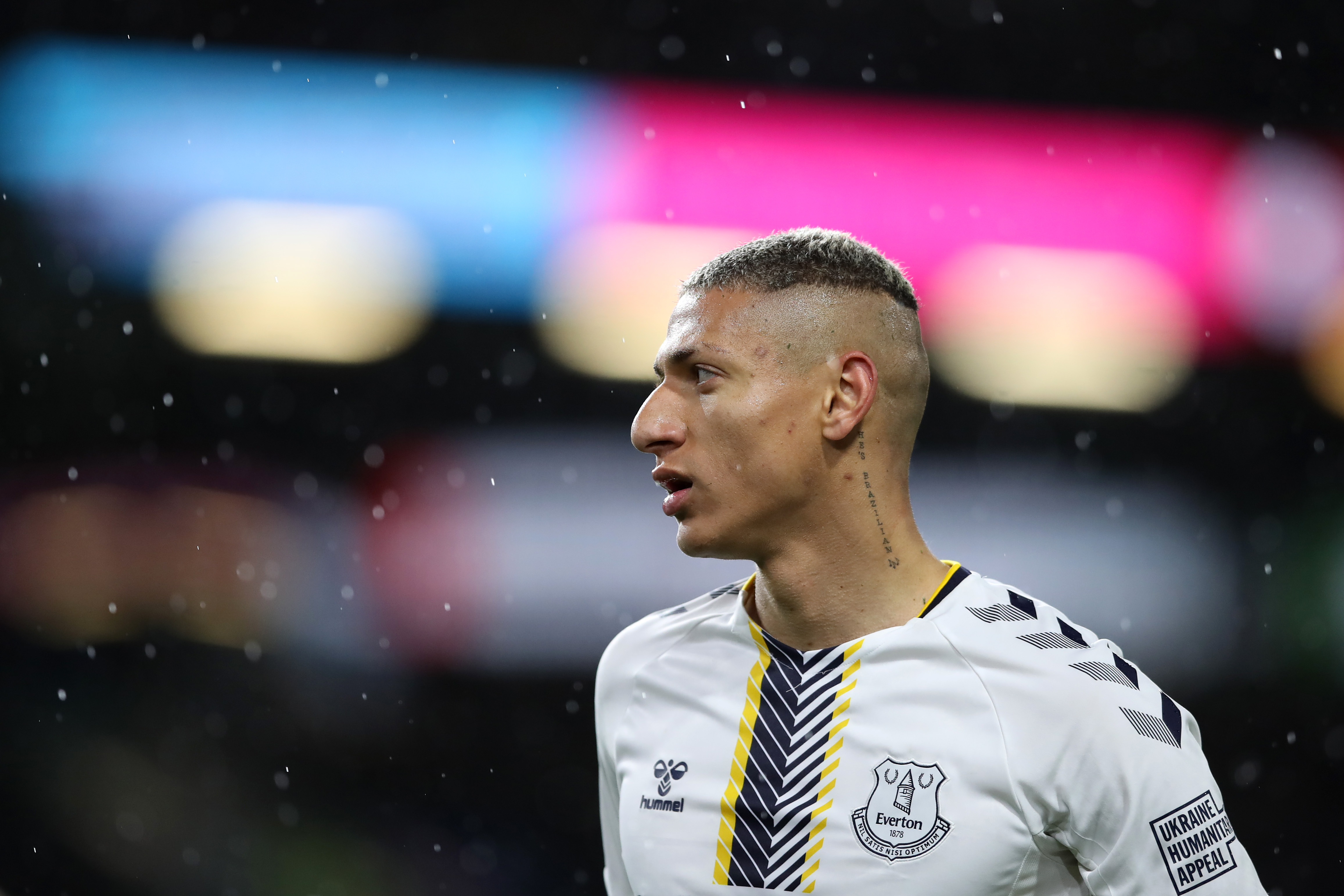 This summer transfer window has seen both north London clubs add Brazilian strikers in Gabriel Jesus and Richarlison, so it's no surprise;...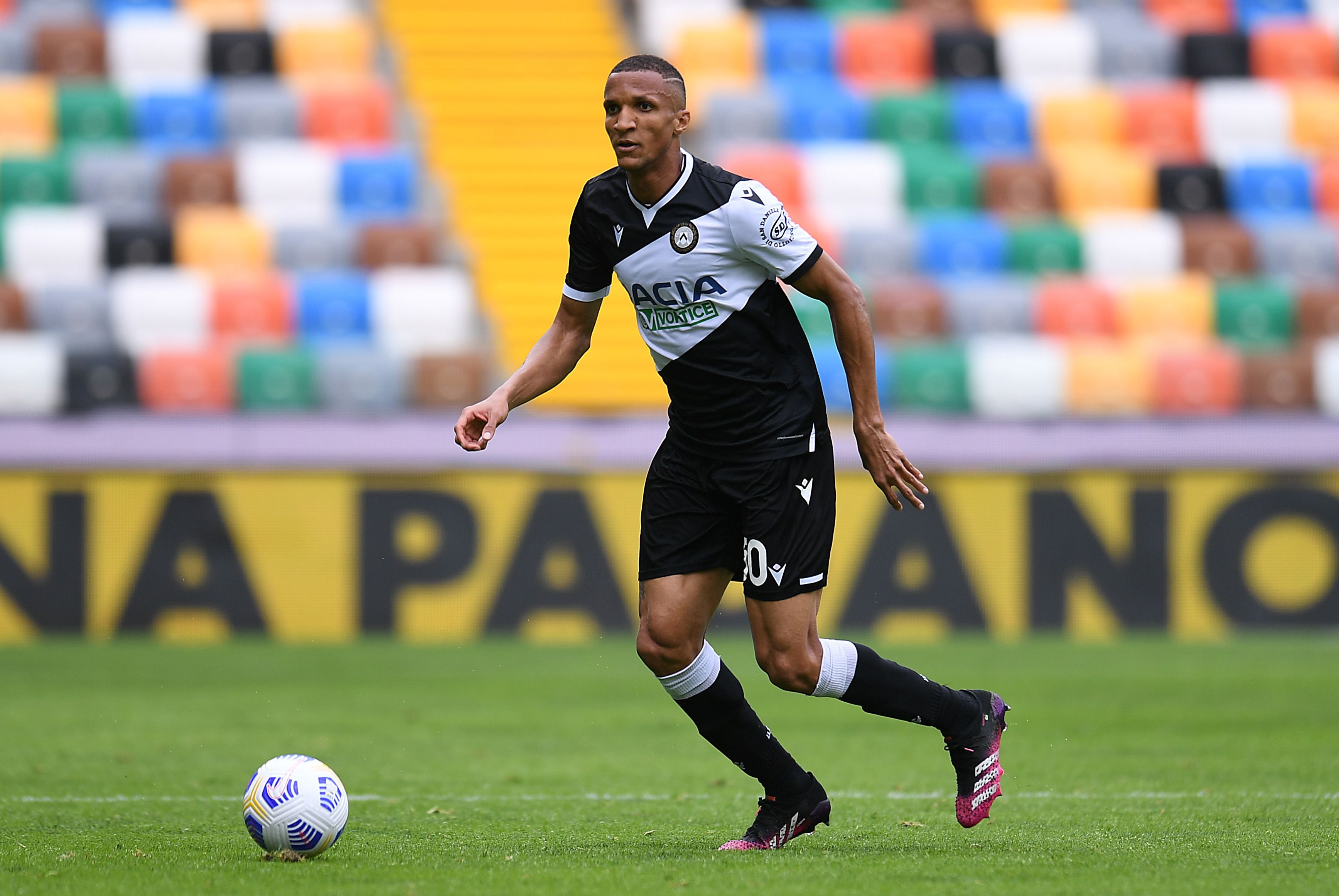 Tottenham Hotspur appears to be on the verge of landing Clément Lenglet from FC Barcelona, but it seems as though they might...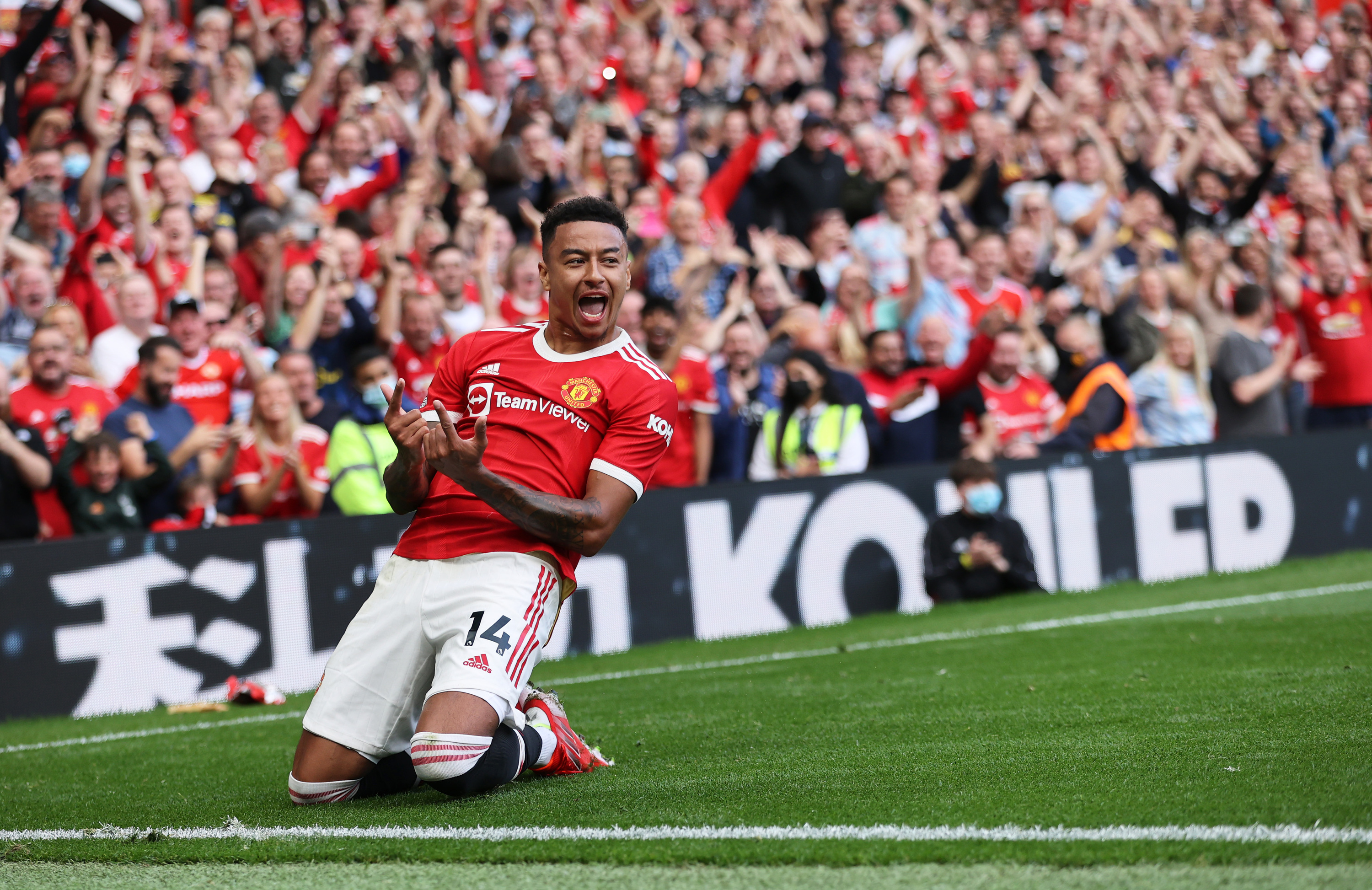 This past week, Tottenham Hotspur strengthened their attack with the arrival of Richarlison from Everton. Following the arrival of Dejan Kulusevski, the...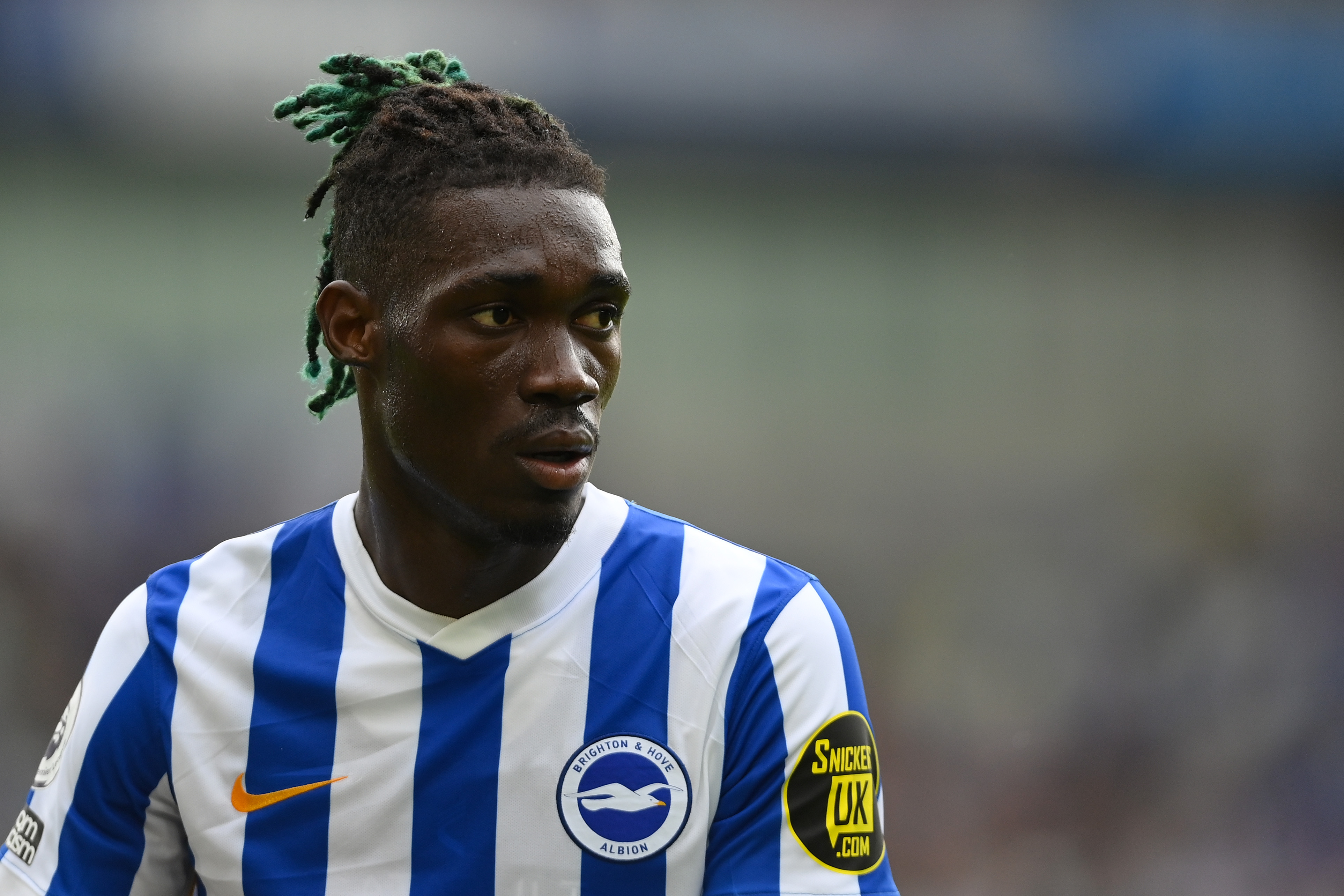 Tottenham Hotspur made a shrewd business move when they added Yves Bissouma from Brighton & Hove Albion for £25 million. The north...