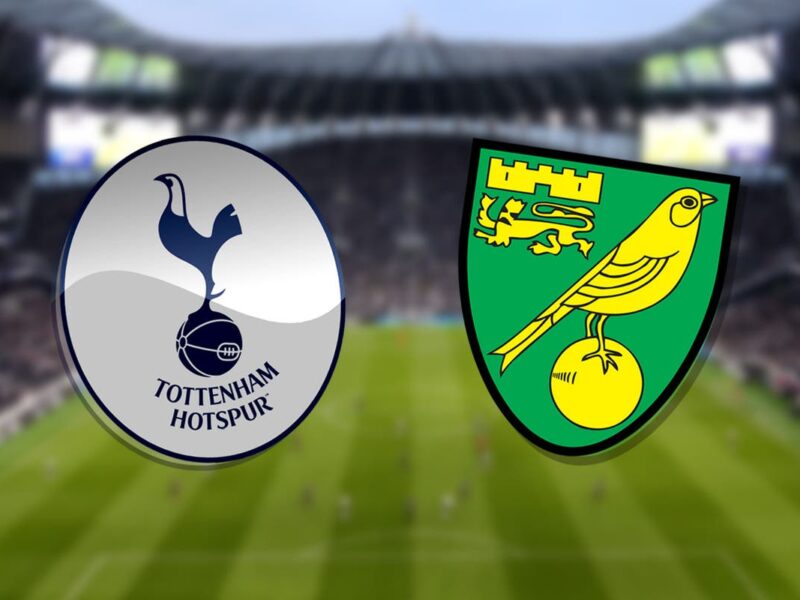 Under previous managers it was difficult to know what sort of side the manager would go with, they seemed to change it...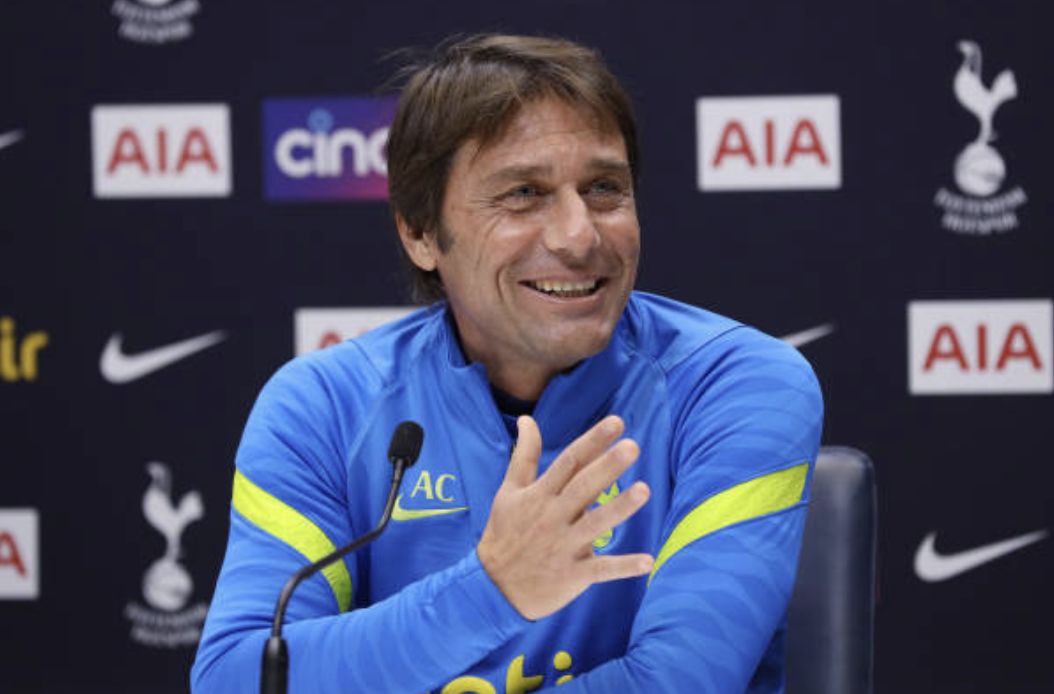 It was a coup for Tottenham when they landed Antonio Conte, he is a proper elite manager and provided he is given...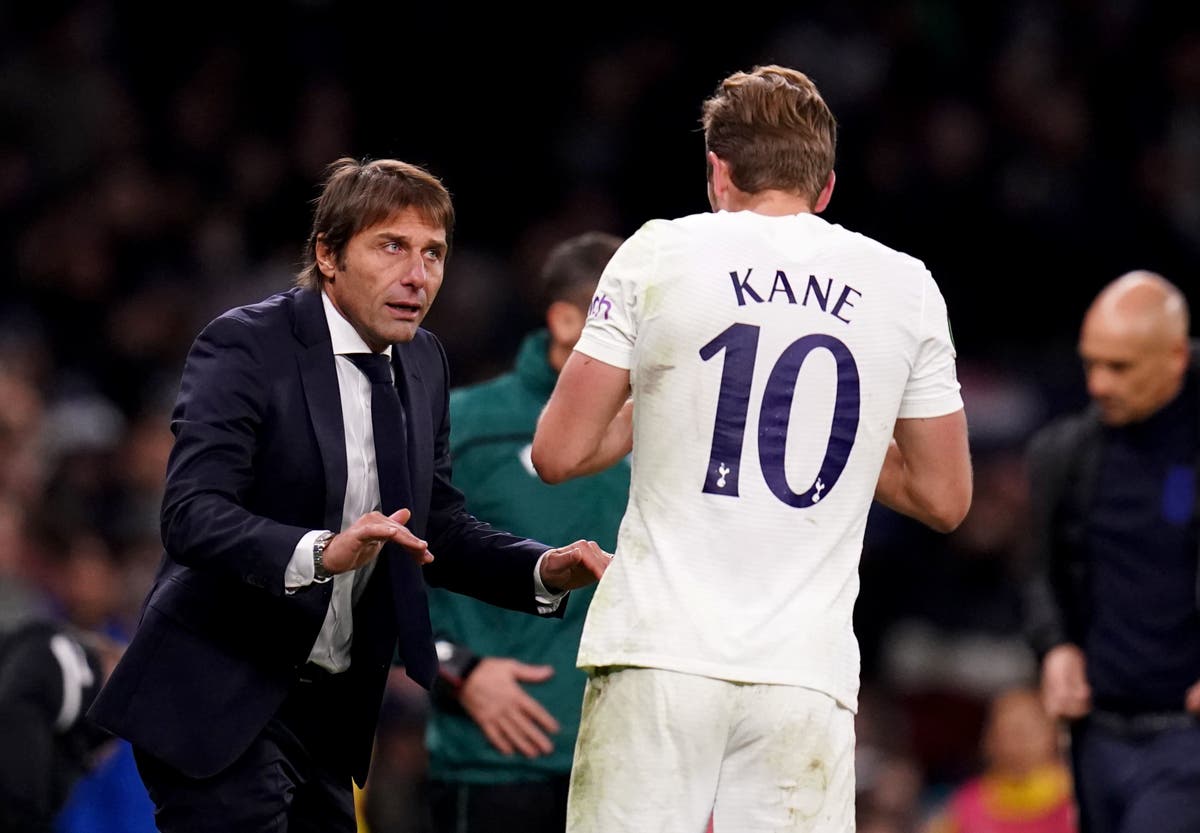 It seems that Tottenham has not given up on persuading Harry Kane to permanently drop the idea of leaving North London. We...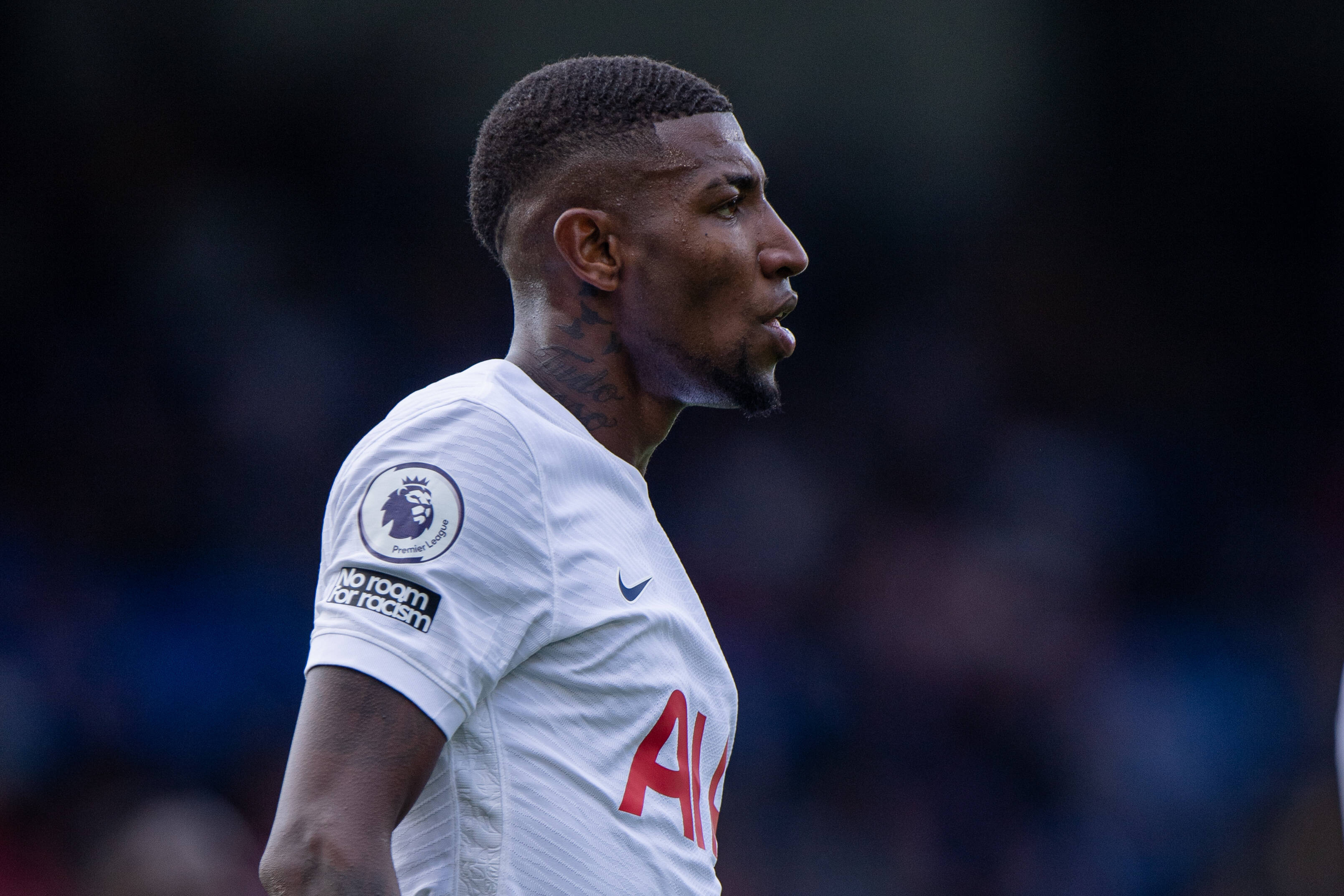 Fans can easily get carried away when their team wins or a player does well, however, sensible fans will also point out...