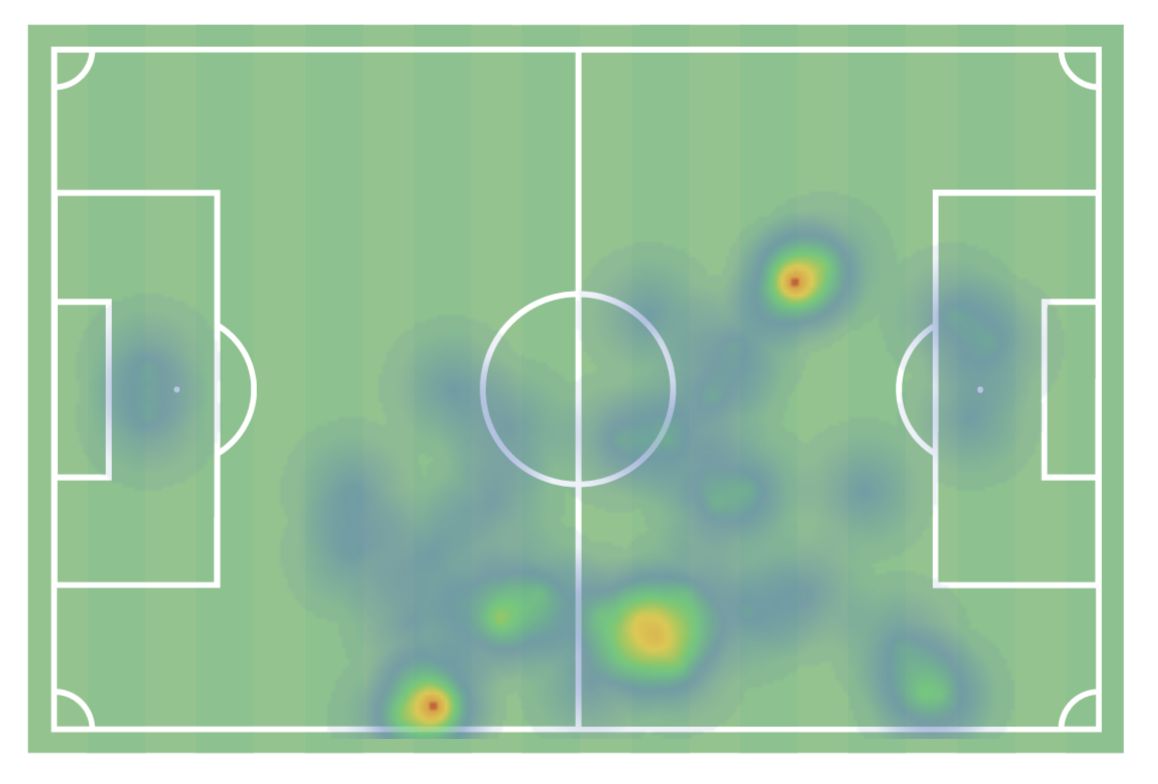 In a nutshell, this game was for the Brazilian, as it was for most of the Tottenham boys, one where he was on the periphery, ultimately a frustrating jaunt in far too much heat.
I've covered the tactical side of things in today's Substack article, Have a look at what you could've Suwom: How Sevilla had Spurs by the castanets, where we can see that Antonio's in-game management was noticeable by its absence.
Richarlison certainly lived up to his ****housery reputation and was writhing on the floor three times in the opening 6 minutes of the game. Which is easy to make light of, but across the entire match, he won 3 free kicks in forward-lying areas.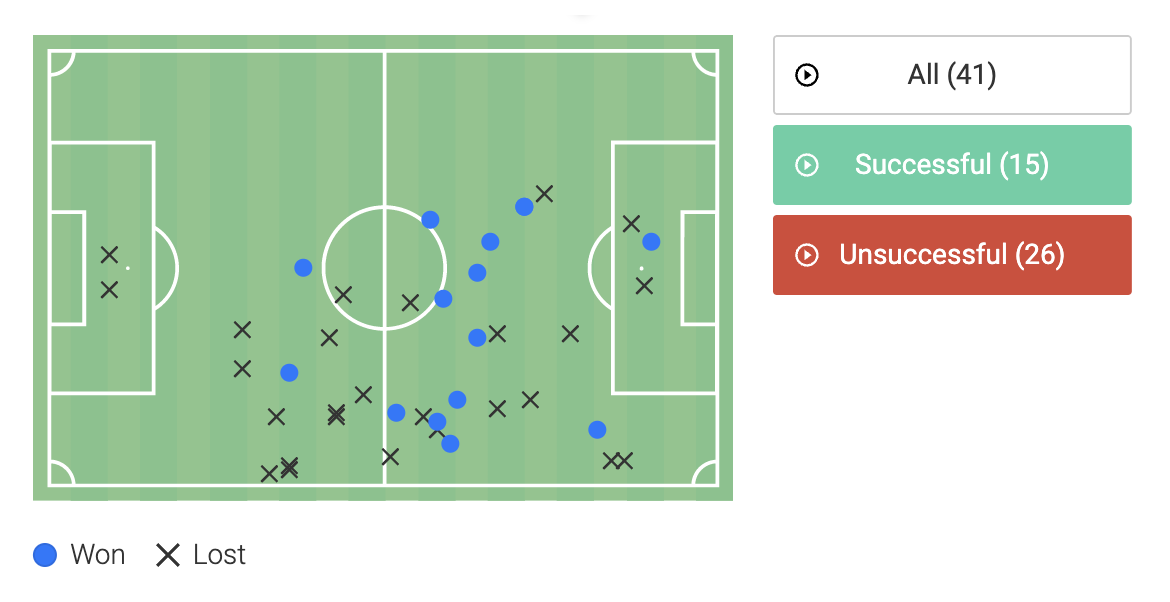 Playing effectively on the right of Spurs' new and improved front three, Richey didn't have much luck and his total successful actions were poor.
Richarlison's best move of the game was this moment where grabbed the ball and motored into the final third, delivering a decent cross.
One that Tottenham needed someone with greater instincts about them than Ryan Sessegnon on the end of it.
Far from a disaster, but must do better.
Data: Wyscout Images: 3 Max Live