It's far from unfair comment to suggest that the sacking of Mauricio Pochettino didn't sit well with a significant portion of the fanbase, and that some fans are rarely missing an opportunity to have dig at his successor, Jose Mourinho.
The Kosher One told the Metro that 3 games in 6 days was not to his liking…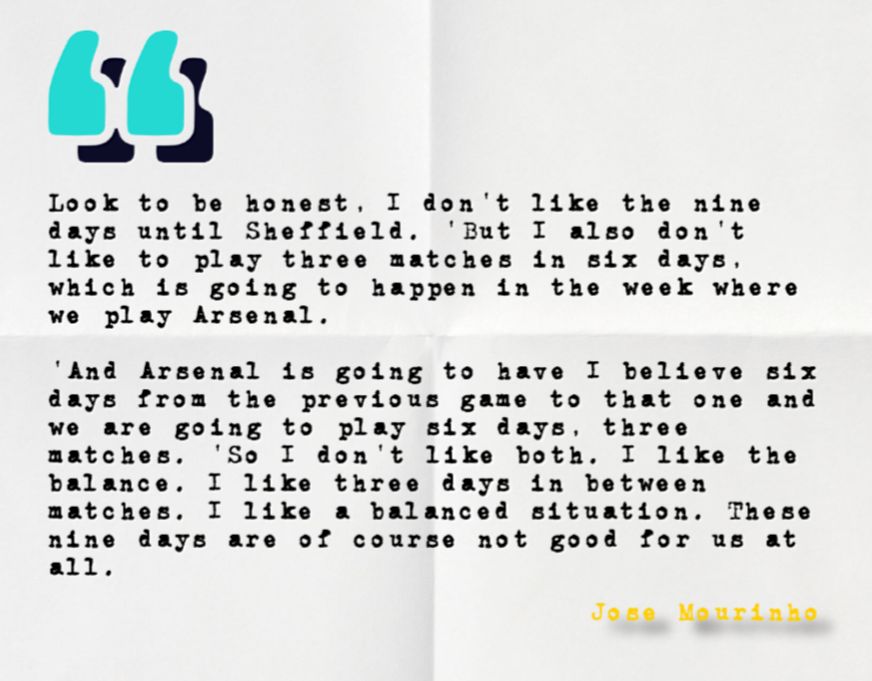 These fans wasted no time in ploughing into the Portuguese, but was their lack of empathy justified?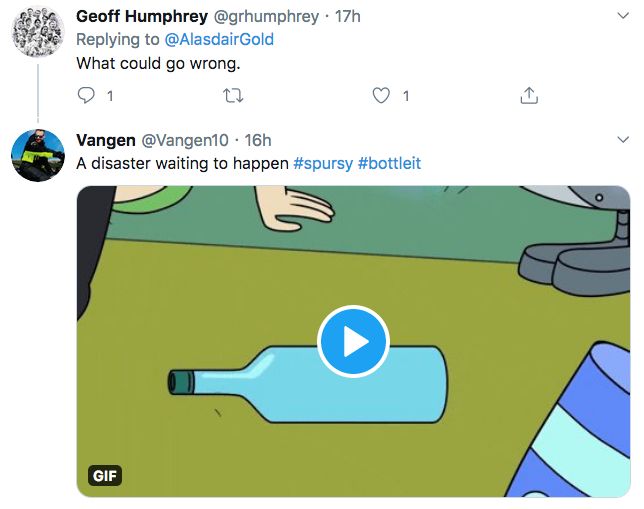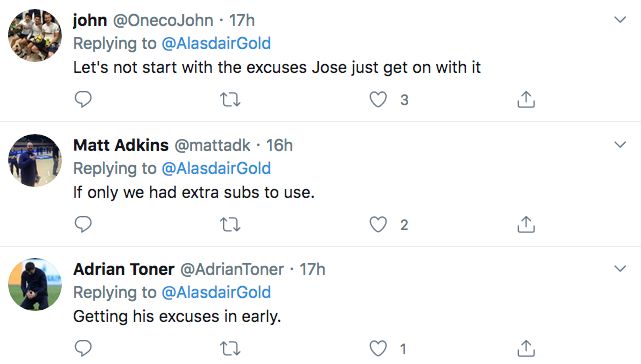 It's quite common for fans to complain about their own sides' fixtures, and talk of conspiracy theories, but this is largely down to those fans lacking perspective. ALL clubs experience less than ideal scheduling from time to time. The scheduling of games is a complex business at the best of times, involving global broadcasters and police to name but two third party authorities. During a global pandemic, it's beyond ambitious to start picking holes in a handful of matches.
No, the congestion isn't great, however, seizing upon a perfectly reasonable observation made by a coach is frankly unreasonable.
Poch was fired, get over it, kids.