I retain distinct doubts about players that have come from sides in free-fall, evidence-based facts are far more my cup of team, as opposed to listening to folk that daydream scenarios of unbridled success, based upon nothing but mindless goodwill.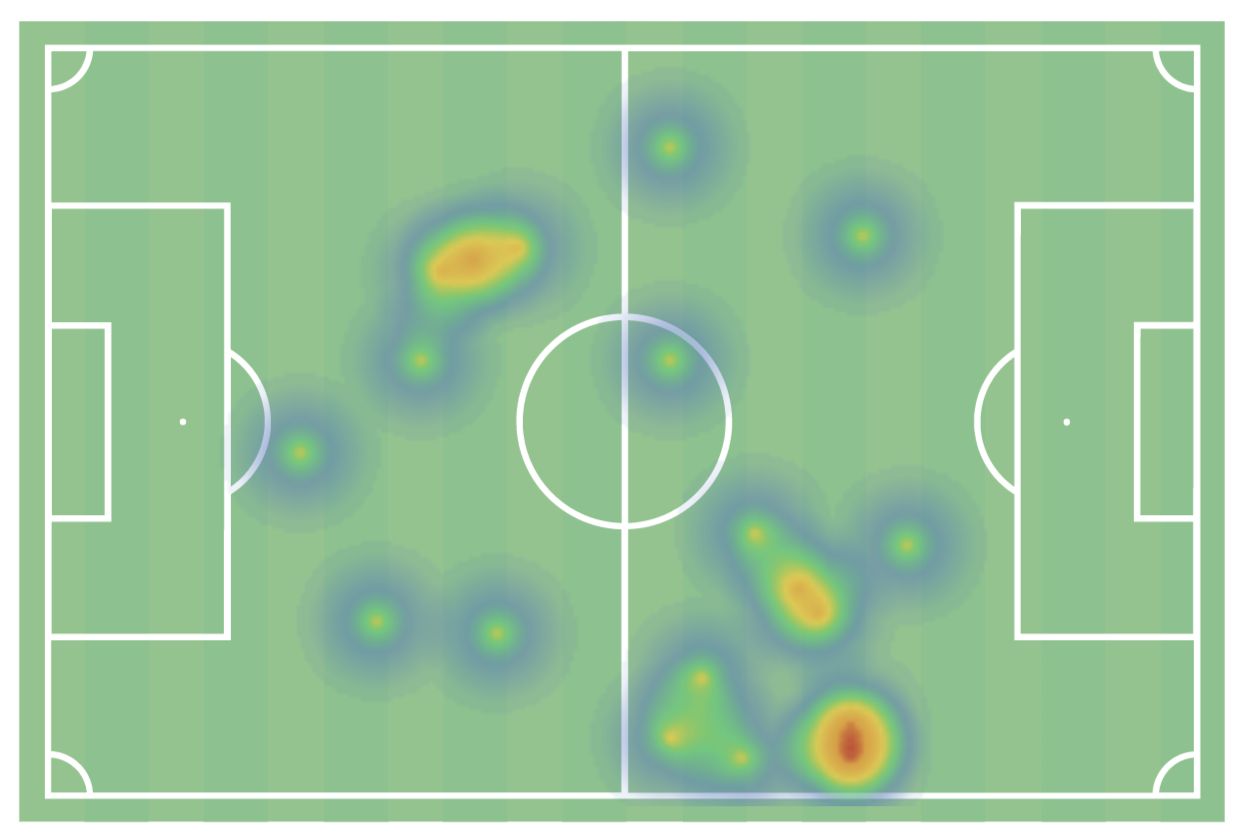 Pape Matar Sarr made good use of his modest minutes against Sevilla. When one considers the time he had, such a heat map would be to anyone's credit.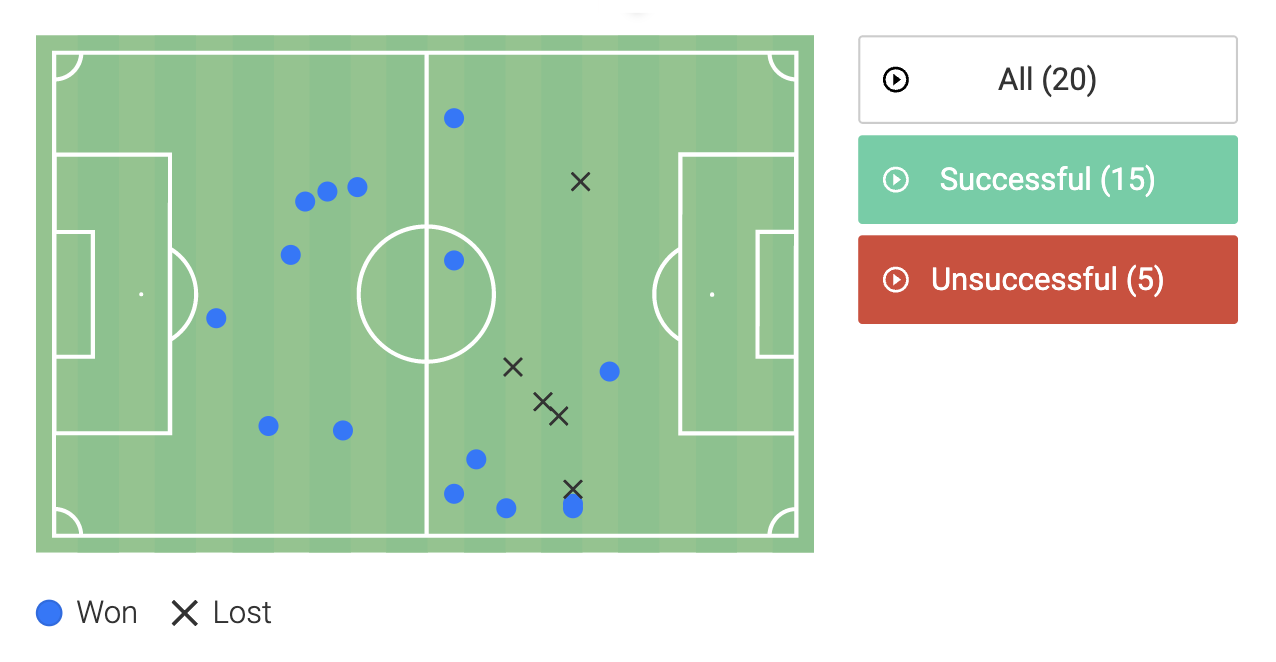 Total successful actions are so important, these are the overarching credibility indicators. 15 out of 20 actions to the good – against a pressing Sevilla side is only to be commended.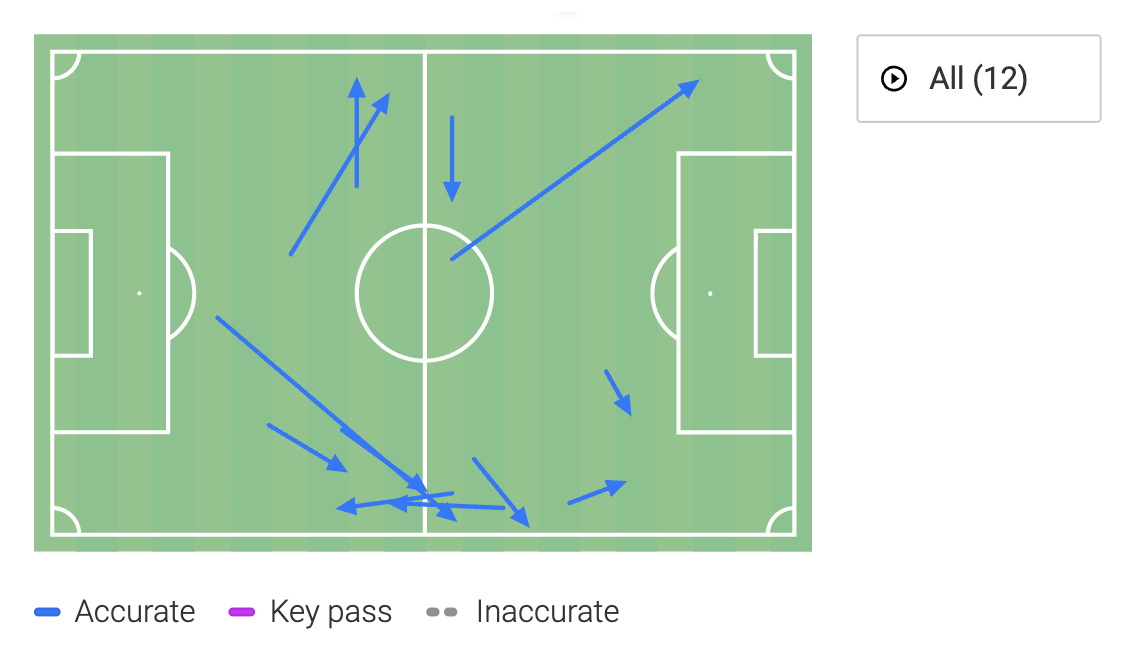 A passing accuracy of 100% is not to be sniffed at, either. Under any circumstances. Furthermore, the Senegalese only lost possession once,
The 19-year-old also won 67% of his ariel duels, and 50% of his defensive duels.
More, please.
These are early days for the boy, and when one criticizes players at this point, an author can get snapped at. That's the trouble when presenting facts… some audiences aren't ready for them.
Data: Wyscout