Prior to joining Spurs, Emerson Royal routinely played as a conventional right back for Real Betis, this whole wing-back, week in and week out has been thrust upon the young Brazilian, by Antonio Conte.
There's another factor in respect of this player which is frequently overlooked when fans are ripping his efforts to shreds, namely that whilst Tottenham paid Barcelona around £26million for the kid, Real Betis had sold him to the Spanish giants only two months earlier for a reported £7million. It ought to be noted here that Royal was used very modestly by the Catalan side.
Royal made his Champions League debut last night against Marseille, and he performed extremely well, winning 83% of his defensive duels, recovering the ball on 3 occasions, and only losing the ball in his own half once.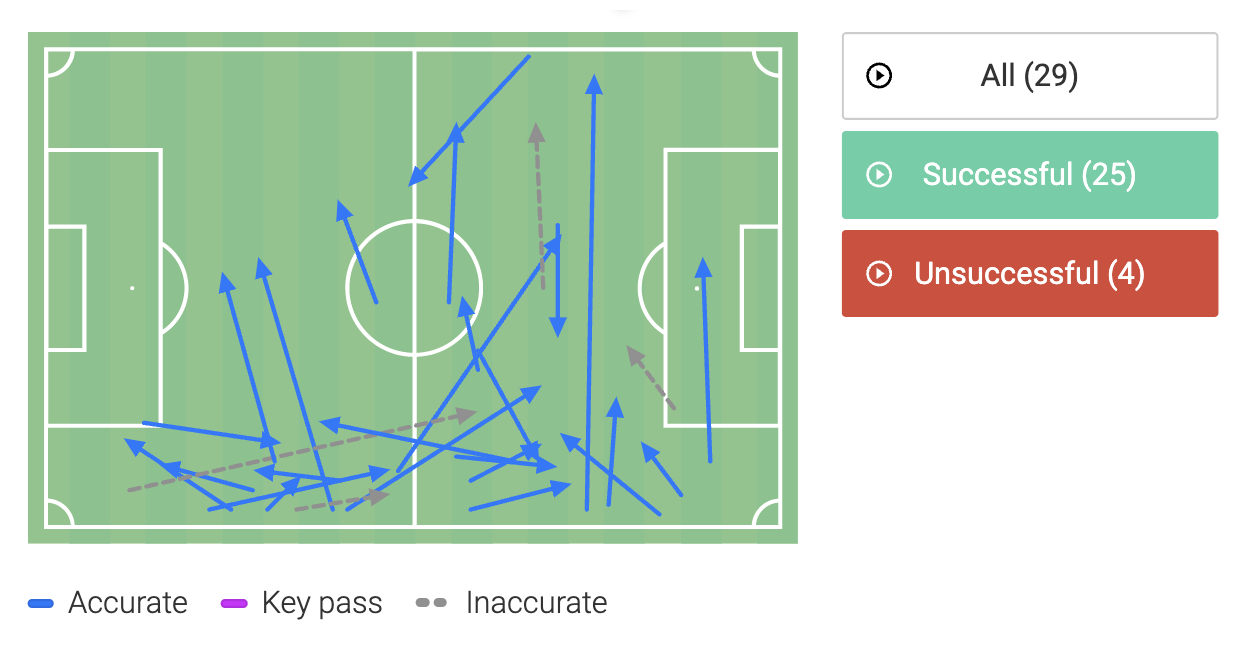 The 23-year-old also achieved a successful passing accuracy of 86% which was pleasingly up on his current season average of 83.4%.
For me, this is a player who continues to improve and continues to do his best for us. On that basis, more, please.