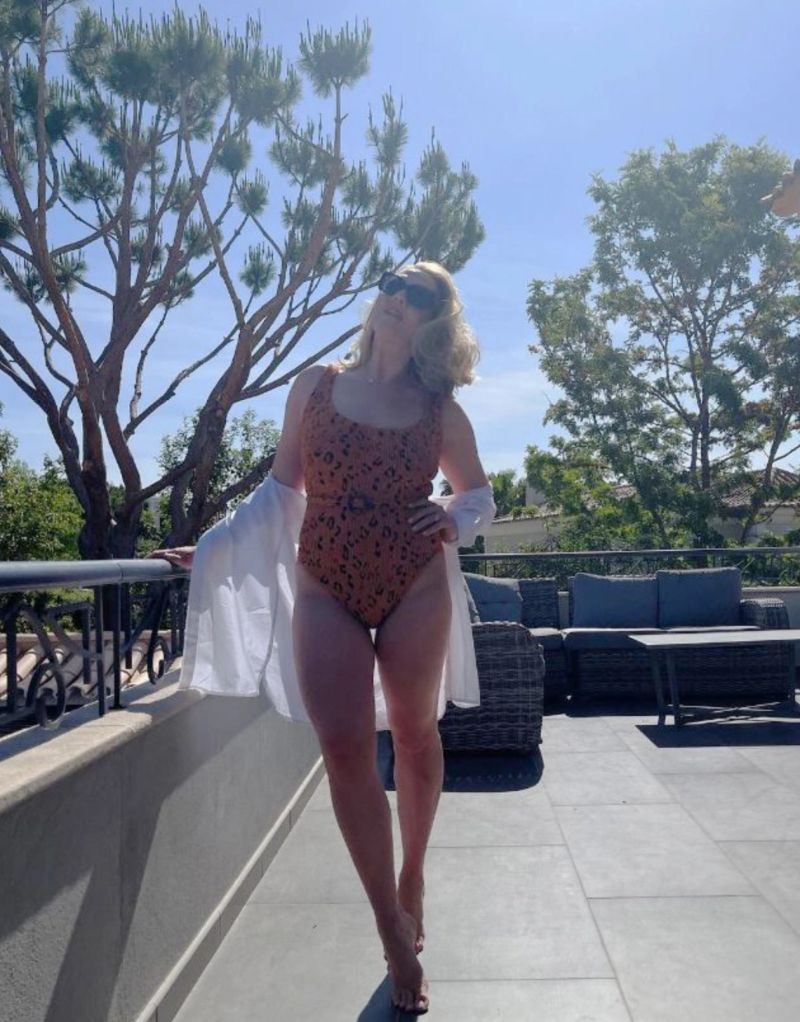 Sadly, we live in an age where many folks are permanently stuck to their wireless devices, hoovering up the ridiculous output of alleged influencers and, if we're being straight with each other, folks who are perpetuating the myth of perceived perfection.
For Harry Kane to post this snap shows not just his adoration for his 'er indoors but is surely a welcome boost for women everywhere. Katie Goodland is clearly a beautiful woman in her own right and she is also a young mother of three; so refreshingly we get to see a woman who is not just hot, but very real. And surely very relatable.
Football is brimming with frequently commercially fuelled nonsense to – send out messages – but this picture tells us that footballers' wives can be confident and desirable without descending into rather degrading base stereotypes.
Fair play H, and hopefully more footballers follow suit. Most of us have very extremely hot partners that also aren't on that whole Kardashian tip, and so this shows that your family is just like ours.
So thank you for that, mate. Even if you will be playing for Manchester City next season